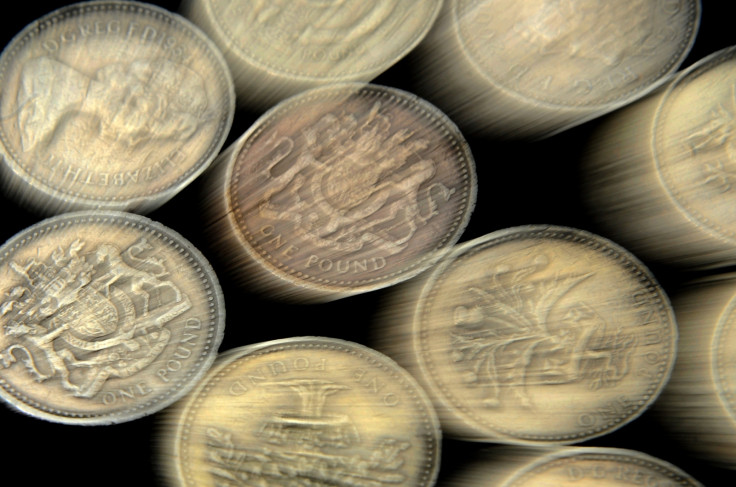 The rate of people being declared bankrupt has dropped to its lowest rate in a decade and company liquidations are at a record low. But critics warn any progress could be reversed with impending interest hikes by the Bank of England.
One in 523 adults became insolvent in the 12 months leading to June – the lowest rate since 2006, according to latest statistics. But Brian Johnson, insolvency partner at chartered accountants HW Fisher & Company, told IBTimes UK with the threat of interest rates on the way later in 2015 or early 2016, it will make people struggle to pay off their debts.
"For now, credit is cheap and the banks continue to cut substantial slack to those who fall behind on their debt repayments," he said. "But with the hawks seemingly ruling the roost on the Bank of England's Monetary Policy Committee, the question of interest rate rises is not just 'when', but 'how fast?'
"Whether the first rate hike comes before Christmas or after it matters less than the speed at which rates rise. The current consumer boom is being fuelled in part by cheap credit and many people risk taking on debts they will struggle to pay when repayments increase."
Similarly, it appears there has been a dramatic fall in compulsory company liquidations during this last quarter – 3,908 became insolvent – 2.9% less than in the previous quarter. The five industry sectors with the highest number of liquidations include construction, wholesale and retail, repair of vehicles, accommodation and food service, administrative and support service, and manufacturing.
But Johnson warned the decline in compulsory liquidations was down to a "rule change" making it harder for businesses to fold but warned companies still remained "very fragile" after "seven years of pain".
"The army of "zombie" companies – which are essentially dead but continue to survive in suspended animation thanks to low interest rates and bank forbearance – is unlikely to ever return to rude health," he added. "These inefficient companies are likely to limp on for some time yet, but will be easy prey when interest rates rise.
"The fall in corporate insolvencies is to be welcomed, but it shows only that fewer companies have gone to the wall – and tells us little about how many more fatally weakened firms are stumbling towards it."