It seems that President Barack Obama didn't get the memo about his bromance with Kanye West.
Earlier in March, West gave a guest lecture at Oxford University and reportedly claimed he and the US president were in regular communication, telling 350 students that he can "call Obama out of the blue".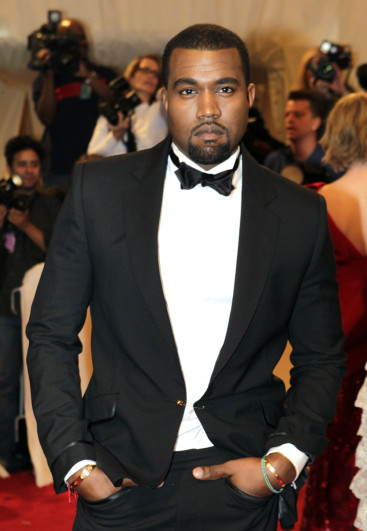 But the leader refuted the rapper's claims during an appearance on Jimmy Kimmel Live.
"Look, I love his music. He's incredibly creative," Obama said, adding, "I don't think I've got his home number."
To add insult to injury, Obama revealed that he had only met the Yeezus star twice.
"The first time when I was a senator, and he was with his mom, and he had just gotten big. He is from Chicago and so they wanted to meet. And he was very soft-spoken, very gracious," Obama said, implicitly offering a contrast with West's current persona. "About six months ago, he came to an event."
Realising that West may be somewhere spitting fire, he quickly added, "I do love his music though. He's terrific."
Obama has a strained history with Kim Kardashian's husband. You may recall that the commander-in-chief called West "a jackass" after he interrupted Taylor Swift's acceptance speech at the 2009 MTV VMA's in defence of Beyoncé.
"I like Kanye. He's a Chicago guy. Smart. He's very talented," the president said. "He is a jackass. But he's talented."