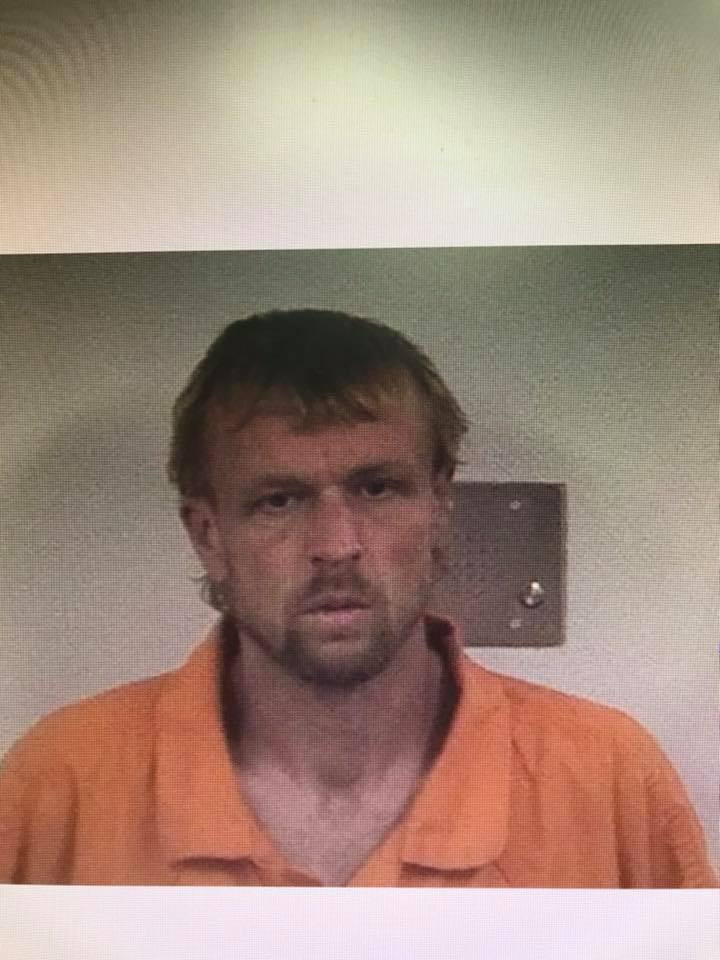 Authorities in Georgia are hunting for an inmate who broke out of jail using a metal rod to rip through two walls of a solitary confinement cell.
Christopher Nicholas Carroll managed to escape from Lamar County jail just after midnight on Wednesday (27 December), a day before he was scheduled to be transferred to a prison.
Lamar County Sheriff Brad White said that after Carroll escaped, he walked out of an access door and left the building where the jail was located.
Carroll then walked through a fence and left the property, stole a county work van which was tracked via GPS to Olar, South Carolina.
The van was left around four miles from Carroll's mother's home, the sheriff said. When South Carolina state police located the vehicle, they did not find Carroll.
White said that authorities in South Carolina are "very familiar with" Carroll and are "getting leads and tips in as we speak". The Hampton County Sheriff Thomas Smalls, whose department is aiding in the search, said his department has contributed K9 units and other manpower.
"We're very close," Smalls said.
WRDW-TV reported that authorities believe Carroll is currently hiding somewhere within a three-mile perimeter on US 301 outside Ulmer, South Carolina. Authorities believe he might be trying to camouflage himself in the woods, after he was reportedly seen approaching a swampy area.
"We are taking every precaution, but we have no indication that he is armed," Lt Steven Robinson of the Allendale County Sheriff's Office said.
Carroll was arrested 30 October for allegedly driving a stolen vehicle. He allegedly fought detaining officers and attempted to take one of their weapons during the arrest, White said. He was charged and convicted of obstruction as well as charges brought against him by South Carolina authorities and was sentenced to five years in prison.
Carroll, is a 5ft 9in white man weighing 165lbs and was last seen wearing an orange jumpsuit. White said he was not wearing shoes during his escape.
Asked about Carroll's escape, White said: "I don't know how to explain it...He just got lucky."