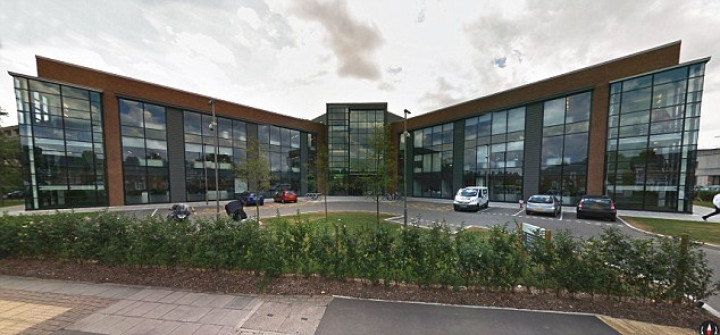 A victim of child sexual exploitation has claimed she was blamed by Barnardo's for the abuse she suffered at the hands of a gang of men who had groomed her when she was 16.
The woman, now aged 37, said the children's charity sent her a letter claiming she had placed herself in a dangerous situation while living in accommodation provided by the organisation.
The letter states that the girl was sexually assaulted but added "The situation could have been avoided if [she] had not been party to the antics of a group of young men. Having consumed a quantity of alcohol and three valium tablets [she] was not able to maintain control or respond to the situation in a constructive and cohesive way."
The victim said she was subjected to months of sexual assault by a group of British Pakistani men who befriended her, and plied her with drink and drugs before abusing her.
"I woke up and I didn't have any clothes on and there were half naked men around," she said.
"I knew I'd been assaulted. I didn't know to what extent, I didn't know if I'd been raped or what, really."
She said that being blamed for the assaults added to her sense of humiliation.
"Looking back, how I feel now is absolute disgust with predominantly Barnardo's for knowing this happened, for blaming me for it happening and doing nothing about it," she said.
MP Greg Mulholland is demanding an investigation by Barnardo's and Leeds City Council for what he calls "shocking and utterly disgraceful" behaviour.
"To actually blame her for the most appalling abuse and grooming and indeed blackmail that she suffered is really appalling," he said.
"This woman who was then a 16-year-old girl, shortly out of care, very vulnerable, was seriously, seriously let down by the two organisations who were there to protect her."
Barnado's have issued a statement saying they are shocked at the contents of the letter.
The statement said: "This woman has been very brave in bringing this issue to light. It must have been a very difficult and distressing step to have taken after so many years. Barnardo's takes this very seriously and we will fully investigate."
Last month chief executive of Barnardo's Javed Khan condemned institutions that had blamed children for their own abuse and called for them to be investigated by the Government's independent inquiry into Child Sexual Exploitation.