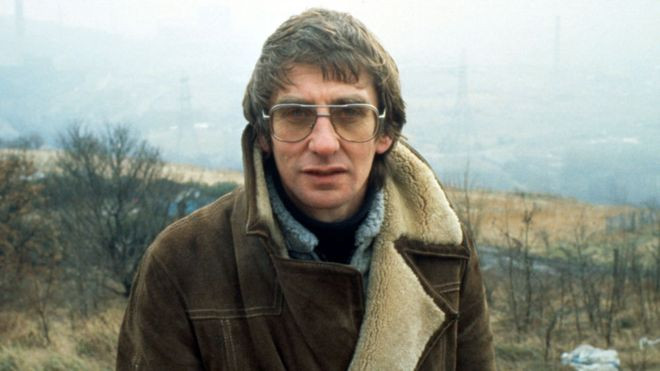 Barry Hines, who wrote the novel A Kestrel for a Knave, has died aged 76, having suffered from Alzheimer's for nine years. The Yorkshire author also wrote the screenplay for the famously chilling post-apocalyptic film Threads, which imagined the aftermath of a nuclear attack on Sheffield.
Hines collaborated with the celebrated director Ken Loach on a number of projects, by far the most famous of which was Kes, based on his second novel. It concerned a working class 15-year-old boy named Billy Casper, who grows up in South Yorkshire and trains a kestrel.
Hines was born in Hoyland Common in 1939, leaving school without qualifications, before eventually returning to complete his qualifications and becoming a PE teacher in both Yorkshire and London. He published his first novel, The Blinder, about football, in 1966.
His longtime friend, the poet and writer Ian McMillan, broke the news on Twitter this morning:
According to McMillan, A Kestrel for a Knave had a massive impact on a generation of Yorkshire writers.
"It was our Moby Dick," he told BBC News. "It taught us that people from around here can write, that the places we live in can be fit places for literature."
Loach also adapted two more of Hines' books, The Gamekeeper and Looks and Smiles, while the author also wrote the director's 1977 TV drama The Price of Coal. Tributes have poured in since the news broke this morning:
"Barry was absolutely dedicated to writing," family friend Paul Allen told the Guardian, saying Hines applied himself to his career as a coalminer would have done, putting in shifts. "He kept an office for a long time at Sheffield Hallam university and he used to get up and go to the office every day. He regarded it as work."
"With A Kestrel for a Knave, he was the authentic voice of the south Yorkshire Barnsley coalfield area," said Allen. "It was a book teenage boys would read when they wouldn't read anything else."