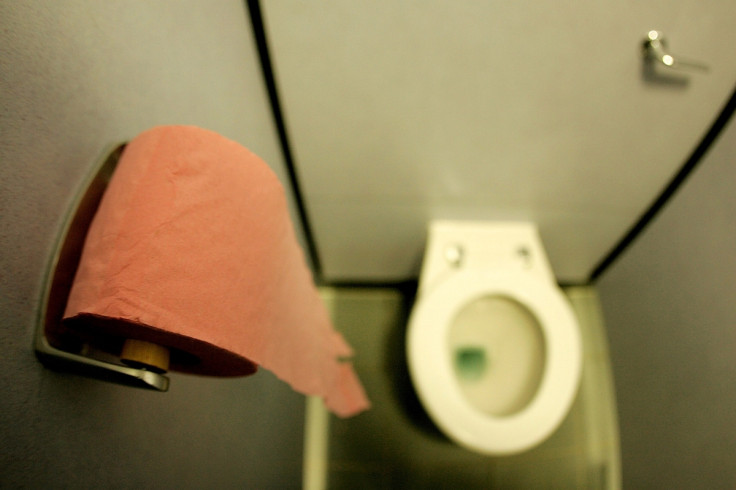 A new campaign is hoping to protect British public toilets by law as councils scramble to raise extra cash by selling local loos. According to figures published by the British Toilet Association 40% of public toilets in the UK have closed in the last decade.
A further assessment of disappearing lavatories by the BTA says that 600 are believed to have closed in the last 18 months, with a further 22 under threat. Some councils have taken action in the form of 'pop-up' urinals made of plastic, they are cheaper to maintain – even if they can be slightly embarrassing for the user.
Because of local government funding being cut they are expensive to maintain and can offer local councils, especially in London, a lucrative cash windfall. A former public toilet in the trendy Spitalfields area of East London was sold for £1m in January last year.
Now campaigners have decided to take affirmative action to defend the Great British public toilet, calling for their protection to be enshrined in law.
Gillian Kemp, leader of the Public Toilets UK campaign, said to Sky News: "It affects women, especially if they're pregnant, it affects children, older people, people with medical conditions, the list is endless. The ideal would be to have public toilets as a statutory requirement."
The British Toilet Association say: "We all need to use the toilet several times each day when we are away from our homes, at work, on holiday or simply commuting from place to place. This becomes even more urgent if you belong to one of the many specialist user groups who suffer from medical conditions that require you to have immediate access to the toilet. Just having access to clean, hygienic toilets when we need one is simply about our basic human rights."
One set of public loos, the Pond Square toilets in Camden, is causing conflict that threatens to spill over onto the streets of North London. Camden council said that they need "to reduce the money we spend on public toilets by £260,000 a year".
But campaigner Allan Rapley has taken up the mantle of saving the toilets saying that: "Everybody needs a toilet, but some people need it more than others. I suspect this toilet is used more by visitors than residents lots of people are aware of its presence and rely on it as part of their working day, like van drivers, taxi drivers, and delivery people."
The council says that they want to "work with local businesses and community organisations to develop community toilet schemes in these three areas" taking heed from other councils in looking at a so-called Community Toilet Scheme. Often businesses sign up to these plans that let the public use the premises free of charge.