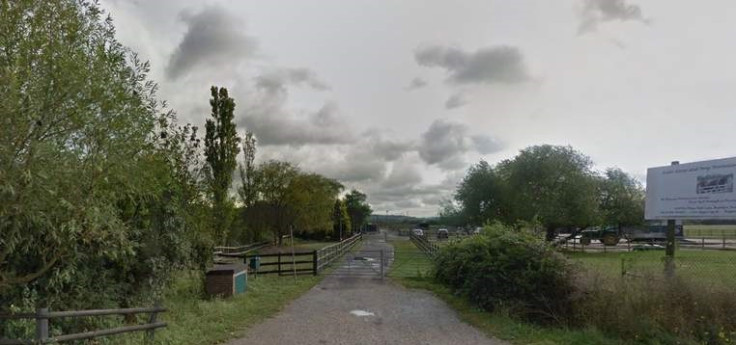 A 22-year-old man has been charged with murder after a young woman was stabbed to death in Essex.
The 21-year-old victim was attacked near a horse sanctuary in Essex. She has been identified as Laura Davies.
The incident occurred before 8.15pm on Friday (3 July) night near a horse sanctuary in Wat Tyler Park, Pitsea, east of Basildon.
Officers were called to the scene following reports of an argument between a man and woman near the Essex Horse and Pony Protection Society.
Police found the unnamed woman had been stabbed several times. She was flown to hospital, but died hours later from her wounds.
Police said a knife was recovered from the scene in Pitsea Hall Lane.
Jordan Taylor, of Churchill Avenue, Basildon, was charged late on Saturday and is due to appear at Basildon Magistrates Court on Monday (6 July).
Detective Chief Inspector Marina Ericson urged anyone with information to call Essex Police on 101, or Crimestoppers anonymously on 0800 555 111.