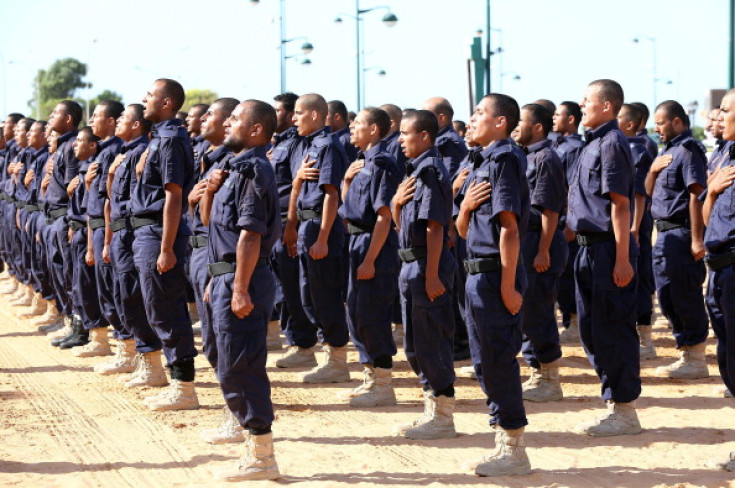 The British Army had to turn Bassingbourn Barracks into a "fortress" guarded by nearly 300 troops and police after five Libyan recruits carried out a series of sex attacks on locals in nearby Cambridge.
A report by the Ministry of Defence, requested by David Cameron, has shown that the army and local police had to increase security in the aftermath of the sexual assaults and unruly behaviour to the point the military base was more like a prison than a barracks. The report details how security features at the barracks were "originally designed to keep undesirable elements out" and that "trainees were not and could not be treated as prisoners".
When training began in June the army put in place 28 security personnel to guard Bassingbourn. However, numbers were raised to 87 in the wake of reports of sexual assaults on 17 October. Despite the measures further attacks were carried out by the Libyan trainees on the night of 25 October, at which point 296 police and troops were dispatched to maintain order.
Prior to the assaults, for which five out of the 230 cadets were charged with rape and other sex offences, complaints had been made against the trainees in August but evidence of the alleged assaults could not be confirmed.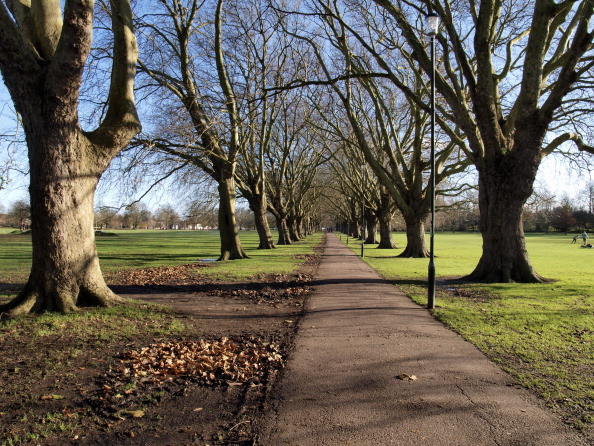 In July fights broke out between the cadets, followed by mutinies over pay and conditions in August. A UK Guard Commander was assaulted and a car was damaged during these strikes.
Three of the Libyan soldiers were jailed in May after being found guilty of rape and aiding and abetting rape. Moktar Ali Saad Mahmoud, 33, and Ibrahim Abugtila, 23, attacked the victim, who is aged in his 20s.
The training scheme was ultimately cancelled and there are no plans to train more Libyan recruits at Bassinngbourn. The report concludes that the only way the assaults could have been prevented would have been to through "introducing a security regime that would have been so severe that if would have rendered the programme infeasible".
The MOD told IBTimes UK in a statement "As we have previously made clear, we condemn the incidents that took place in Cambridge and Bassingbourn. Following the conclusion of the training, the prime minister tasked the MOD with producing a report on the programme, a full copy of which has now been placed in the House of Commons Library.
"We accept all of the report's recommendations and are implementing the lessons learnt. We have been clear that no General Purpose Force training will take place at Bassingbourn in future."