Bates Motel season 5 casts Rihanna for a Psycho role: What lies ahead for Norman in the A&E show?
The psychological horror returns to A&E Network in 2017.

Bates Motel producers revealed big news at the Comic-Con panel in San Diego on Friday. The A&E show's top guns played a video featuring pop singer Rihanna, who announced that she would be appearing in season 5 of the popular thriller. Confirming the casting news, executive producers Carlton Cuse and Kerry Ehrin said that the Work hitmaker was chosen for the iconic role of Marion Crane.
"We wanted to thrust the iconic role into a contemporary spotlight and redefine it in a meaningful and exciting new way. We also heard Rihanna was a fan of the show, and we were huge fans of hers, so it was the perfect collision of creativity and fate," Cuse and Ehrin were reported as saying.
In the upcoming season of Bates Motel — a psychological thriller featuring Freddie Highmore as Norman Bates — Rihanna will be seen playing Crane, a character made popular by Janet Leigh in the Alfred Hitchcock movie Psycho.
Incidentally, in the 1960 slasher movie — that serves as an inspiration to the A&E show — Crane was last seen checking into the Bates Motel. Unfortunately, the character crosses paths with Norman, the motel owner, who dresses as his mother Norma and stabs Crane to death. The incident that takes place in the shower has become one of the most memorable scenes from the movie.
"We wanted her to very much be her own character and we felt in order to do that we needed to find someone who was very, very special to play Marion," the showrunners added.
Season 5 will also mark the final run for Bates Motel that wrapped up its season 4 with the killing of Norma Bates, played by Vera Farmiga, in the hands of her own son.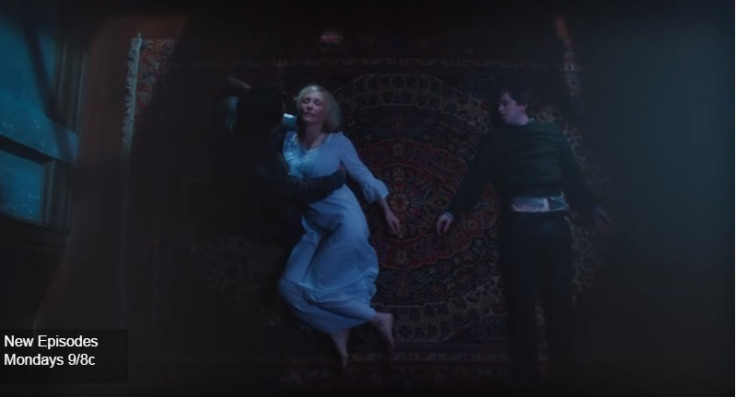 "The final season of the show would really be Norman in his full blown psycho pathology more like the character in the movie but that doesn't mean that Norma will not have a role. In fact, she has a huge role but she'll be Norman's imagining of her," a Variety report mentioned quoting the showrunners.
As the show begins filming in the fall, Farmiga is set to make a comeback in the final season of Bates Motel and the actress will also be the executive producer of the show. Meanwhile, Highmore and co-star Max Thieriot will helm episodes 8 and 4. The psychological horror returns to A&E Network in 2017.
© Copyright IBTimes 2023. All rights reserved.