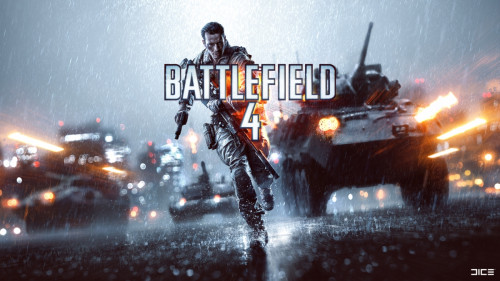 Battlefield 4 developers, DICE, have released a new patch for the PC version of the game. It focuses on remedying some of the key issues and bugs that players have been encountering in the online version of the game.
The patch fixes some key server issues, bringing relief to players of the game. It also offers quick fixes for an obliteration bug which was previously preventing players from picking up the bomb upon carrier elimination.
Below is a full list of fixes that the patch offers:
• Fix for terrain flickering when using SLI/CrossFire setup
• Fix for three of the top crash issues on the PC platform
• Fix for case when soldier can die with 1 HP instead of 0
• Fix for the issue where the revive UI could be permanently shown after accepting a revive
R17 Server Update Notes
• Fix for two server crashes
• Fix for a graphical bug that could occur when players accepted a revive within 1 second
• Server performance optimisations
EA, the game's publisher, has been criticised for many errors in the game, according to reports. The company is also facing several class action lawsuits.
Employees with the game's developers, DICE, have opened up on social networks to pin the blame on EA, claiming that the latter rushed the release without giving them enough time to test and fine-tune BF4 on all platforms.
Battlefield 4 is not the company's first failed launch this year. In March, the publisher released SimCity, the sixth major instalment of the popular city building simulator. The game launch was plagued by connection errors and other serious problems.
In April, EA was voted as the worst company in America for two years in a row by readers of Consumerist Magazine for its performance and products.
[Source]