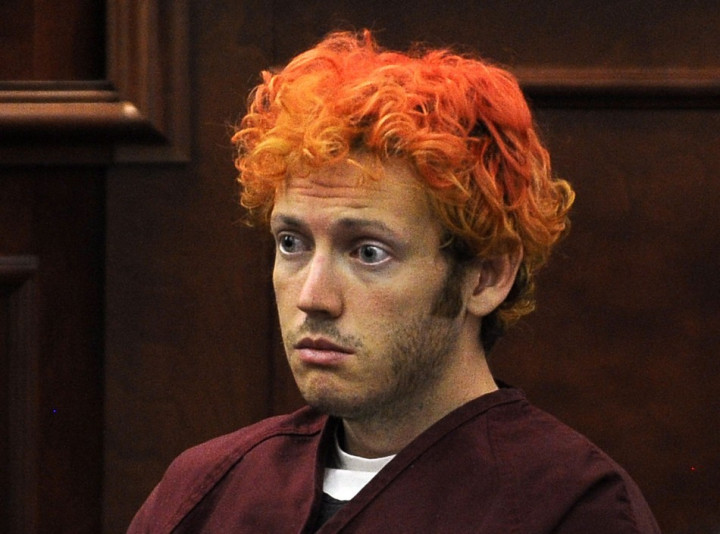 A survivor of the massacre at a Denver cinema during a screening of The Dark Knight Rises is planning to sue the cinema and Warner Bros, the studio that made the film.
Torrence Brown Jr was not injured when a gunman, named in court as James Holmes, fired teargas into the auditorium of the Century 16 cinema's Screen 9 in Aurora, Denver, before opening fire with an assault rifle. Twelve people died and 58 were injured.
Alexander Boik, 18, a close friend of Brown, was among the dead.
Brown's lawyer, Donald Karpel, told TMZ that Brown, who works in the cinema, would seek recompense from Holmes's doctors, Warner Bros and the Century 16 cinema itself.
Karpel claimed that movie theatre management was negligent in having an unalarmed emergency door at the front . He said Holmes' doctors were responsible for monitoring the former science student, who is believed to have been on several types of medication.
Karpel said that damages would also be sought from Warner Bros. The Dark Knight Rises, the final part of Christopher Nolan's Batman trilogy, was "particularly violent and Holmes mimicked some of the action", he said. Warner Bros has declined to comment.
Holmes made his first court appearance on 23 July, where he appeared dazed. He has yet to be formally charged and will return to court on 30 July.
Following his arrest, it was discovered that he had booby-trapped his apartment, leading police to carry out a series of controlled explosions. He was found to own an AR-15 rifle, a pump action shotgun and two Glock hanguns, as well as thousands of rounds.