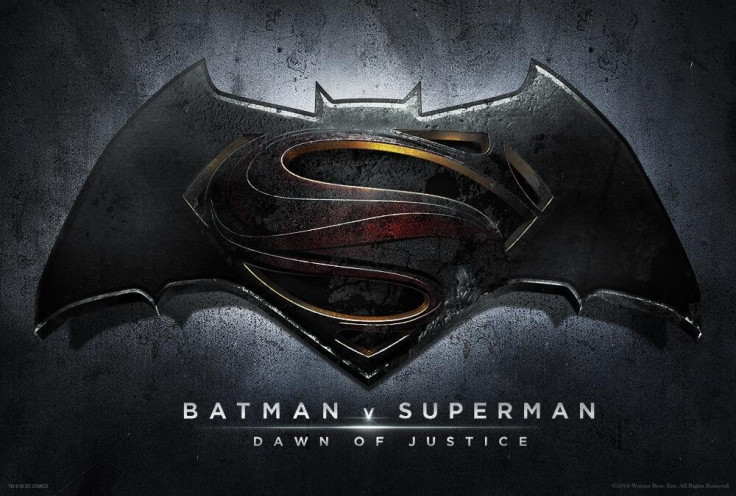 The Batman v Superman trailer is all that superhero fans all over the world seem to care about right now. Latest rumours around the eagerly-awaited trailer suggest that it might finally be released during the Warner Bros presentation at the upcoming WonderCon 2015.
WonderCon is an annual comic book, science fiction, and motion picture convention, held in the San Francisco Bay Area and then, under the name WonderCon Anaheim, in Anaheim, California, US. The event is scheduled to take place from 3-5 April, 2015 and there are speculations that Warner Bros Studio is all set to unveil the first Batman v Superman trailer here - on 4 April.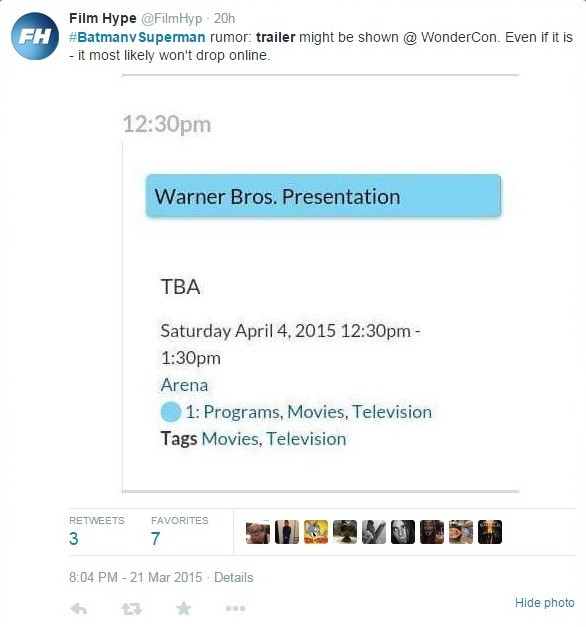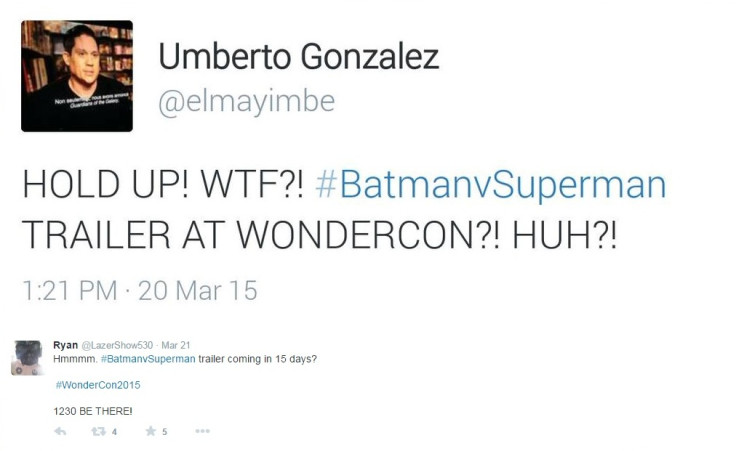 Meanwhile, Jared Leto recently teased what could possibly be his Joker voice for the upcoming Suicide Squad film. Leto is currently touring with his band Thirty Seconds To Mars in Russia, before he heads to Toronto to shoot Suicide Squad next month.
"A fan in attendance at one of his concerts tonight posted a video of Leto urging the crowd to get really, really crazy! He dropped his voice in a deep, menacing tone which would be perfect for the Joker," states a Batman-News report.
Check it out:
And, in another big reveal of sorts, Batman v Superman actress Gal Gadot shared a description of Wonder Woman's role in the film, during her latest interview.
"She has unbelievable endurance. She is exceptionally strong. She can jump really high and practically fly. She knows tons of martial arts styles. She is a strong and serious Woman," Gadot said. (Via ComingSoon.net)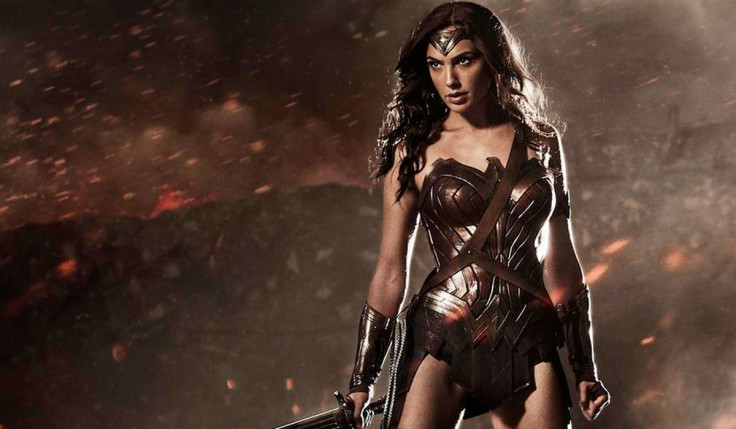 Batman v Superman: Dawn of Justice, hits theatres on 25 March 2016.