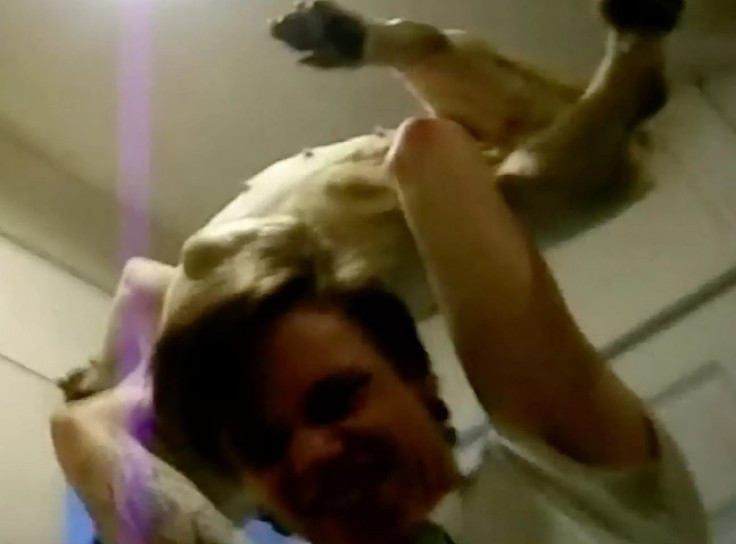 An angry Labour MP has written to justice secretary Michael Gove demanding he reviews the sentences handed to thuggish brothers Andrew and Daniel Frankish who battered a bulldog so badly it had to be put down.
Anna Turley wrote to Gove on Thursday (31 March) urging him to review punishments in general for animal cruelty and to look at the specific case of the brothers, aged 22 and 19 respectively.
The sick pair were given 21 weeks in prison, suspended for two years, and a tagged curfew for six months at Hartlepool magistrates' court last week for what was described as "one of the most distressing things" RSPCA officers have ever seen.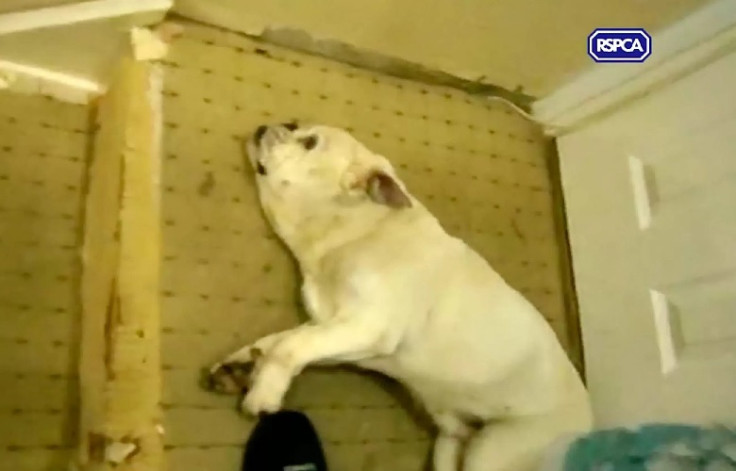 Horrifying footage showed the Frankish brothers hurling the dog, called Baby, downstairs, driving its head into the floor and stamping on it. One of the brothers asks if "we can make it scream any more" before bouncing up and down on it.
At one point Andrew holds the bulldog above his head and slams it to the ground. The abuse was so severe Baby had to be put down three months later after losing the use of its hind legs. An online petition calling for a harsher punishment has almost 300,000 signatories and now Redcar MP Turley has called on the secretary of state to act.
"I hope you will agree that this is a wholly inadequate sentence for such a malicious and horrific crime. Animals are innocent and defenceless animal [sic] and this sentence does not do Baby, or any animal abuse victim justice," she wrote.
"Due to the leniency of the sentencing, I fear the message that has been sent to the brothers and other animal abusers is one of the law enforcement's indifference to animal welfare." Turley then calls for Gove to "urgently" review sentencing guidelines.