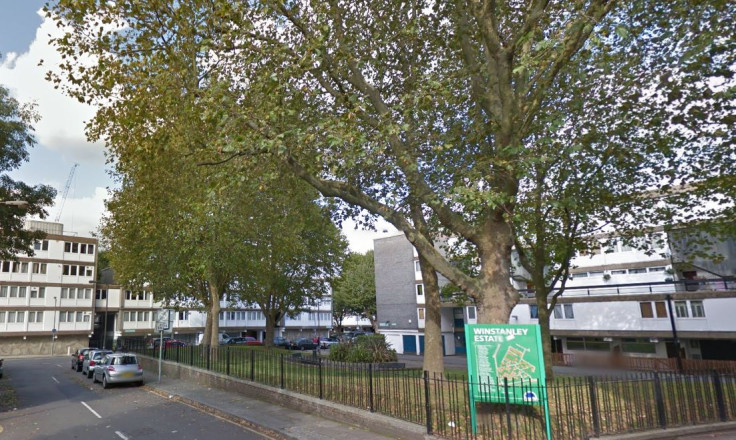 A murder investigation has been launched after a man was stabbed to death and two others injured in a daylight attack at a south west London housing estate.
Police discovered a man in his 30s with stab wounds after being called to Shepard House in Winstanley Estate, Battersea, just after 6pm on Wednesday (3 August). He later died at the scene.
Two other men were found in the local area also suffering stab injuries and were taken to a south London hospital. Officers say their condition is not life-threatening.
No arrests have been made and detectives say enquiries are ongoing at the housing estate, which is perhaps best known for being the birthplace of legendary UK garage outfit So Solid Crew. Police are in the process of informing the next of kin of the man killed, who has not yet been named.
The attack comes just days after a funeral was held for teenager Matthew Kitandwe, a South Thames College student who was stabbed to death a short walk away in a neighbouring estate on Wayford Street.
Kitandwe, a talented 18-year-old footballer who had dreams of turning professional, was found at his front door on 21 June and died at the scene.
Friends and family gathered for his funeral at the Sacred Heart Church on Monday.
On Tuesday, the Met Police announced it had arrested a sixth person, a 17-year-old boy, in connection with his death.
The other five suspects, arrested on suspicion of murder between 23 June and 29 July, are aged between 13 and 18. They have all been released on bail.
Anyone with information on the either attacks are asked to call police on 101 or contact Crimestoppers anonymously on 0800 555 111 or via crimestoppers-uk.org.