Battle of Britain: See How Spitfire WWII Fighter Planes are Restored in New Zealand
It's the anniversary of the Battle of Britain and we're celebrating the Supermarine Spitfire - the single-seat fighter plane credited with winning against Nazi Germany's Luffwaffe airforce in the first major campaign ever to be fought entirely by air forces.
The Spitfire was hugely popular in many Allied countries during and after WWII, and there were eventually 24 marks of the plane and numerous sub-variants in use up until it was retired in 1955 as new jet engines phased out propeller-powered aircraft.
Today, there are 235 Spitfires remaining across the world, and only 52 of them are airworthy.
A company called Avspecs in New Zealand specialises in restoring vintage and wartime aircraft, making each plane as authentic and accurate as possible, so that it will fly and be as good as a brand new plane straight from a factory.
Once restored, Spitfires sell for a minimum of £2m ($3.4m) each, while wrecks can be obtained for roughly about £700.
Check out the amazing photographs from Avspecs' award-winning Warbirds Restoration workshop in Auckland, where three different Spitfires, ranging from a mk.5 to a mk.14 are painstakingly being restored. You can read our interview with Avspecs' owner Warren Denholm about restoring Spitfires here.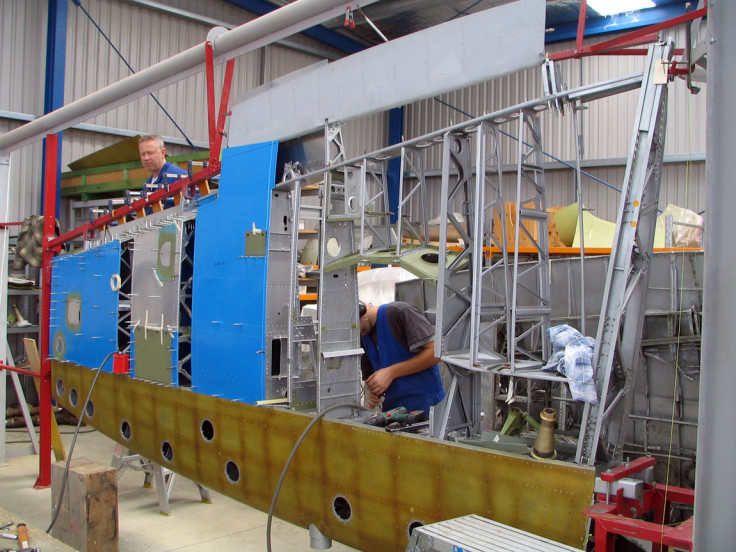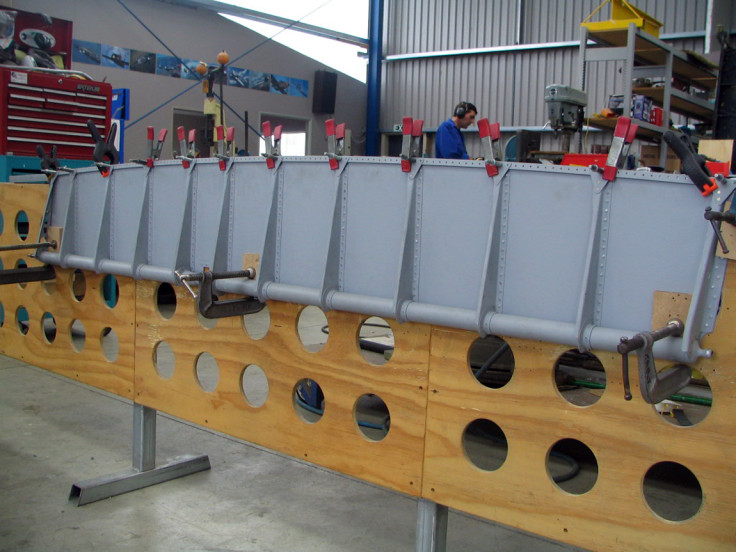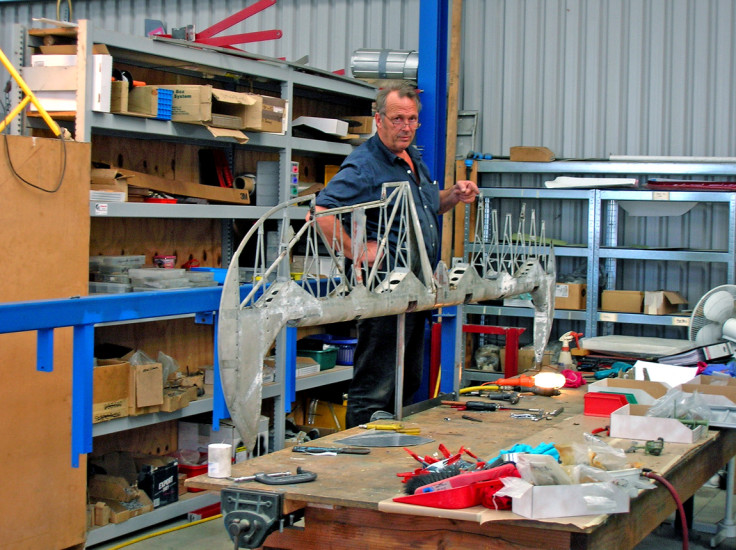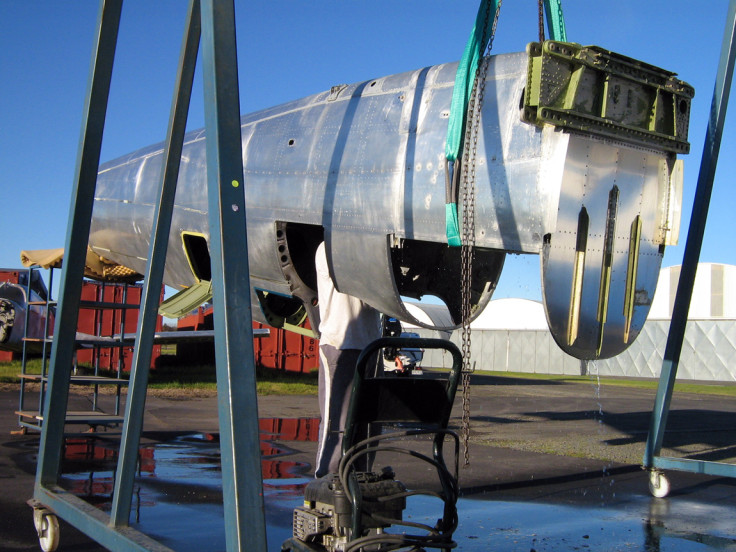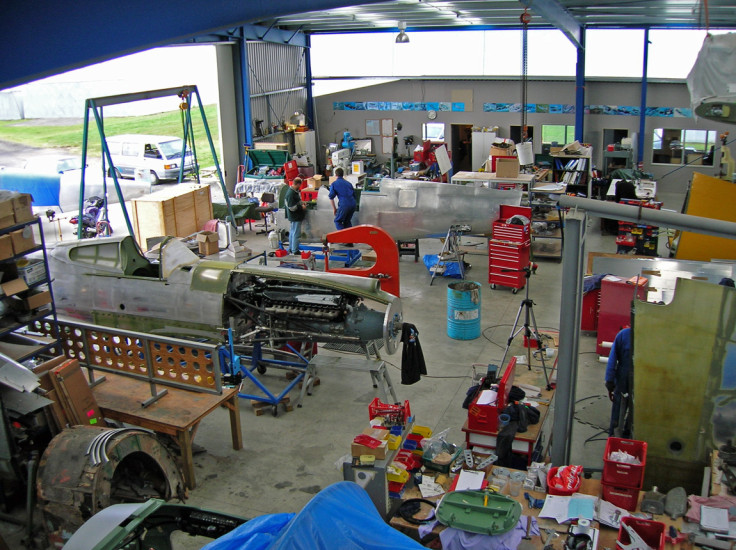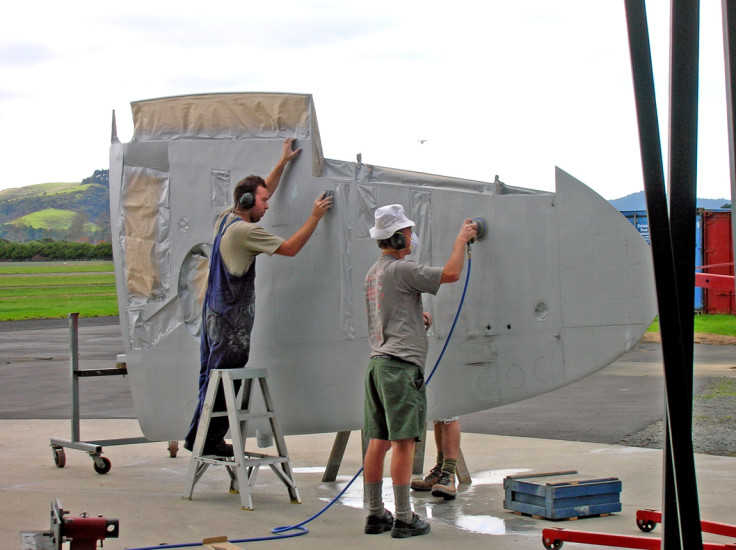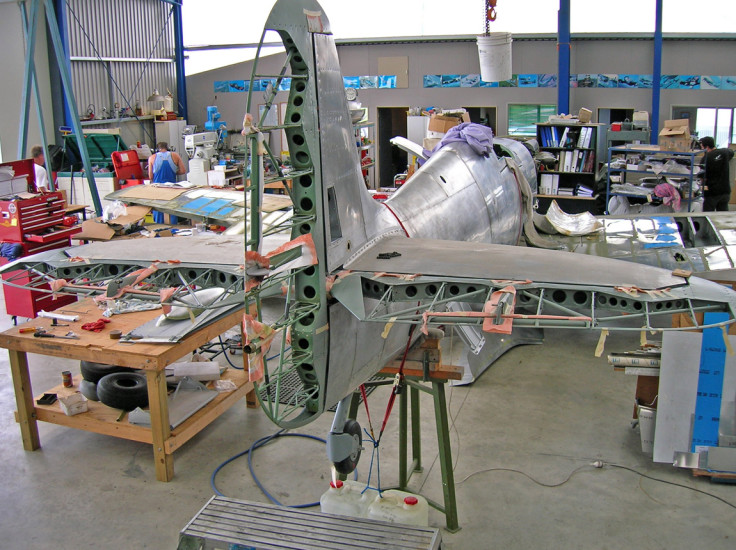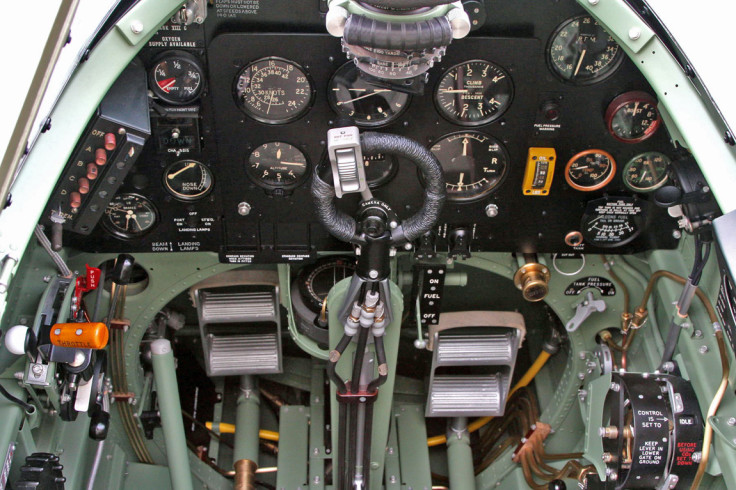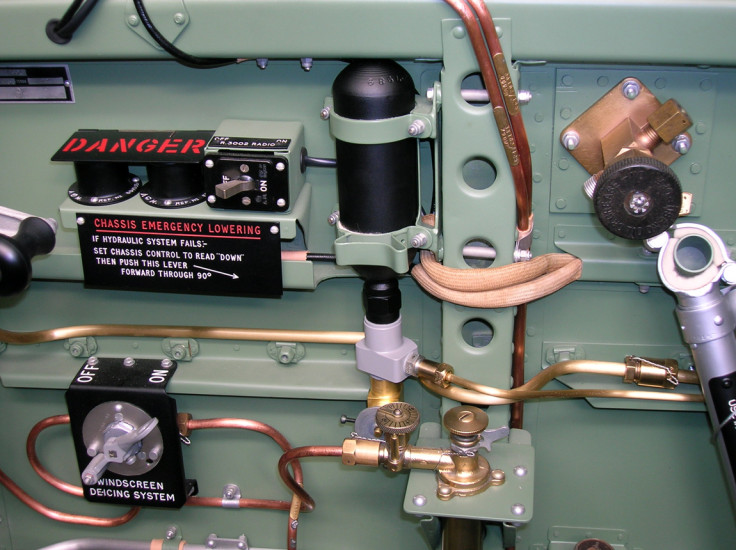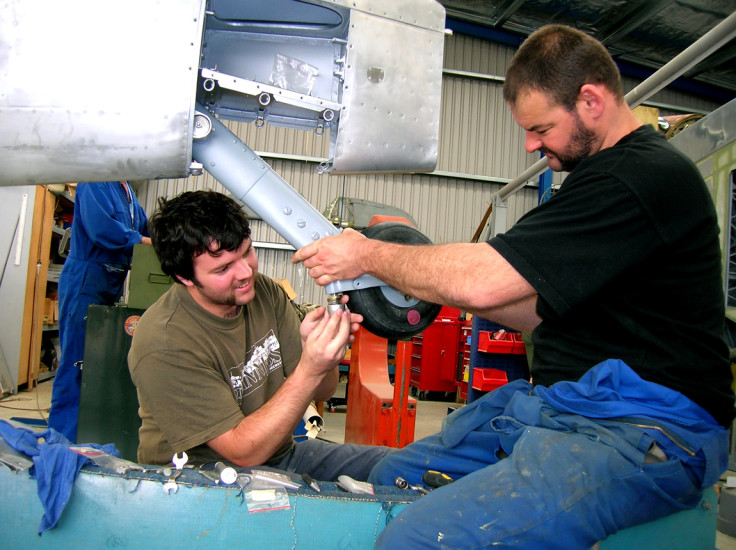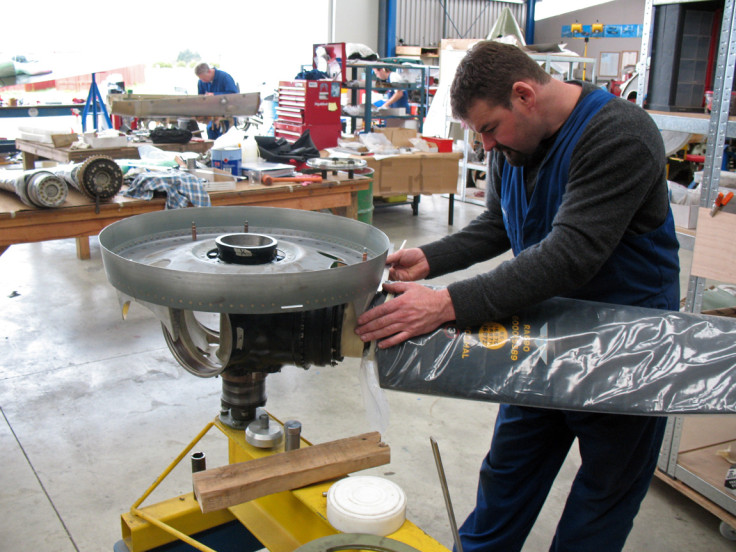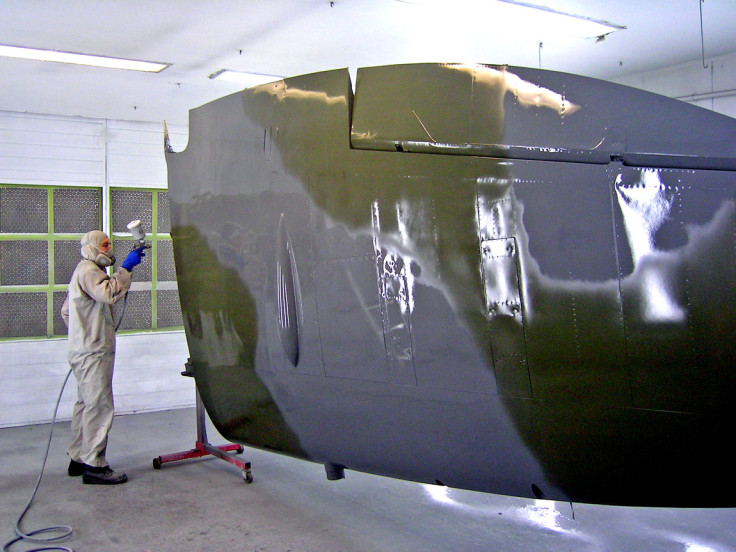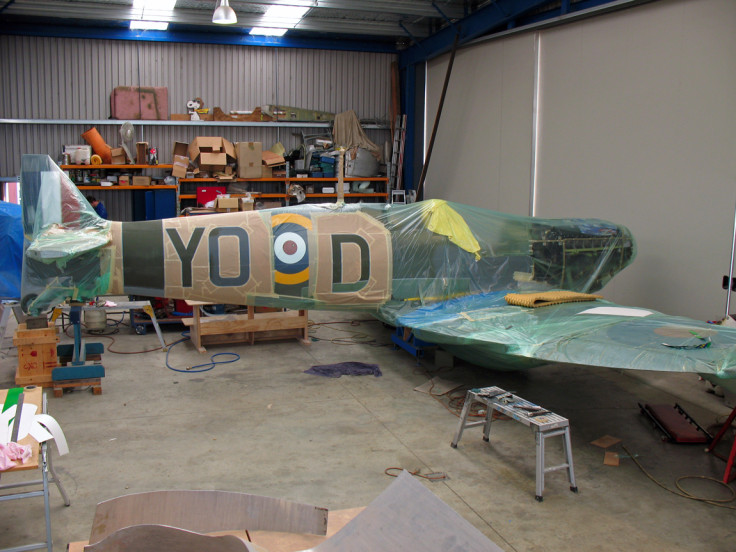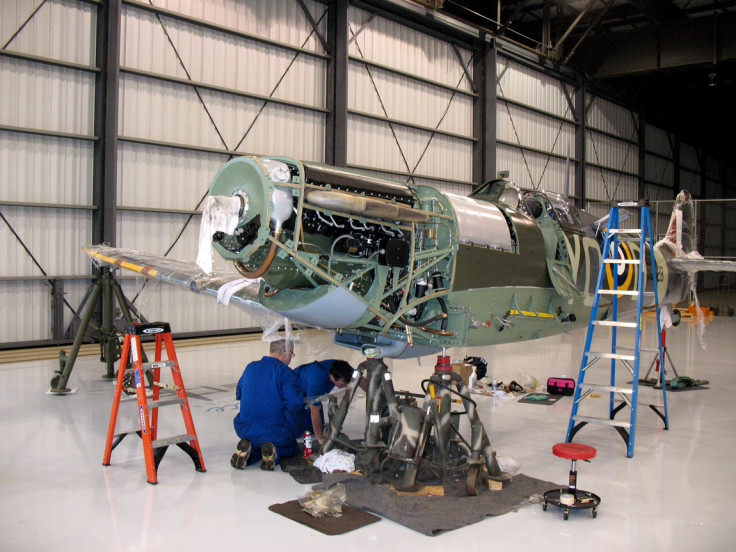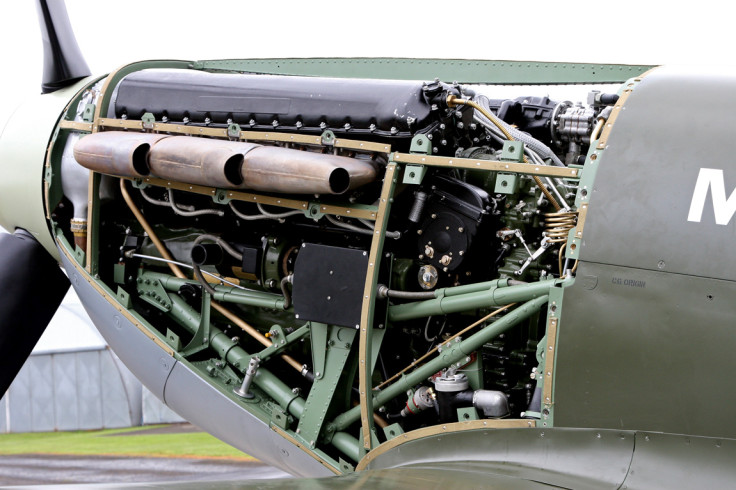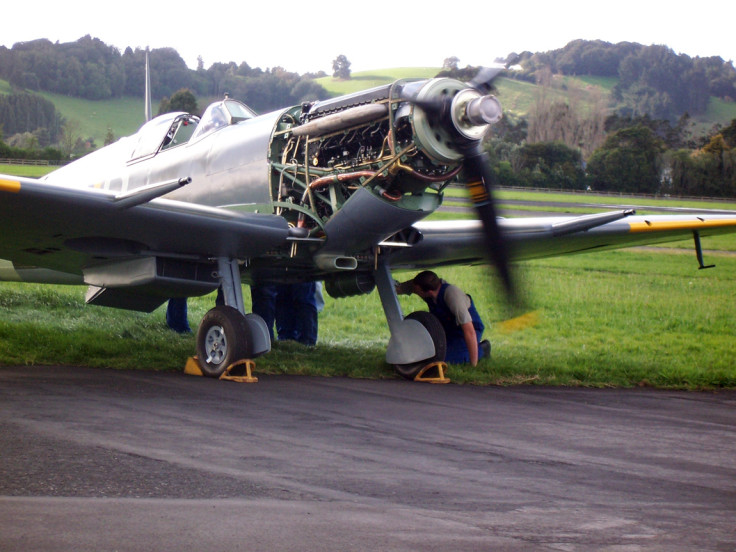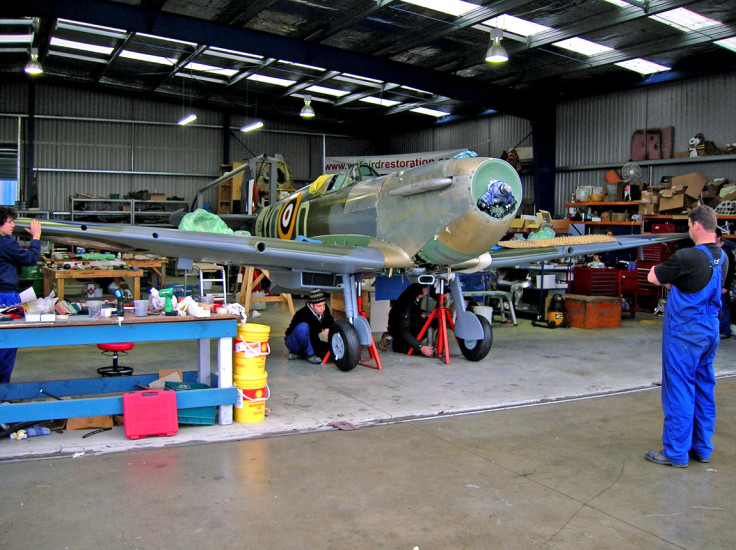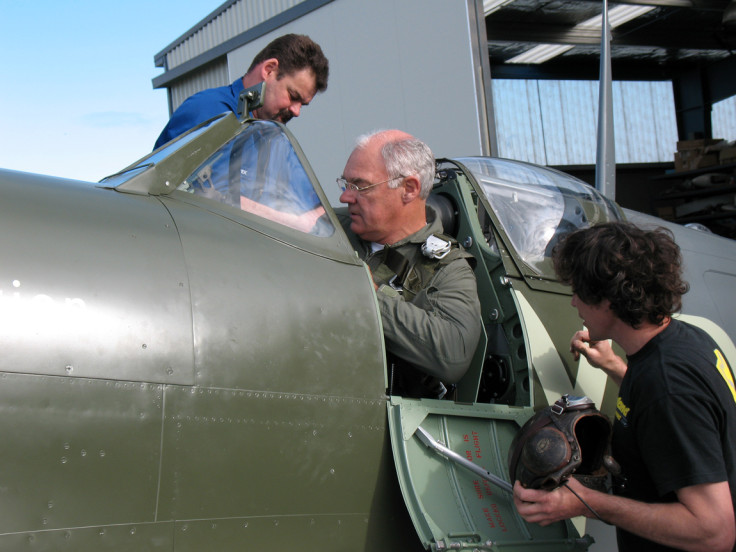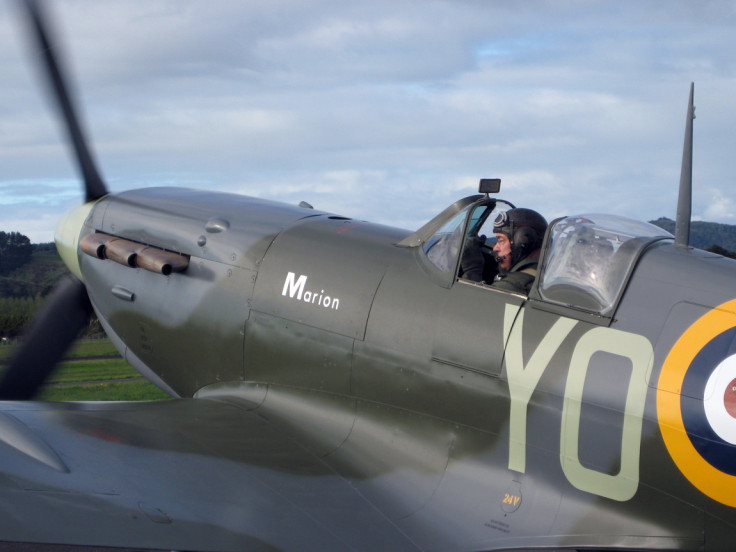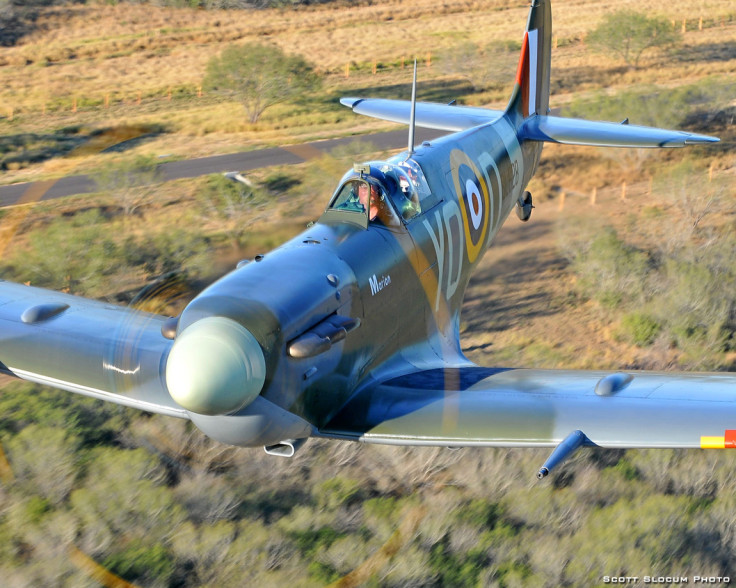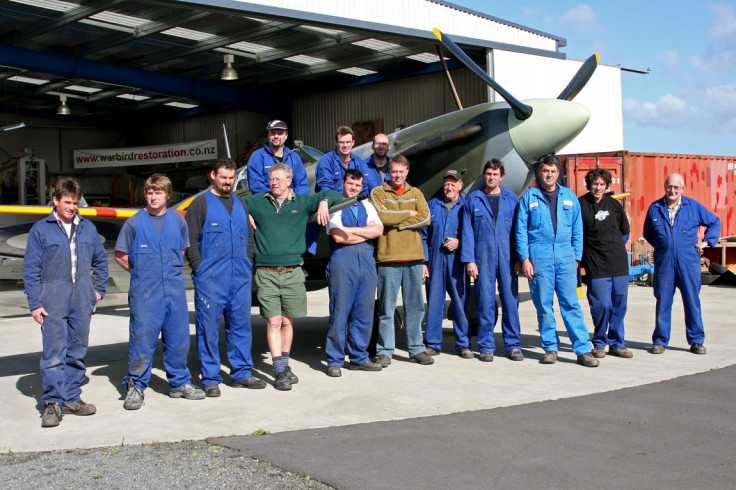 © Copyright IBTimes 2023. All rights reserved.