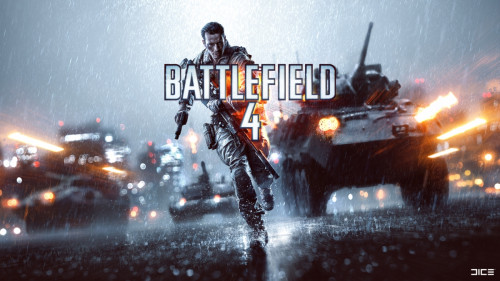 Publisher Electronic Art's Battlefield 4 has been one of the most disappointing titles of 2013 owing to the numerous glitches in the game.
Despite releasing several patches and updates, its developers, DICE, have not been able to leave players with a version of the game that offers smooth and trouble-free gameplay.
Two months after its release, the game is still largely unplayable and has reportedly left fans of the franchise feeling cheated and disappointed.
One of the most common problems, according to GamingBolt, "has been the ping in the game - or the amount of time, measured in milliseconds, it takes for a computer to register a connection".
Below is a video that goes tries to "clear up some of the misconceptions of ping being the culprit of poor netcode".
DICE has been working quite hard to improve the game's experience and rid it of its plethora of glitches. A few developers from the company have taken to social networks to blame the game's publisher, EA, for the problems and glitches that the game is best with.
The developers in question said that EA had rushed the release date without giving the team enough time to test the game on all platforms and consoles.
EA is being dragged to court by a few investors who have filed legal action suits against the company.
This is not the company's first failed launch this year. It launched SimCity, a popular city builder and simulator game, earlier this year, which was filled with several problems and bugs as well.