As another year passes, we take a look at the great and good from the worlds of showbiz, sport, literature and politics who have left us in the past 12 months.
Omar Sharif
The Egyptian actor, best known for his roles in Lawrence of Arabia and Doctor Zhivago, died in Cairo of a heart attack. He was 83.
BB King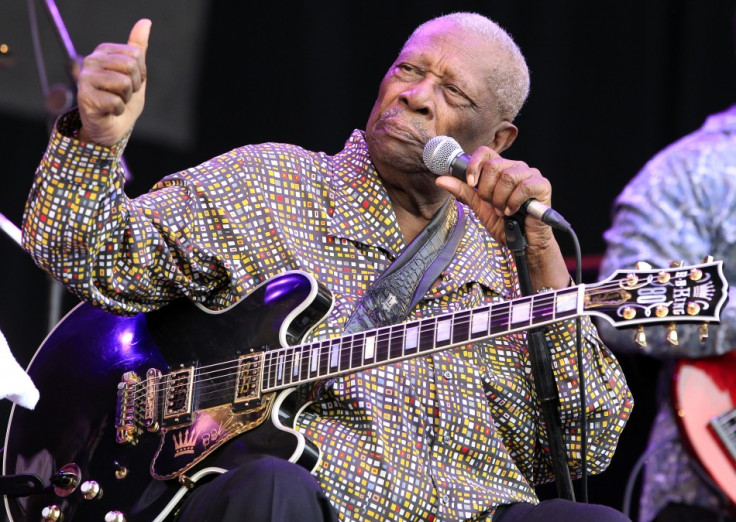 The Mississippi-born musician, known as "King of the Blues", died in his sleep in Las Vegas aged 89 after suffering from Alzheimer's disease and heart problems.
Wes Craven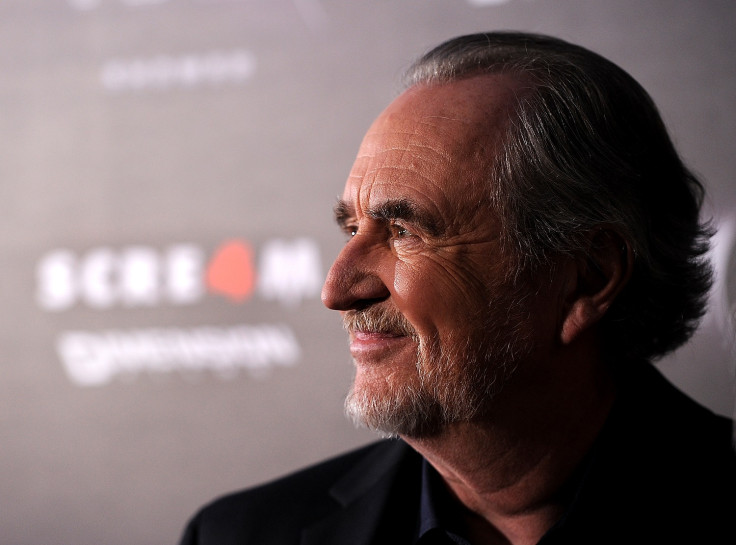 Craven was an award-winning horror film director well-known for directing A Nightmare on Elm Street, The Hills Have Eyes and Scream. He died of a brain tumour aged 76 in LA.
Sir Christopher Lee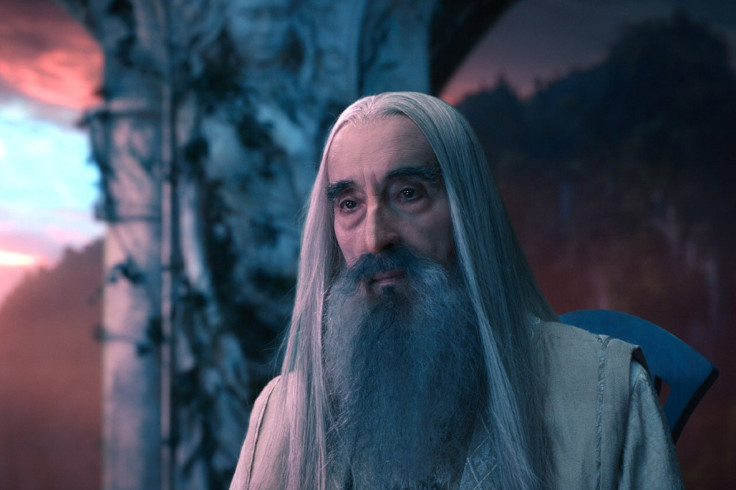 The acclaimed actor and WWII veteran starred in a number of big roles during his long career, most recently as Saruman in the Lord of the Rings series. He was also a noted operatic singer and made heavy metal records in his later life. He died in Chelsea of heart failure. Lee was 93.
Amelia Boynton Robinson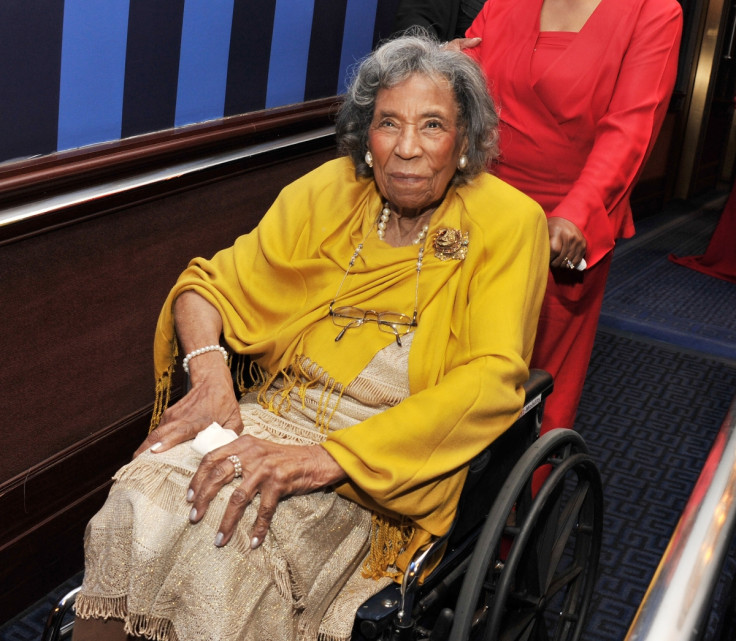 Robinson, a friend and ally of Martin Luther King, was dubbed the matriarch of the American civil rights movement. She led the civil rights campaign in Selma, Alabama, and was badly injured by police in the town's infamous 'Bloody Sunday', when activists tried to march to Montgomery. She died aged 104.
Leonard Nimoy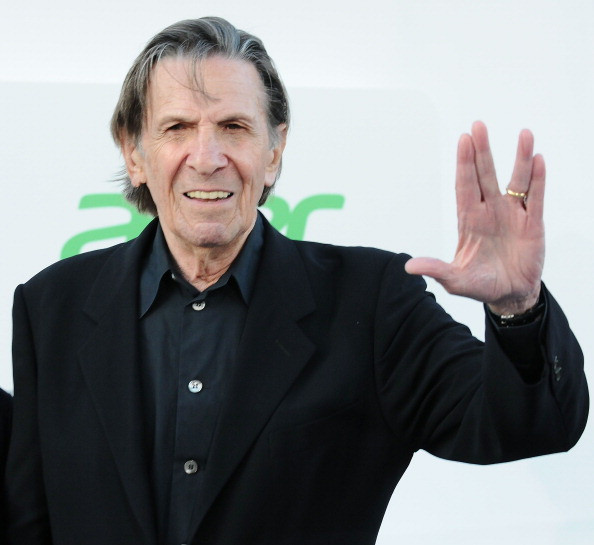 Best known as the half-human, half-vulcan Mr Spock in Star Trek, Nimoy died in California aged 83 of lung problems.
Helmut Schmidt
Schmidt was a Cold War political giant, having served as West German chancellor for most of the 1970s and into the early 1980s. He died aged 96 and was given a state funeral in Germany.
Ahmed Chalabi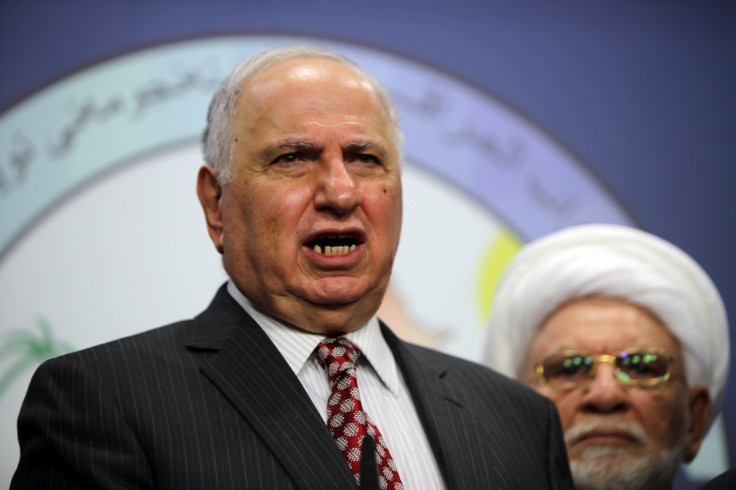 Chalabi was an Iraqi politician notorious for his role as a source of the dissemination of faulty intelligence that Saddam Hussein was stockpiling WMDs before the 2003 US-led invasion. He died of heart failure aged 71.
Sir Nicholas Winton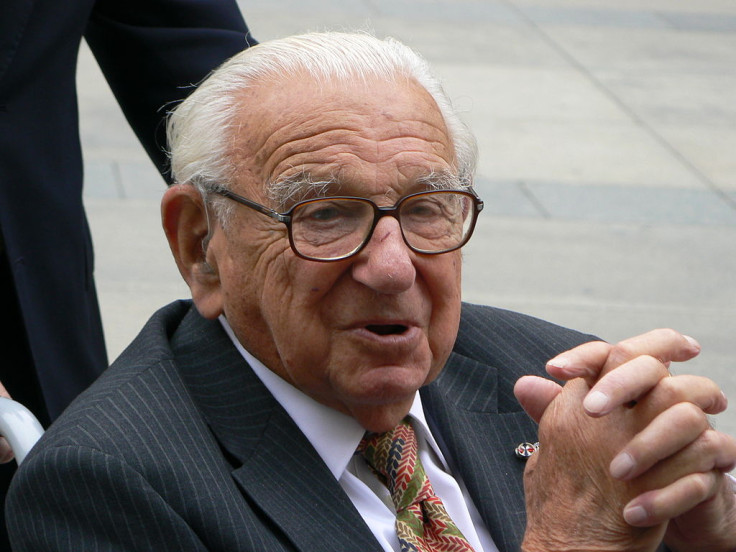 Winton was a banker before serving in the RAF during WWII, after which he became a humanitarian worker. He came to the public's attention in the 1980s when it emerged he had saved hundreds of Jewish children in the 1930s by smuggling them out of Nazi-controlled Europe and into Britain as refugees. Winton was reunited with dozens of them on the BBC show That's Life. He died aged 106.
Les Munro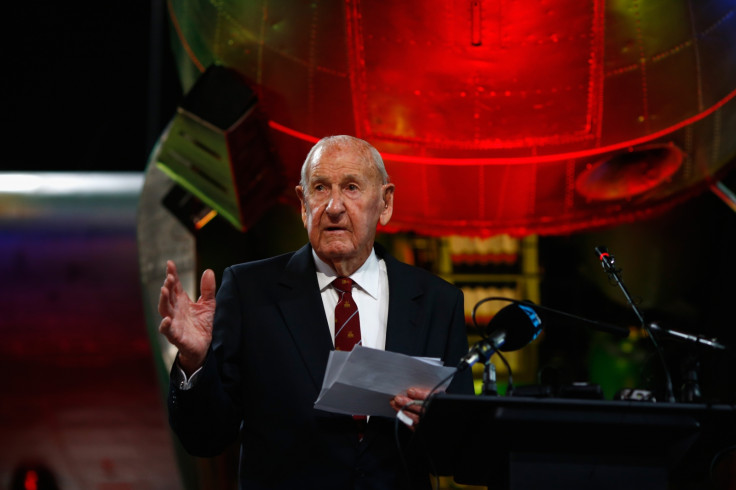 Munro was the last surviving pilot from the Dambusters bombing raids in WWII. He died in his native New Zealand aged 96.
Lee Kuan Yew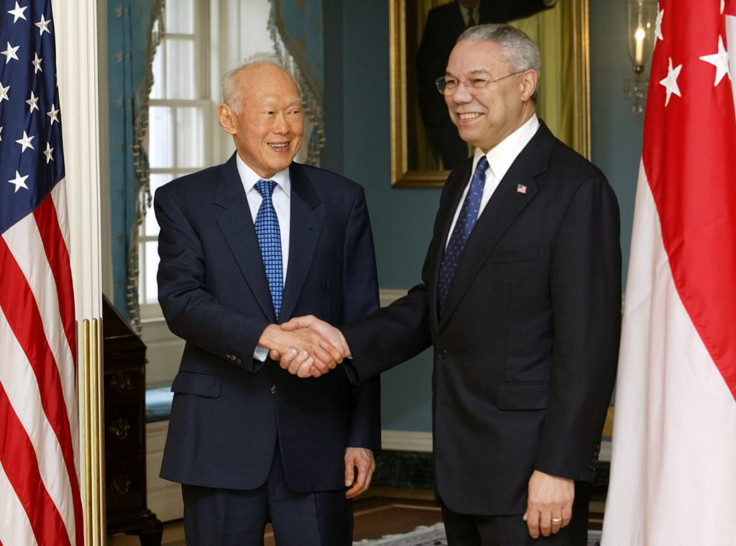 Yew was the first prime minister of post-colonial Singapore, earning him the nickname the "Father of Singapore". He governed for three decades and oversaw the country's impressive modernisation. He was 91.
Mary Doyle Keefe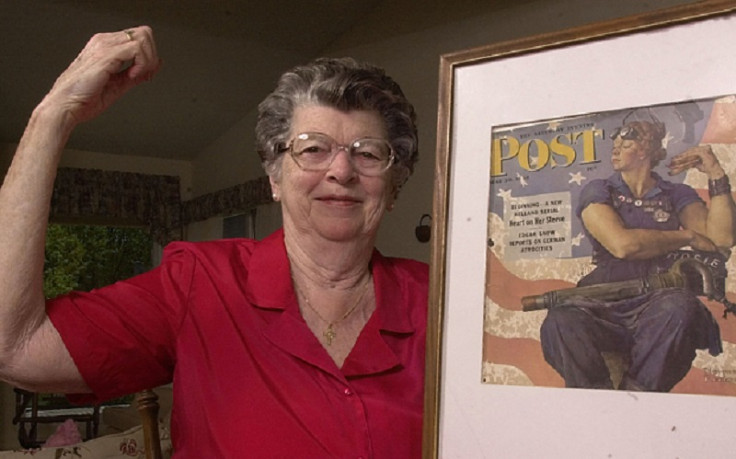 Keefe was the model for Norman Rockwell's iconic wartime "Rosie the Riveter" propaganda poster, drawn to inspire women to work for the war effort on the home front. Keefe was actually a telephonist when she modelled in 1943 at 19 and had never riveted. She died aged 92.
Sir Terry Pratchett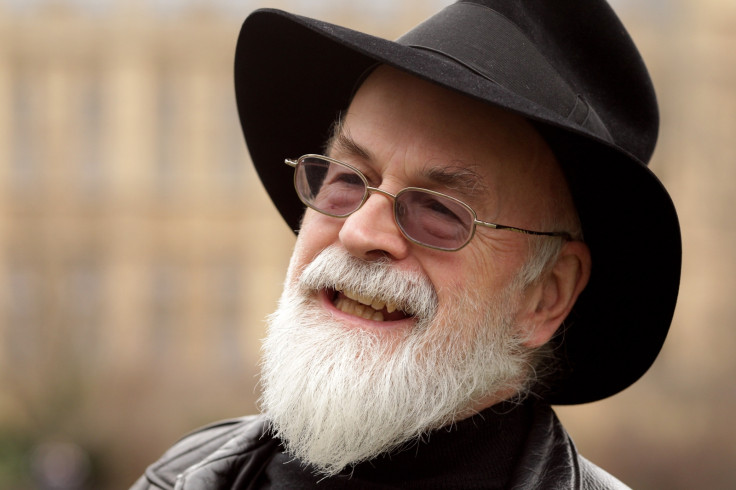 The acclaimed fantasy author of the popular Discworld series of novels had battled early-onset Alzheimer's and campaigned for those with the disease, which eventually killed him aged 66.
Jonah Lomu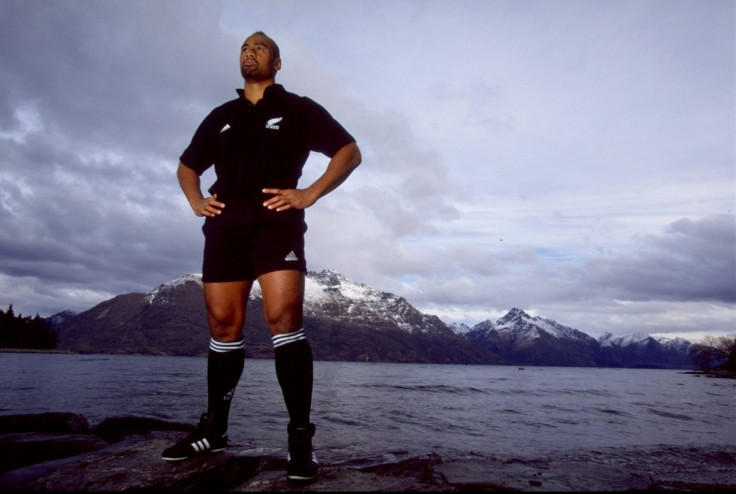 The powerhouse All Blacks legend was one of the best players rugby has ever seen. His death aged just 40 from kidney problems shocked the sporting world.
Jackie Collins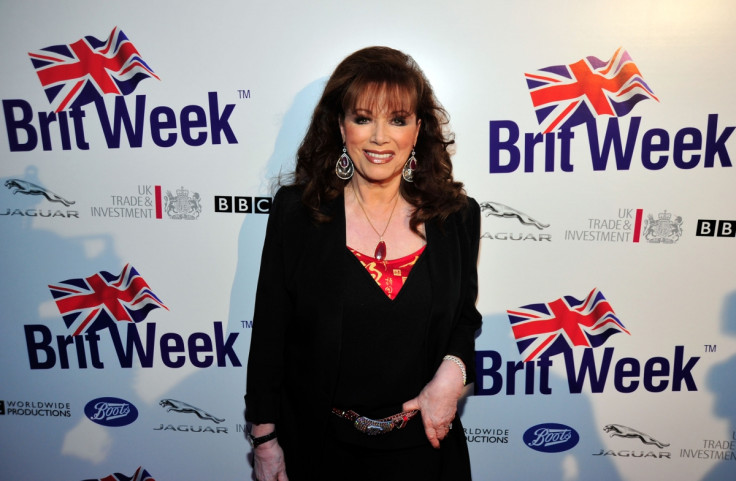 Collins was a hugely popular romance author, selling more than half a billion novels worldwide. She died of breast cancer aged 77.
Boris Nemtsov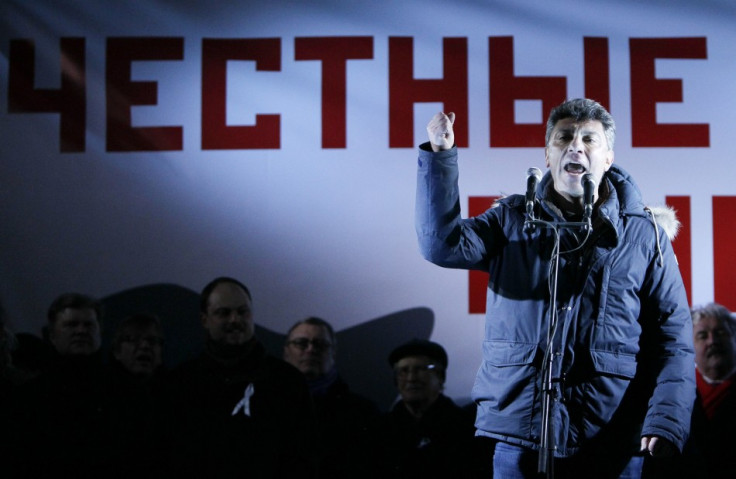 Nemtsov was a Russian opposition leader, liberal politician and outspoken critic of Vladimir Putin, who he accused of trying to create a dictatorship. He was shot and killed in an assassination by Islamists a short distance from the Kremlin. He was 55.
Ruth Rendell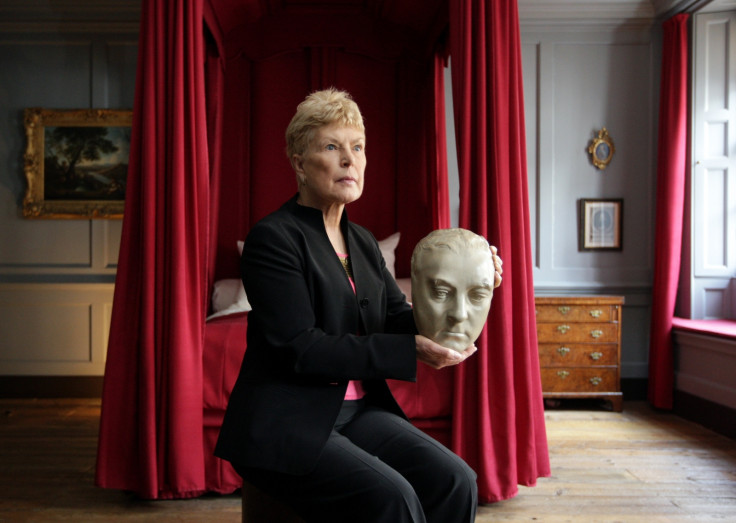 Rendell was an author of popular crime thrillers, some of which were adapted into TV series. Among the most popular were her Inspector Wexford novels. She died after suffering a stroke aged 85.
Charles Kennedy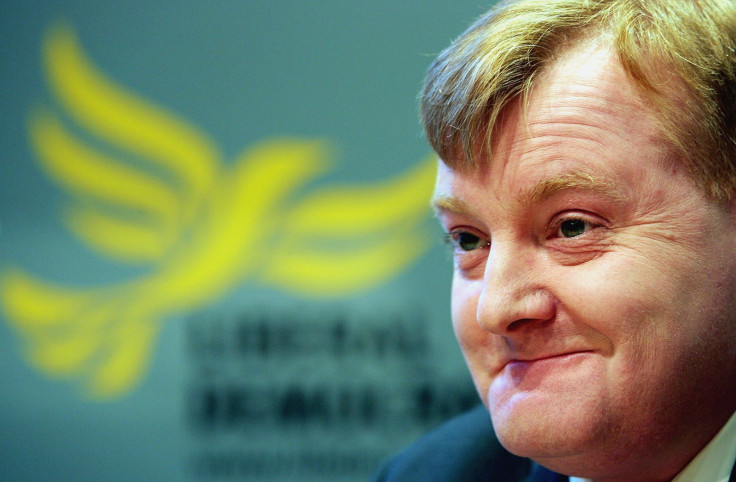 Former Liberal Democrat leader Charles Kennedy was a well-known, well-liked and well-respected British politician. He had publicly battled alcoholism, an illness that would force him from his party leadership but he would eventually control. He died of a haemorrhage, linked to his past alcoholism, aged 55.
Cilla Black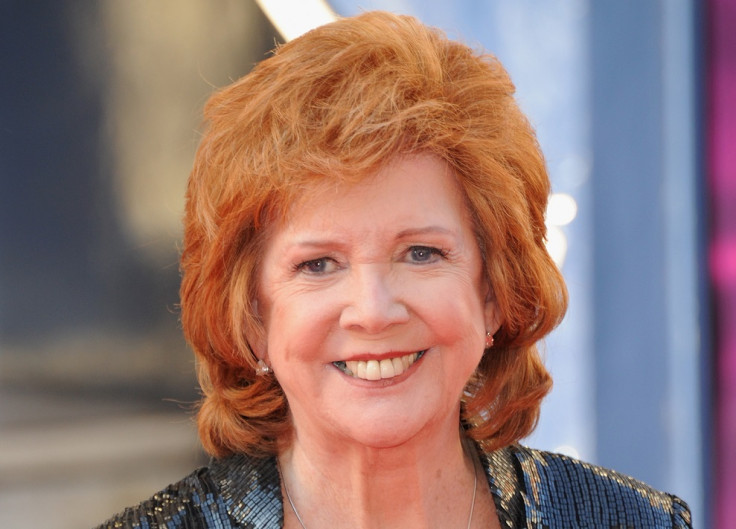 The Liverpudlian entertainer had a long career as a singer and TV presenter, including shows such as Blind Date and Surprise, Surprise. She died of a stroke aged 72 at her Spanish home.
Robert Conquest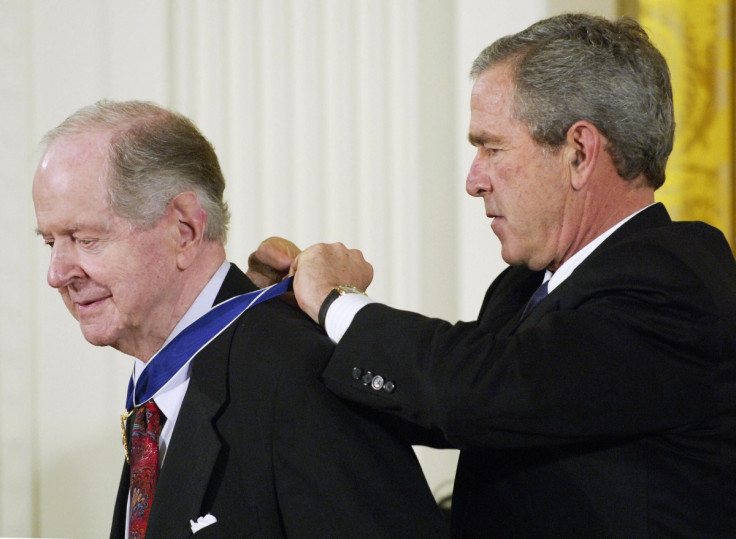 Conquest was an eminent historian of the Soviet Union, work fuelled by his own anti-communism, and he argued many of his grim conclusions about what went on were vindicated by the opening up of Soviet archives in the early 1990s, though his critics dispute this. Conquest died aged 98.