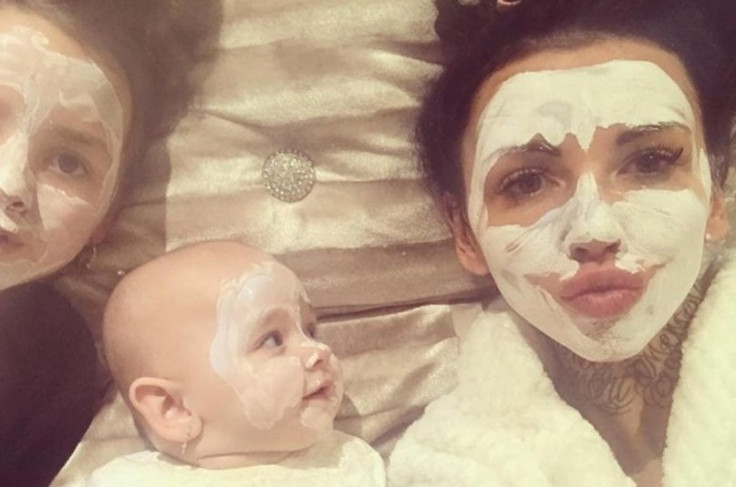 Former Big Brother Sallie Axl has come under fire after sharing a picture online of her six-month-old baby daughter, Savannah-Blu, wearing a face mask and big earrings.
Uploading the shot to Instagram which also shows her and oldest daughter Nirvana, five, wearing matching beauty treatments, she wrote alongside it: "Facemask and girly night (sic).
The tattooed reality TV star signed off with three girl emojis and one of a ring.
This image didn't sit well with some however.
"Please tell me the baby isn't wearing dangly earrings," one online user commented.
"Really, a facemask on a baby? Whatever next," a second chimed in.
Defiant Sallie, who split with Savannah's father shortly after she was born, replied: "I love my girls in loopy earrings".
Some fans sided with the ex glamour model telling the naysayers: "Both my girls ware dangly earrings (sic)' and "Baby girls look so cute with earrings your baby your choice."
In a further move, the ex glamour model set her Instagram account private whilst her bio currently reads: "Be happy positive vibes only."
She may be less than a year-old but this is not the first time that little Savahnah-blu has hit the headlines. While still a newborn, the tot faced a brush with death after she and her mum – real name Sallie Waterhouse – were caught in a house fire.
The incident was caused by an electric heater setting alight and forced them both to spend the night in hospital.
Recounting the harrowing incident, Sallie told her followers: "Last night my electric heater set alight while me and Savannah were in bed. The flames were a metre high and no smoke alarms went off in my apartment even though I have just moved in and they were supposed to be checked.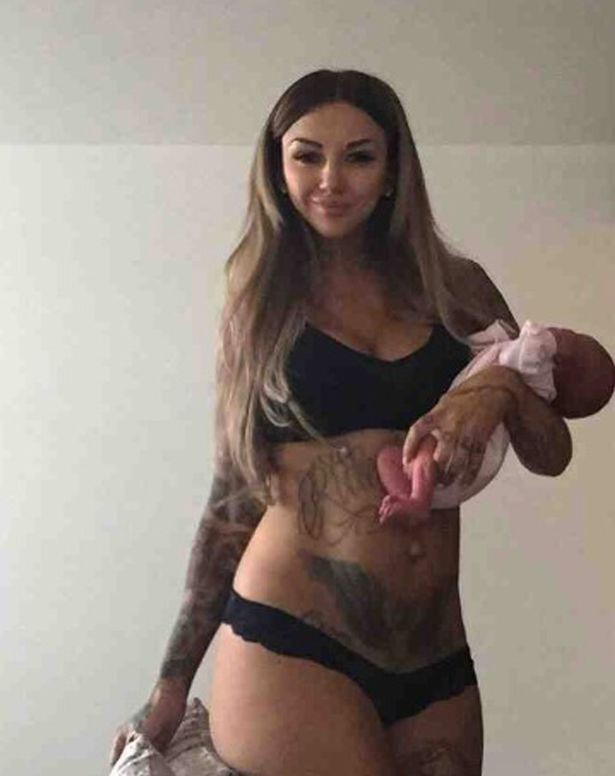 "We spent the night in hospital. No one was hurt but just shows how important it is to have them checked. It's really scared me and I'm so glad by best friend @zenblythe was there to put it out and Nirvana was at my mum's.
"If he wasn't me and Savannah would never have got out. Makes you think how important life is. So scary but we are so lucky. Thank you @zenblythe love you. #just to add this heater was NOT turned on when it went on fire it was faulty. We are so lucky."
A new series of Celebrity Big Brother starts on Channel 5 this Tuesday (January 3).