BBC could be banned from running most popular shows at prime-time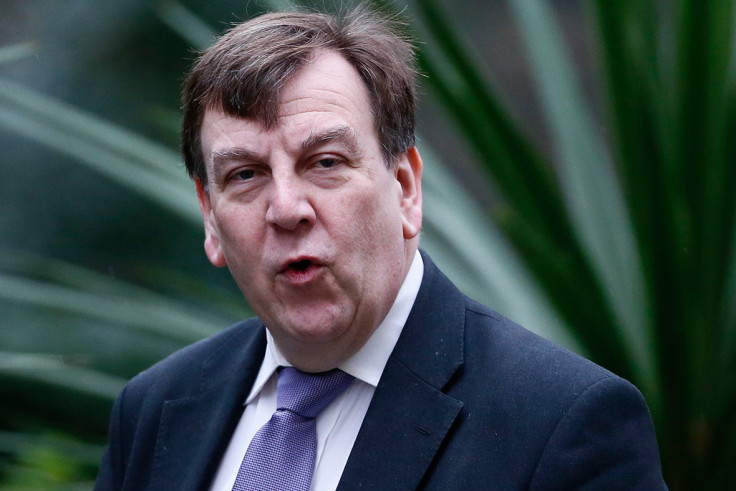 The BBC could be forced from broadcasting most popular shows, like Strictly Come Dancing, Doctor Who and Sherlock, at peak times in order to prevent them from clashing with rival channels, under new Tory plans. The culture secretary John Wittingdale is said to be mulling over ideas to prevent "competitive scheduling", as part of a deal to extend funding for the BBC for a further 11 years.
The BBC's current royal charter comes to an end at the close of 2016, and Wittingdale is in charge of setting fresh terms in order to safeguard its future at 2028. Observers expect his terms to be much less favourable towards the corporation than they have been in the past.
The Labour Party has vowed to battle any reforms which might be seen to constrain the BBC's performance. "What have the Tories got against the BBC?" asked the shadow culture secretary Maria Eagle.
"John Whittingdale is behaving as if he were running the BBC - he is not," she told Sky News. "This kind of meddling in day to day scheduling decisions would be a completely unacceptable interference in the independence of the BBC. Labour will fight it all the way.
"The public will wonder why the Government is interfering with the BBC, and why they are trying to dictate when they can schedule hugely popular programmes like Strictly Come Dancing. The results of the recent public consultation show the public value the BBC's independence, and that they want it to carry on doing what it has been doing," she said.
Whittingdale, who recently hit the news for an affair with a dominatrix, has written a white paper which will set out plans for a full review into the BBC's services, which is set to be published on 12 May. It looks likely to contain provisions for another review in 2022, in order to see how well the corporation fits into digital media as it evolves.
A BBC source told Mail Online: "The BBC does less promotion than other public service broadcasters and we don't aggressively schedule programming. All that moving programmes would do is annoy the public and make it harder for them to find the shows they have already paid for."
© Copyright IBTimes 2023. All rights reserved.