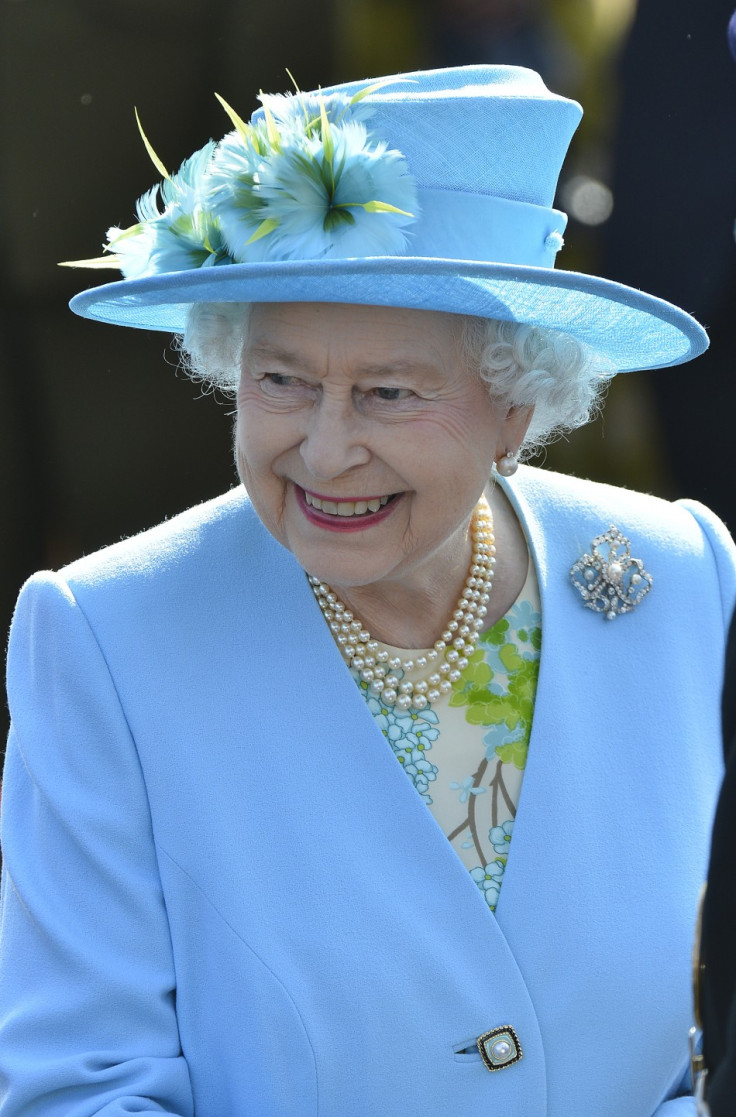 The Queen's diamond jubilee celebrations have undoubtedly been one of the highlights of the year so far, with special events and activities being held across the country, in the build-up to this diamond jubilee weekend.
One of those special events is a concert that has been organised by the BBC and Gary Barlow. The star-studded performance brings together some of the world's biggest musicians from the worlds of rock, pop, classical music, dance and musical theatre. The line-up of performers includes former Beatle Sir Paul McCartney, Stevie Wonder, Sir Elton John, Ed Sheeran, Shirley Bassey, Annie Lennox, Jessie J, JLS, Kylie Minogue, Robbie Williams and Alfie Boe.
Approximately 20,000 people are expected to attend this live music event, which boasts stars from every one of the six decades of the Queen's reign. The Royal family is expected to be in attendance and the concert itself will be staged in the surroundings of the Queen Victoria Memorial, in front of Buckingham Palace.
"This is without a doubt the most ambitious single concert event the BBC has ever staged," Ben Weston, executive editor of the Queen's diamond jubilee coverage for the BBC was quoted as saying by the Express, "It is three royal weddings back-to-back in different locations with one of them on a river."
The stage will be set up by rock architect Mark Fisher and, reportedly, has been designed for an extravagant lighting and digital display.
"We have done a high-tech laser mapping of the whole of the facade of the Palace," Weston said, adding, "All the contours of the front of the Palace have been digitally mapped and we are going to do some pretty imaginative things with the technology to fully exploit this amazing backdrop which is the perfect projection screen. We have got 30 projectors of the highest power so it should be a thing of beauty."
Meanwhile, Barlow, who has actually spent the last two years organising this once-in-a-lifetime event, said the diamond jubilee concert would be an "incredible" experience.
"The stage is up now [at Buckingham Palace], the seating is up, it is massive," Barlow told BBC, adding, "From today you will hear music coming from the stage because most of the acts are rehearsing."
The BBC diamond jubilee concert is scheduled to start on Monday, 4 June at 7.30 pm and will be broadcast live on BBC1 and Radio 2.