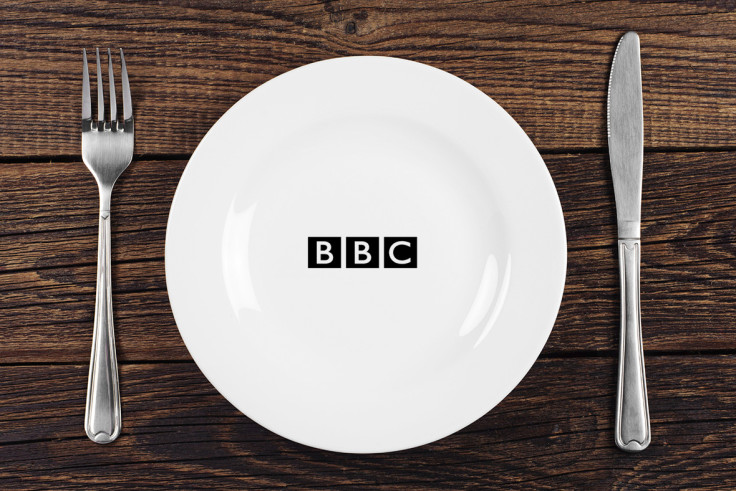 Furious BBC editorial, production and technical staff are considering strike action in protest over a new expenses regime. Trade unions have warned the workers could be left out of pocket if the proposed deal comes into effect.
The National Union of Journalists (NUJ) and the Broadcasting, Entertainment, Cinematograph and Theatre Union (BECTU) claimed management would only provide figures for meal allowances, which the BBC claims would result in a saving of £300,000 ($428,110).
"Why should our members pick up the tab? These are legitimate expenses which staff incur as they do their jobs often during unsocial hours," said Sue Harris, NUJ national broadcasting officer.
"Meanwhile, the management continues to receive perks such as car allowances even if they don't have a car. The talks to discuss the changes of rates have been a farce and our patience has run out.
"Our members are angry and if the management insists on foisting this unfair deal, we will be a balloting for strike action."
The unions have proposed making savings in other expenses areas, including senior management private medical insurance, senior management car allowances and hospitality and business entertainment.
Helen Ryan, BECTU supervisory official, added: "Staff are very angry at the proposals and despite the unions raising objections to the changes, the BBC is simply not listening and is intent on ploughing ahead.
"Unless the BBC sees sense and listens to the staff and their trade unions we have no alternative but to ballot for industrial action."
The strike threat comes after a meeting between BBC bosses and the unions on 4 April. The unions are waiting for written confirmation of the management's final proposals before proceeding with an industrial action ballot.
A BBC spokesman told IBTimes UK: "With the financial challenges the BBC is facing, it's more important than ever to get maximum value from every penny of the licence fee.
"These proposals will help create a simpler, more efficient, BBC while ensuring staff are not out of pocket for the essential costs incurred in doing their jobs. These expense changes will apply to all staff, including Senior Managers. We ended car allowances and private medical insurance for new Senior Managers over three years ago. "