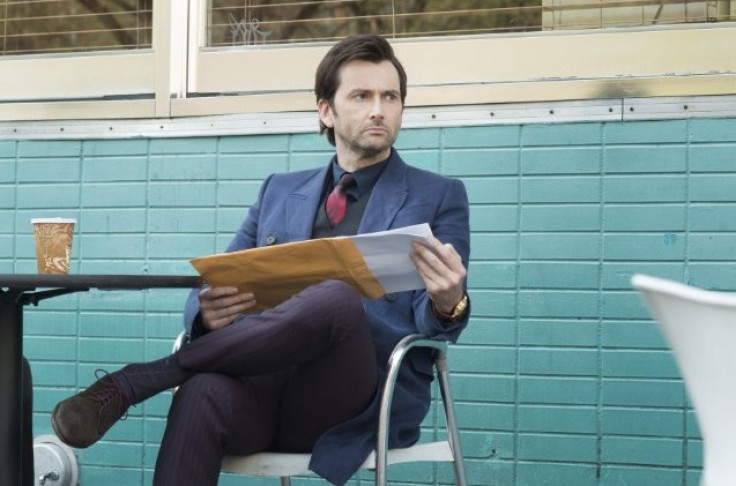 It's the show we've been waiting for since it was taken off-air over two decades ago. Beloved British game show, The Crystal Maze, is set for a momentous comeback to Channel 4 this autumn. Hurrah!
To make matters more magnificent, Doctor Who star David Tennant is rumoured to be the host of the new series which will return this October. However, The Guardian have stated that this is untrue. Guess we'll have to wait and see...
"Even two decades after it last aired, there are very few shows that have been as magical and action-packed as The Crystal Maze. It is still remembered extremely fondly today," a source told The Sun.
"Channel 4 are hoping to tap into that nostalgia and believe viewers will jump at the chance to finally take on the show's adventurous challenges themselves," they added.
The original programme was presented by Richard O'Brien for the first four series, and Ed Tudor-Pole for the final two, with each show being one hour long with adverts.
The Crystal Maze was originally intended to be a British remake of the French programme Fort Boyard, but the unavailability of the French show's set led British producer Malcolm Heyworth to completely reinvent the show. He used themed zones to keep the visuals aesthetically stimulating – and the series drew up to six million viewers per episode at the height of its popularity – making it the most popular Channel 4 show at the time.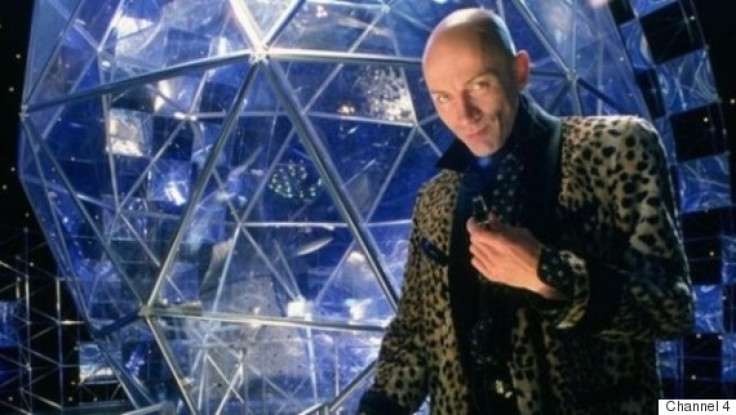 So it's no wonder TV bosses have decided to bring it back, and hope to re-create the same success with a revamped series. For now, the plan is only going as far as a one-off big-budget celebrity special which will air in a few weeks. If it proves to be a big hit, bosses will undoubtedly think twice about making the show a permanent comeback to Channel 4.
Following the news, mega fans on social media have expressed their delight, with one user tweeting: "Can't believe the crystal maze is coming back. It was my go-to tv programme when I was a kid," while another wrote: The Crystal Maze is coming back for a one off special?? Yayyyyyyyyyyyyyyyyy!! David Tennant may host?? Oh....."
See the Twitter reaction to The Crystal Maze's comeback below.