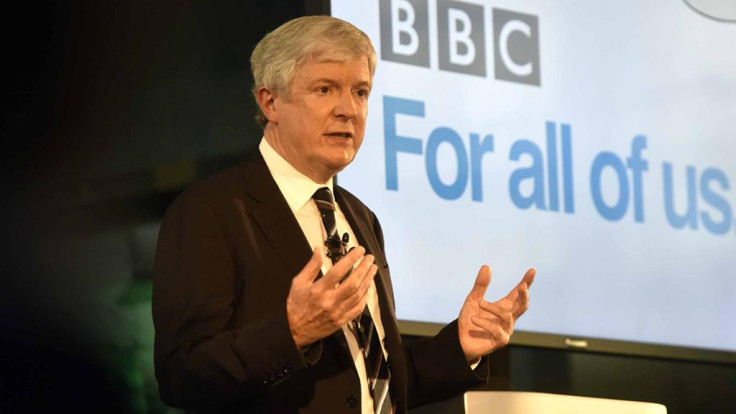 BBC iPlayer is set to get a shake-up by 2020 in the UK, as there are plans for it to be reinvented in a bid to be the top online TV service, according to the broadcaster's director general Tony Hall.
Discussing the new changes, Lord Hall told staff that he wanted the BBC to "reinvent public broadcasting for a new generation" and described iPlayer as "the biggest revolution of the last charter" and said it now had to increase its reach.
He also said: "We need it to make the leap from a catch-up service to a must-visit destination in its own right."
It has been suggested that the service will be more like globally popular streaming service Netflix, and it may improve things by making more series available in their entirety before they are screened on television.
This has previously been tried with programmes including Peter Kay's Car Share and enables viewers to "binge-watch" box sets. The director general also added that the media landscape had "changed beyond all recognition – it's more global and more competitive".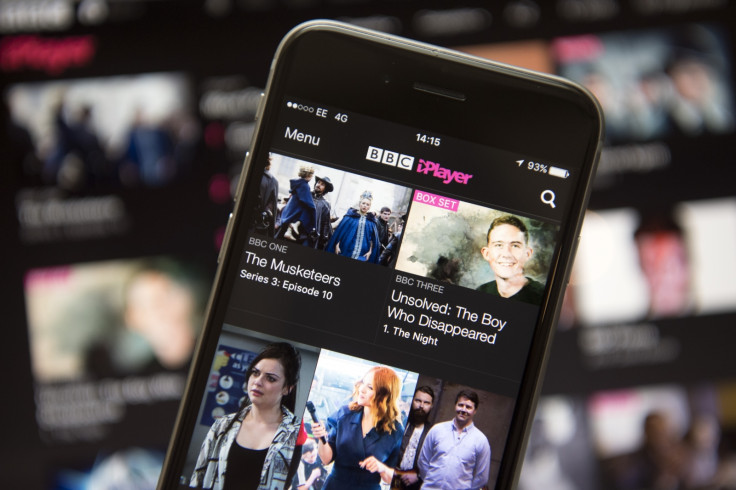 The announcement of the new plans from Lord Hall comes as the BBC enters its new charter period, with him claiming that the Beeb must pioneer new technology if it is to remain a global leader. It also must develop new ways of personalising services for viewers as well as how it can embrace developments in artificial intelligence and voice recognition – taking catch-up TV to the next level.
Lord Hall added: "Our goal, even in the face of rapid growth by our competitors, is for iPlayer to be the number one online TV service in the UK."
BBC iPlayer has already announced changed in a bid to close the "iPlayer loophole" that many viewers were previously exploiting – with people having to pay the full £145.50 ($176.45) licence fee in order to watch catch-up TV through the service on tablets and laptops, etc.