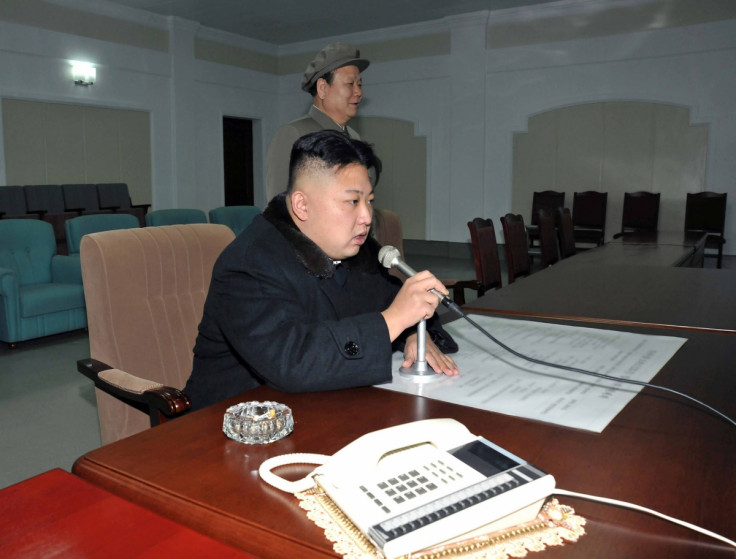 The BBC has announced it will launch new radio services in North Korea and Eritrea as part of the government's promise to invest £85m ($128m) a year in the World Service by 2017/18. The government announced the "single biggest increase in the World Service budget ever committed" during its national Strategic Defence and Security Review as part of its plan to reach 500 million people across the world by 2022.
The money will be used to enhance further TV services in countries in Africa, provide more regionalised content to better serve audiences to the BBC Arabic Service and implement dedicated TV output for Somalia and a fully digital service for Thailand.
As well as this, the additional funding will be used to provide new radio services for audiences in North Korea and radio and digital services for Ethiopia and Eritrea.
According to Reporters Without Borders' 2015 World Press Freedom index, North Korea and Eritrea are the two worst performing countries in the world when ranked on a number of criteria including media independence, respect for the safety and freedom of journalists and infrastructural environment in which the media operate.
Tony Hall, director general of the BBC, said he welcomed the "fantastic news". He added: "This new funding is the single biggest increase in the World Service budget ever committed by any government. The millions announced today will help the BBC deliver on our commitment to uphold global democracy through accurate, impartial and independent news reporting.
"The World Service is one of the UK's most important cultural exports and one of our best sources of global influence. We can now further build on that. The funding will also help speed us on to our target of reaching half a billion people globally."
A government spokesperson added: "The BBC World Service reaches into some of the most remote places in the world, providing a link to the UK for individuals and societies who would otherwise not have this opportunity. We will invest £85m each year by 2017/18 in the BBC's digital, TV and radio services around the world to build the global reach of the World Service and increase access to news and information."
BBC Trust Chairman Rona Fairhead added: "The BBC's World Service is a vital cultural export, informing and educating millions of people across the world every day.
"As the BBC continues to cut costs and faces more reductions in future, it is extremely welcome that proposed new services to extend the global reach of the World Service will be paid for by the additional government spending announced today. We hope that if these new services are to continue to thrive beyond 2020, this new government spending continues to be protected."