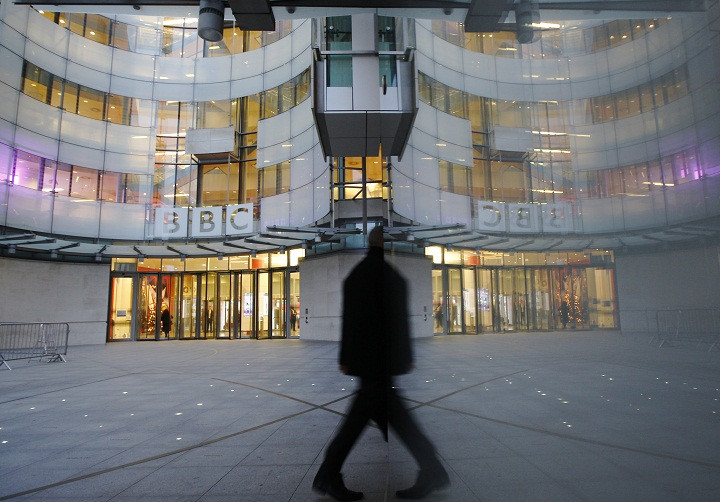 As part of its exercise to rein in mounting costs, the BBC is doing away with additional expenses such as taxi rides, first class tickets and costly lunches. The move is expected to result in a saving of £50m for the corporation as it faces a £150m shortfall by the end of next year.
"The cost cutting plan comes with the aim of reducing complexity and making sure that we are fit for the future," said Anne Bulford, BBC's managing director, in an email addressed to the staff. The ban covers taxi journeys in central London, bottles of wine, expensive lunches and business class travel for both flights and trains. In addition, the corporation plans to cut a number of job titles.
A Guardian report in February said the BBC spent almost £12m on taxi bills last year, taking the total for the last three years to £34m. From now on, staff will have to pay for taxis out of their own pockets if they go beyond a certain mileage. Besides, no taxis, mini-cabs or cars can be booked or claimed for in London Zones 1-3 except those for news deployment, moving heavy kit and medical needs. The new taxi policy will apply to all BBC employees, including executives, unless they have it as a contractual perk.
As for flight journeys, business class travel will only be booked if staff are flying overnight for more than eight hours and need to work as soon as they land. Otherwise, all air travel less than six hours will get reimbursed for only economy class and those little over six hours can book premium economy. Staff can also no longer take first class trains.
For food-related costs, lunch expenses in the UK can no longer be claimed and subsistence alcohol claims are not permitted in the UK or overseas. This means cutting back on all the luncheon conversations that journalists are used to having especially with high-profile clients or sources. Also, lunch claims by BBC crews working out on location or in the field are likely to get a cut.