BBC radio couple charged with child sex offences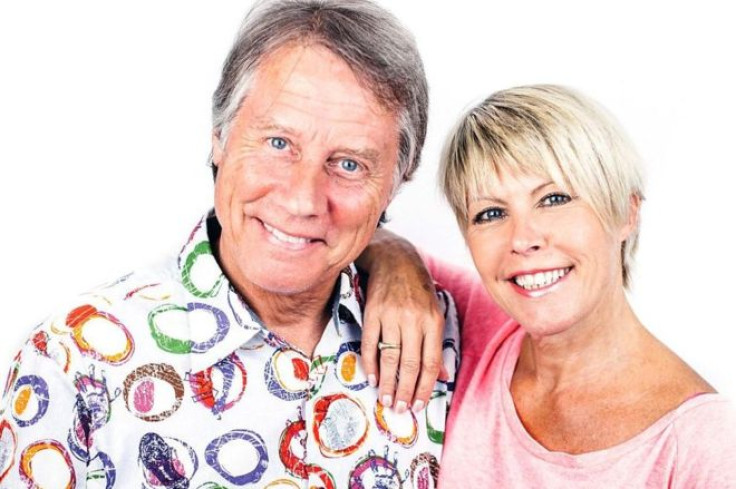 Regional BBC radio presenters Tony and Julie Wadsworth are both facing allegations of child sex abuse, totalling 11 counts between them, it has been reported on 9 April. The couple – who have both worked for the broadcaster's local radio stations BBC Leicester and BBC West Midlands in Birmingham – are due to appear in front of Warwickshire Magistrates Court on May 11.
They have been suspended from the broadcaster's roster of presenters.
Tony Wadsworth, 68, of Broughton Astley, Leicestershire, has been charged with five counts of attempting to incite a boy under the age of 16 to commit an act of gross indecency. His wife Julie – 58 and known on-air by the name of Julie Mayer – has been charged with seven counts of the same charge, Sky News reports.
The charges relate to the abuse of four children aged between 11-15 years, with the alleged offences taking place over a three year period between 1996-1999. The couple also face one combined charge of committing an act that outraged public decency.
In a statement released by the BBC, the broadcaster said "We understand the charges do not relate to their conduct or position at the BBC… This is an ongoing criminal process and we can't comment further."
At the time of writing, the BBC maintains that the pair are currently off-air.
Copyright Sky News. All rights reserved.