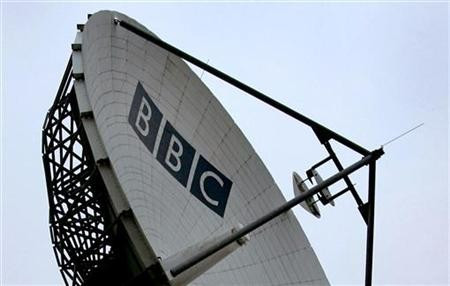 New reports suggest that the BBC is keen to produce games based on its popular television series.
According to a report from ComputerAndVideoGames.com the broadcaster is interested in expanding into the games industry.
The report alleged that the BBC was actively seeking both publishers and studio partners to help it create a new series of games based on its television shows.
The BBC Worldwide's games division head Simon Harris, reportedly commented on the expansion:
"[W]e want to get together with partners. We are very excited to hear what their plans are in that area and yes we'll be looking at whether there are really good strategic partnerships on our brands that we can bring to those platforms as well."
The report alleged that the BBC was particularly intersted in developing games for the Microsoft Xbox 360's Kinect and future Nintendo Wii U consoles.
During the interview Harris was particularly optimistic about the Wii commenting:
"Nintendo are currently a market leader on consoles so when they do something new you'd better sit up and take notice and try and see if we can become involved in it."
During the interview Harris did not clarify which particular series the BBC intended to develop into games.