Bedridden 100-year-old woman dies after alleged rape by intruder
The accused was sent to police custody amid demands from outraged villagers for a death penalty.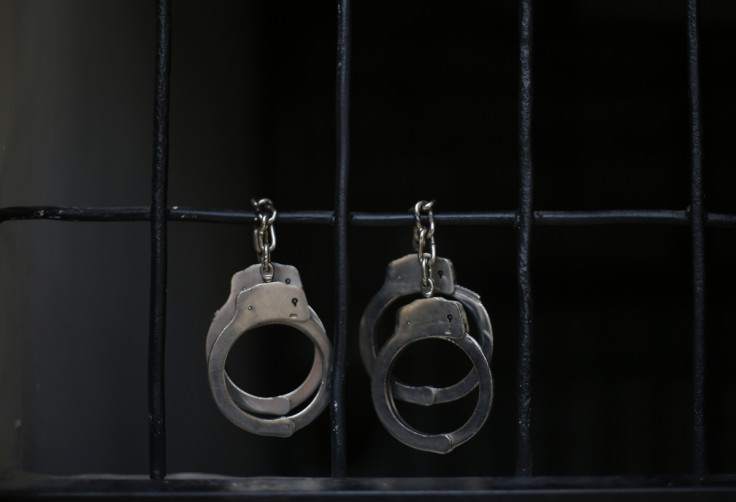 In one of the most shocking incidents reported in India, an elderly woman confined to bed due to sickness and old age was allegedly raped by an intruder in a village in the northern part of the country, leading to her death.
Police arrested the accused — identified as Ankit Punia, 35 — after family members caught him forcing himself on the 100-year-old woman in Meerut district in the state of Uttar Pradesh on Sunday (29 October) night. The victim died the next day in the morning at a local hospital.
The man was charged with rape and murder following his appearance at a local court later on Monday (30 October). He was sent to police custody amid demands from outraged villagers for a death penalty.
The family of the victim told police that she was extremely weak and bedridden and thus, could not raise an alarm, but her cries woke up her grandson.
"She was very weak. She could only manage to utter feeble cries. We rushed to where she was and were horrified to find the man forcing himself on her," the victim's 40-year-old grandson, who witnessed the assault, told police, according to The Times of India.
The victim was rushed to a local hospital where she was declared dead soon after her medical examination. She was brought in a "really bad condition", doctors told police.
"We immediately reached the spot and called an ambulance to transport the old woman to the district hospital,"said PC Sharma, station officer at Jani police station.
He said that based on the family members' complaint, Punia has been charged under relevant sections of the Indian Penal Code for house-break in and rape. Special sections were also applied as the victim was Dalit — an economically and socially weak section of the Indian society.
Police are awaiting the medical test results to confirm rape.