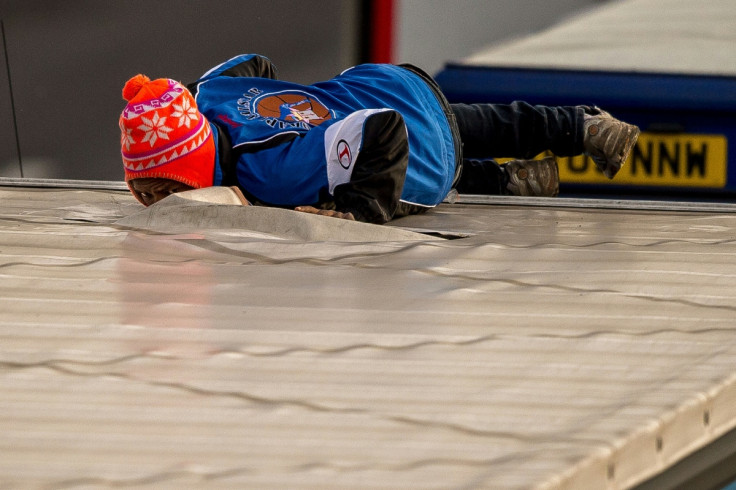 Police in a village on the coast of Belgium have been assigning serial numbers to refugees while street cleaners have been confiscating their belongings, a support group for refugees has claimed.
Hundreds of refugees have been forced to abandon the camps at Calais and Dunkirk - instead heading for the small port town of Zeebrugge in Belgium, where security has not yet been reinforced. The sleepy port runs services to Hull on England's east coast, and many are hoping to use it as an alternative route from which to cross into the UK.
In the six weeks since the beginning of January, Belgian authorities have intercepted around 890 migrants without residency papers. Around 450 were en-route to Zeebrugge with the intention of reaching the UK.
Numbered with

indelible

ink

Amitiés Sans Frontières, a support group for refugees locally described as 'left-wing', claimed refugees in Zeebrugge have told them how police had arrested many of them, before marking them with a number in indelible ink. As the police arrested them, they claimed, sanitary workers threw their sleeping bags and other belongings into trucks.

Loïc Fraiture, of Amitiés Sans Frontières, explained: "A group of Iranians told us police would regularly come and arrest them. It was not the first time (...) And so, there, when they are arrested, the police marks them with a number with a permanent marker on their hands, like animals."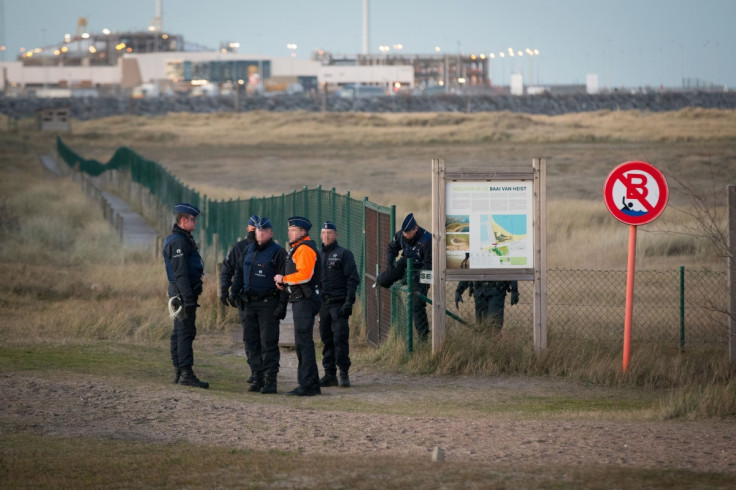 The Mayor of nearby Bruges, Renaat Landuyt, said he was not aware of the practice, but the police explained why it was marking the refugees with numbers. "The number is used to differentiate them," police officer Philippe Tankrey told local media. "When they are arrested, they end up in a collective cell. Some look alike and communication is usually difficult. Because they have no papers, we have decided to use this method in order to facilitate their registration."
Landuyt added: "The message is: Belgium is not France".
In Bruges, meanwhile, it was reported police had started attaching a bracelet - similar to ones used in hospitals - to identify refugees after many criticised the inked numbers. The authorities have also been cracking down on refugees by detaining those without papers and placing a ban on setting up tents in the area.
Harassment of refugees
Alexis Deswaef, President of the League of Human Rights, meanwhile claimed the authorities were doing everything to prevent the refugees from congregating on the Belgian coast.
"The League of Human Rights had made an appeal 15 years ago before the European Court of Human Rights for a similar case where Roma Gypsies were arrested - notably in Gand - where police has indicated a number on the forearm and hands of these people."
"At the time, the European Court of Human Rights pointed to the clumsiness of the police," he explained, adding: "It's almost a harassment of the refugees to ensure they leave because the authorities are fearful about them congregating in Zeebrugge and create a situation comparable to what's happening in Dunkirk or Calais."