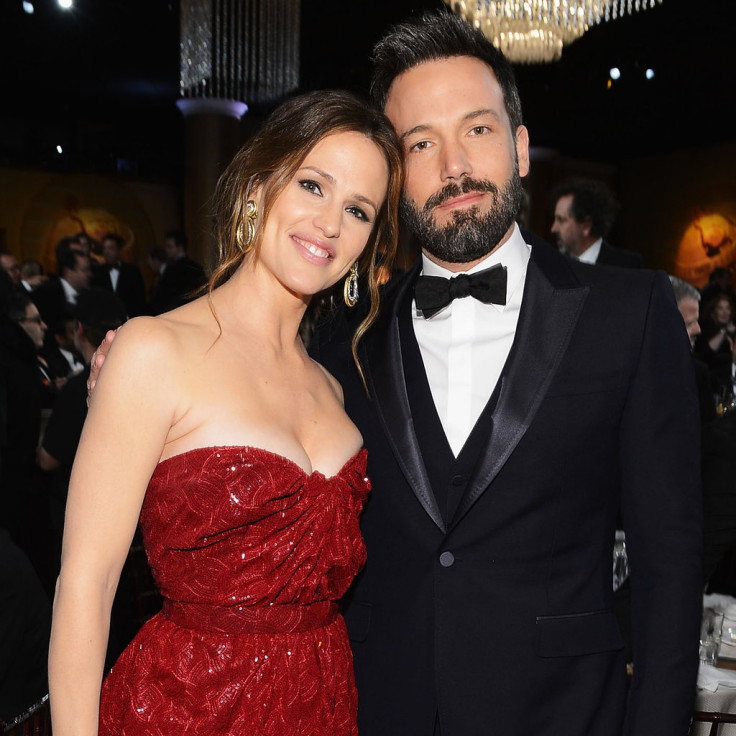 Even children of stars get star-struck at times. During a recent interview, Ben Affleck revealed the "frozen" moments when he introduced his two daughters – Violet 10 and Seraphina 7 – to pop star Taylor Swift. In his own words, the Batman actor's two eldest children were absolutely "awestruck" to have met the Blank Space hit-maker.
"I introduced my two girls to Taylor Swift," Affleck said in an interview while promoting his upcoming movie The Accountant. "It was like God came down and walked on water. They didn't say a thing. They were totally frozen."
According to a report by Us Weekly, the Oscar-winning actor introduced his "two girls" – whom he shares with wife Jennifer Garner – to Swift in 2015.
The Wildest Dreams singer had just concluded her 1989 world tour concert at the time, when she met Violet and Seraphina. The A-lister pair, who have not yet finalised their legal separation, also share a son – Samuel, 4 – from their decade-long marriage.
Despite their much-publicised split, Affleck and Garner have kept their relationship amicable. Earlier, the Pearl Harbor co-stars were spotted on a dinner date in Los Angeles, as the mother-of-three revealed that they were trying to set a good example for their three children.
"I try to be the best version of myself and to have faith that they're watching me as carefully when I do something right as they do when I roll through a stop sign," Garner was quoted as saying.
Although the couple reportedly decided to part ways a year back, they continue to co-parent their brood of three. "It [divorce] does not seem to be moving in that direction. Jen seems to still be in love with Ben but doesn't allow her mind to go there. She just focuses on the kids," a source had earlier told the magazine.