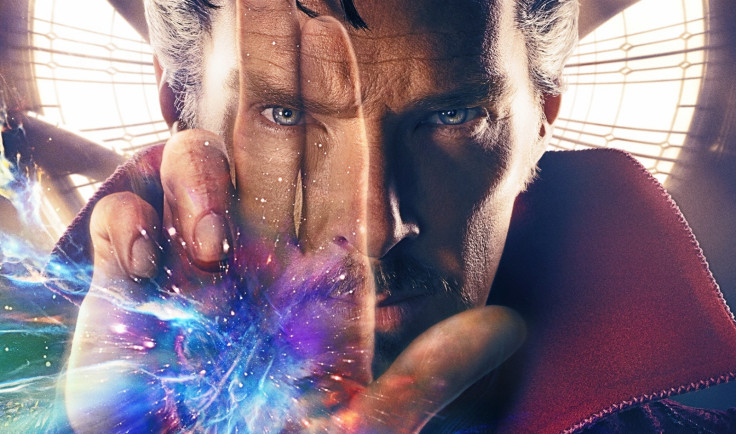 Those who have already watched the trailers for Doctor Strange have probably concluded that this big-screen outing looks a little different from others Marvel Studios has released over the past decade. Even from the few minutes of footage, viewers can see that Doctor Strange is likely to be just as mind-bending as its titular character's superpowers, but director Scott Derrickson is confident that its uniqueness will please lovers of the classic comics.
Talking in the Los Angeles Daily News, the film-maker said: "If your love for the early Stan Lee-Steve Ditko comics was that visual, psychedelic ambition, I think you'll be pretty satisfied. The primary resource for the visual design of the whole movie came from those comics. I told them it should take a bold left turn, like the '60s comics."
Derrickson also claimed that Marvel bosses were a bit more lenient with his ideas as they knew that his cast would be able to add seriousness to the almost-wacky storylines he wanted to play around with. "I think they liked how I gravitate toward real actors, talented actors who are grounded in performances that are real, while dealing with the supernatural," he told the publication. That's why I've had great actors in genre films, which they usually don't do. And that was certainly the case with Doctor Strange."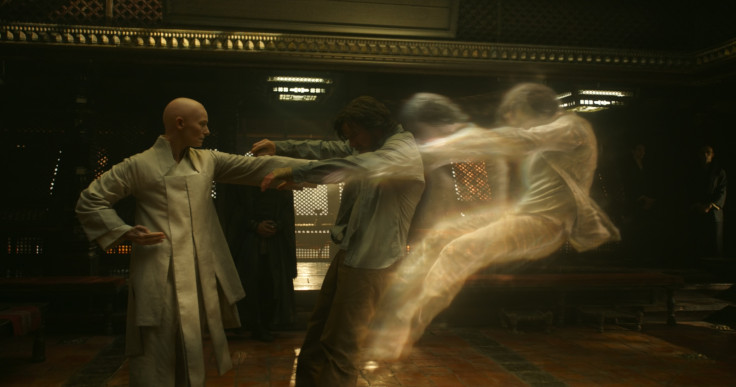 Derrickson added that he believes it is "the responsibility of producers and directors" to present different types of characters. "In this movie, we have about as diverse a cast as I think you can get, and that was a very conscious decision. Tilda [Swinton, who plays The Ancient One in the movie] was a way of adding diversity in terms of not just an ethereal, enigmatic, otherworldly actress playing an ethereal, enigmatic, otherworldly character, but we're bringing a middle-aged woman who's not 28 years old in leather pants into the Marvel Universe in a major role."
After a recent shift forward in the film's UK release, Doctor Strange will now be seen in cinemas on 25 October. It will reach US screens on 4 November.
For more entertainment news follow A-List on Twitter @Alistinsider