A team from South Yorkshire Police has arrived on the Greek island of Kos to look for new witnesses in the search for Ben Needham, a toddler who went missing nearly 25 years ago. Ben, from Sheffield, was 21 months old when he disappeared while on Kos with his mother and grandparents on 24 July 1991.
There have been a number of possible sightings of the youngster, who would now be 26, with several theories about what happened. His mother Kerry has always maintained her son is alive and may have been abducted.
South Yorkshire Police has received extra funding from the Home Office to renew the search. A team of 10 officers, who landed in Kos on Sunday (8 May), will be "actively progressing lines of enquiry, distributing leaflets and posters, and carrying out house-to-house visits". They are expected to give a press conference on Tuesday (10 May).
Detective inspector Jon Cousins said: "The lives of Ben Needham's family were ripped apart when he disappeared more than 20 years ago and their determination to find him has not diminished. They are more desperate than ever to find answers about what happened to him.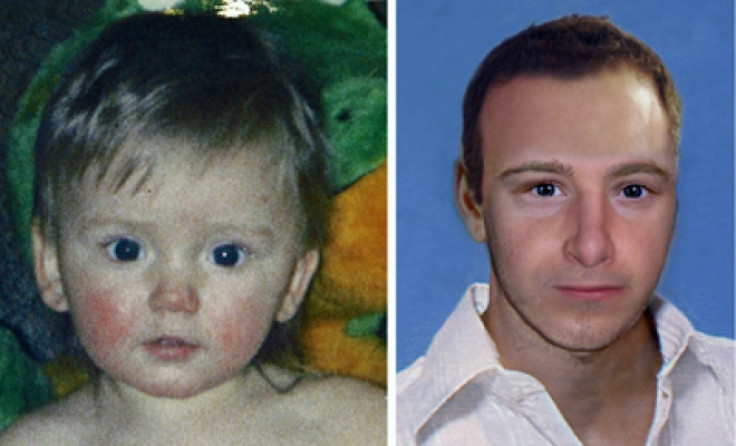 "It is likely that someone out there knows what happened to him and we will be appealing to people in Kos who have information to come forward and tell us what they know. The force is working closely with the Greek authorities to ensure a number of lines of existing inquiry are explored.
"We are also hoping that the offer of a Crimestoppers reward of up to £10,000 could be an incentive for someone to finally come forward after all these years – it is not too late to tell us what happened and finally allow us to unearth the truth."
The day Ben went missing he had been taken to a farmhouse in Irakles by his grandmother, Christine Needham, to visit his grandfather, who was helping renovate the building. His mother was working at a local hotel at the time.
The campaign to find Ben, headed by his mother, has since been given a number of false hopes in its long search.
This includes several people coming forward claiming to be Ben, only to later be ruled out following DNA testing.
In 2012, police travelled to Kos and excavated land near the farmhouse but found nothing. They were investigating a theory that Ben may have been accidentally buried beneath rubble near a building that was under construction.
In May 2015, Ben's mother, sister and grandmother made a direct appeal on Greek television. Police say they investigated several new lines of inquiry as a result of the programme.
The Operation Ben team can be contacted on 0114 296 3022 or emailed at opben.needham@southyorks.pnn.police.uk