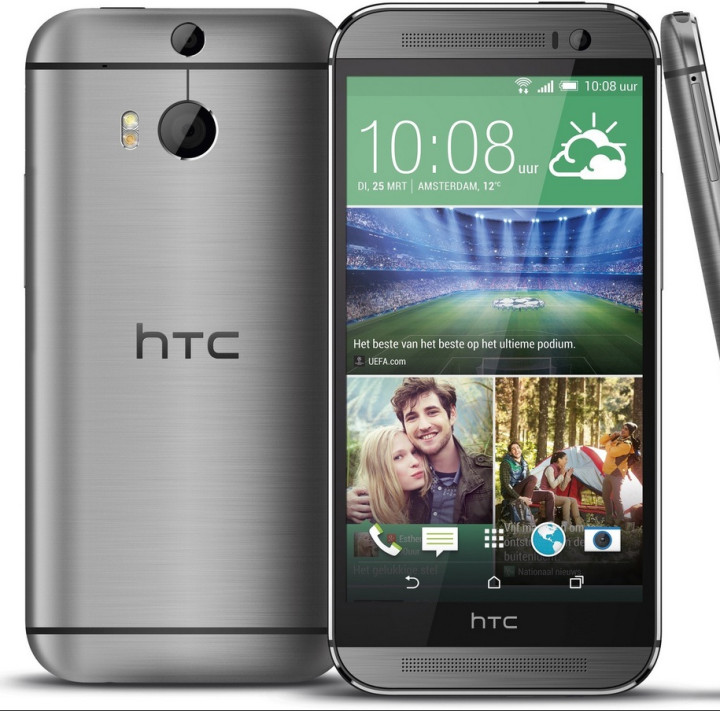 Lewis Hilsenteger, the man behind the popular YouTube Technology show, Unbox Therapy, added to Apple's worries when he made a video that tested the "bending" claims of the iPhone 6. Following this, he proceeded to bend another new iPhone 6 Plus in full public view to make this point clear.
Now, the YouTuber has made a series of other bend tests in which he performs his rather cruel bend test on a few other flagship smartphones in the market. Check them all out below.
First on the list is his bend test for the Samsung Galaxy Note 3. After his first reckless attempt at bending the smartphone, the Note 3 gets away without any noticeable damage. However, in a second attempt, which involved Hilsenteger exerting all the force he is capable of, he managed to leave the device with a tiny warp, which is very hard to notice unless you're looking for it.
The result shows that the Galaxy Note 4 is one of the toughest flagship smartphones out there.
After this, Hilsenteger went on to compare a range of other smartphones in one single video (embedded below). The list included the HTC One M8, the iPhone 6, the new Moto X and the Nokia Lumia 1020.
The iPhone 6 unit used in this test managed to do just fine, with Hilsenteger only managing to leave a small dent on it after exerting a lot of force. The unit seemed to be quite durable with no damage to the screen.
As for the HTC One M8, the unit used in the video saw its display screen separate from the main frame a little, allowing one to believe that it's a little less durable than the iPhone 6.
The new Moto X turned out to be one of the most solid smartphones among the lot. Its metallic frame proved to be extremely durable and much stronger than the iPhone 6, HTC One M8 and others.
The Nokia Lumia unit used in the test video also seemed to be extremely robust as it attracted no damage as well and helped reiterate Nokia's reputation for making durable phones.