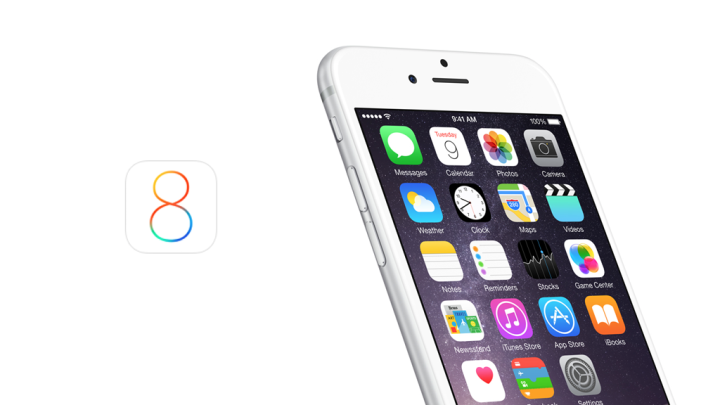 Apple's iPhone 6 and iPhone 6 Plus are out in several markets around the world, and are expected to launch in many others during the month of October. The big question is "Should you buy one?"
Here are four reasons to not buy it.
It Bends
Numerous reports now claim that the iPhone 6 Plus isn't as strong as Apple would like it to be. This video from Unbox Therapy is proof that applying a decent amount of pressure onto the iPhone 6 Plus could cause the smartphone to bend. Even this is the case with only a fraction of the iPhone 6 and iPhone 6 Plus units out there, it happens to be a huge blunder on Apple's design team.
New Technology From Apple is Best Avoided
In the past, Apple has made many mistakes with new technology, punishing many of its early adapters dearly: go back to 2012 and revisit the Apple Maps issue, which is considered as one of the company's greatest blunders of all time. Or take the severe reception problems that were spotted on the iPhone 4 case. And let's not forget how Siri had problems understanding non-American English speakers.
Its a Little Too Expensive
Paying $1,000 for a smartphone is a little too lavish, especially if it isn't offering anything radical that the market doesn't already have. Unlike previous iPhones, Apple can't brag about its new smartphones being the thinnest, or the most powerful ones around. In fact, there's nothing about them that the best Android smartphones can't already do.
Its Not The Best Smartphone Out There – Not Even Remotely
Recent reports credited the Sony Xperia Z3 of having the best battery life among flagship smartphones. Moving on to the best smartphone display, Apple doesn't even get a spot on the top five, with the top spot going to the Samsung Galaxy Note 4. And when it comes to performance benchmarks, the iPhone 6 and iPhone 6 Plus don't even make it to the top spots.