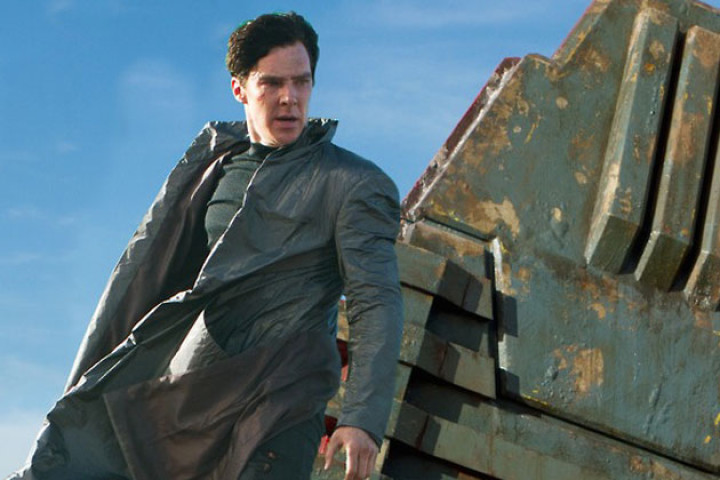 Sherlock star Benedict Cumberbatch has finally responded to speculations suggesting that he provided the voiceover in the Star Wars Episode 7: The Force Awakens trailer.
Cumberbatch's name has been linked to the upcoming film several times earlier with rumours suggesting that the actor might indeed feature in the film. So does he?
It's been reported that the voice in the Star Wars Episode VII: The Force Awakens trailer belongs to Andy Serkis, but many fans still believe we were hearing the Sherlock star. When asked about this on the red carpet at the Evening Standard Theatre Awards on 30th November, Cumberbatch said, "Yeah, I can put that one to bed can't I?" (via Comicbookmovie.com)
"I mean, I am NOT the voice of the Star Wars trailer, nor am I the hooded character with the rather cool new lightsaber, so...no. No, no," he added.
The Imitation Game star also said a point-blank "No" when asked if he featured in Star Wars 7 anywhere.