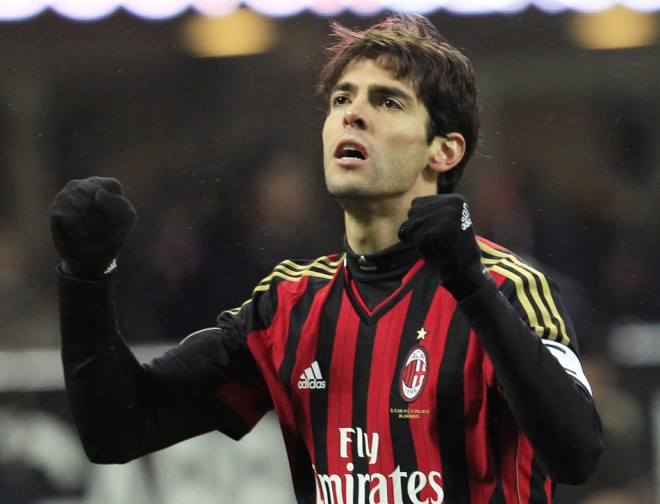 Peter Lim, a Singaporean businessman, is allegedly set to offer half-a-billion euros for a majority stake in AC Milan, the football club controlled by the Berlusconi family.
According to reports from Gazzetta dello Sport, Lim is set to offer €500m (£412m, $691m) for a 51% stake in the club, upping his previous offer of €300m.
The Singaporean tycoon's previous bid was publicly dismissed by the family office. Barbara Berlusconi said "the figures stated are not in line with the real value of the club. €300m would be worth around 30% of Milan, certainly not 51%".
The family was reported to be mulling a 20% to 30% stake sale in AC Milan. Barbara Berlusconi, who is the daughter of former Italian Prime Minister Silvio Berlusconi, told reporters that the family was looking for a partnership for the football club, and that she was travelling to the Middle East to find a suitable investor.
It seems that the family have now found what they were looking for, albeit from a different location.
The Berlusconi family have been involved in the club since 1986, when Silvio acquired it and saved it from bankruptcy.
Since then, the Rossoneri has maintained its status as a giant in the footballing world, although this power has waned in recent years after Italian football was hit hard by the global economic crisis.