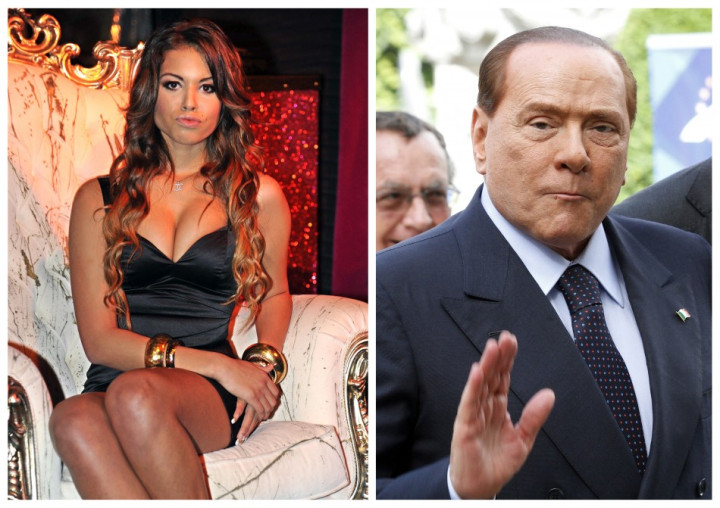 Italian media tycoon and former prime minister Silvio Berlusconi has won an appeal against his conviction for paying to have sex with an underage prostitute known as "Ruby the Heart stealer".
He was sentenced by a lower court to seven years in prison and banned from holding political office.
Berlusconi was also charged with pressurising the police for the release of Ruby, whose real name is Karima El-Mahroug. He reportedly told police officers that the 17-year-old Moroccan girl was the grand-daughter of the then Egypt's leader Hosni Mubarak.
Both Berlusconi and Ruby denied they had sex.
The tycoon's lawyer told journalists that the verdict of the court "goes beyond our rosiest expectations".
Observers said the acquittal may allow Berlusconi to have an influence on the politics of the country. The verdict could also benefit centre-left prime minister Matteo Renzi, as Forza Italia party, founded by Berlusconi, may be less inclined to block the government's reforms.
"This ruling will bring people together. We will be calmer working in future and be more united between ourselves and with all of the centre-right," said Lucio Malan, a Forza Italia senator, quoted by AFP news agency.
The acquittal is not definitive as prosecutors can still challenge it at the court of Cassation, Italy's highest criminal court.
Berlusconi, 77, is carrying out a community service penalty at an Alzheimer centre after he was found guilty of tax fraud in a separate trial.