Former presidential hopeful Bernie Sanders sent out a message of support to protesters who marched on Washington D.C. on 21 January, stating Trump 'made a big mistake' in being divisive.
The Vermont senator sent out several tweets related to the Women's March on Washington – which was attended by around 500,00 people.
Ahead of the march, he wrote: "Congratulations to the women marching today. We must go forward to ensure full reproductive justice for all women.
In another Tweet, he wrote: "President Trump, you made a big mistake. By trying to divide us up by race, religion, gender and nationality you actually brought us closer," also sharing a picture of the crowd of protesters who gathered for the march, which is estimated to have drawn double the crowd size of Trump's inauguration.
Crowds of around 200,000 had been expected in Washington DC for the march, but at least double the number turned up to defend women's rights.
Despite organisers of the march not mentioning Donald Trump's name in their mission statement, they did say the march was intended to send a strong message to the new government that women's rights are human rights.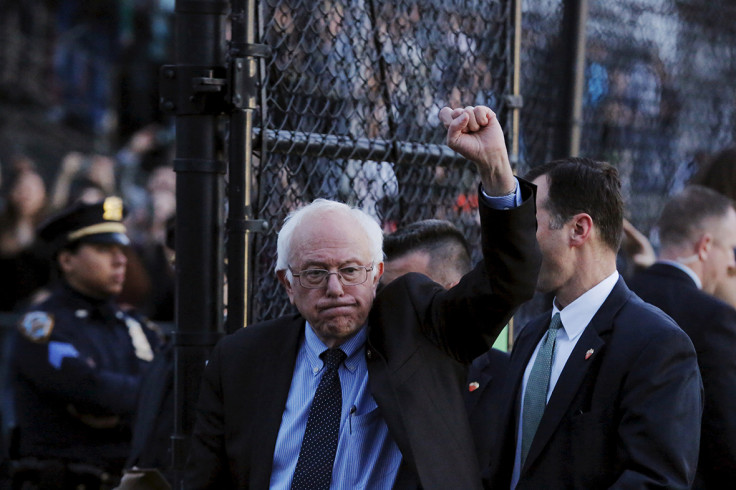 There were also plenty of banners referencing the misogynistic remarks made by the US president, including references to footage released ahead of the presidential election that showed Trump stating he could "grab women by the p***y".
Other lawmakers sent their support along with Sanders, while some attended the march, including the first Mexican-American congresswoman Lucille Roybal-Allard, who told The Huffington Post she was there for "all women".