For those who thought the transition of Donald Trump from president-elect to president might bring a spell of calm to America's turbulent political period, the newly inaugurated administration had other ideas.
The day after Trump was sworn in, millions took to the streets across the world to protest Trump's past sexist comments. In Washington, DC, so many people came to march that they filled the entire parade route and more.
The Trump administration's Press Secretary Sean Spicer then used his first statement to rain attacks on the media for what he called "deliberate false reporting" on the crowd sizes at Trump's inauguration. Trump advisor, Kellyanne Conway, later went on NBC's meet the press to say that Spicer was giving "alternative facts" to laughter from the host, Chuck Todd.
"Alternative facts are not facts, they're falsehoods." Todd retorted. It might be the weekend but things have not slowed down.
For Trump himself, he started his presidency with a series of executive actions — one stopping a plan by the Obama administration to cut the premium rate for mortgages backed by the Federal Housing Administration. Senate Democrat leader, Chuck Schumer took to the floor to say that the plan would have saved "new homeowners an average of $500 a year".
"It only took an hour after his positive words on the inaugural platform for his actions to ring hollow." the New York Senator said, "One hour after talking about helping working people and ending the cabal in Washington that hurts people, he signs a regulation that makes it more expensive for new homeowners to buy mortgages."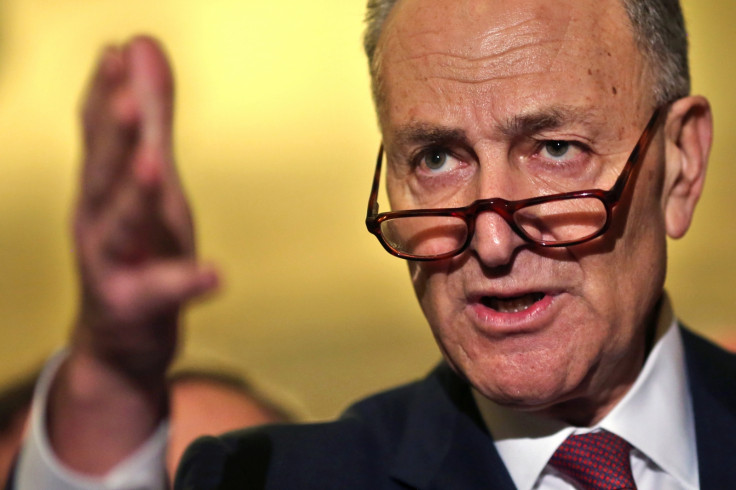 Another executive order took aim at one of Trump's major campaign promises: unravelling the Affordable Care Act (ACA), also known as Obamacare. The order directs Trump's administration "to the maximum extent permitted by law" to "exercise all authority and discretion available to them to waive, defer, grant exemptions from, or delay the implementation of any provision or requirement of the Act that would impose a fiscal burden on any State or a cost, fee, tax, penalty, or regulatory burden on individuals, families, healthcare providers, health insurers, patients, recipients of healthcare services, purchasers of health insurance, or makers of medical devices, products, or medications."
There is still no real word on what the replacement to the ACA will look like. Trump said that it would include "insurance for everybody" earlier this month, but plans have still not been shown.
A third executive action by Trump was freezing any regulation that had not yet been signed off by a Trump-appointed department head — a relatively normal action new presidents take. Obama did the same thing when he first took office in 2009.
Following on from his nationalistic speech, proclaiming that "from this moment on, it's going to be America First", Trump also signed a proclamation for a national day of patriotism — though the plans for this are as yet unseen.
One move that does seem to be on the table is a move for the US embassy in Israel from Tel Aviv to Jerusalem. A law from 1995 says that America recognises Jerusalem as the capital of Israel though any kind of official move has generally been stopped by presidents. Israel calls Jerusalem its 'eternal capital' but Palestinians also lay religious and political claim over the ancient city, moving the embassy to the city could provoke reaction from some of America's closest regional allies.
According to the New York Times, even some Trump's aides were "troubled" by the "lack of discipline". The next week is set to be even more tumultuous.
Trump said in an interview with The Times that he considered Monday to be his "day one", saying that he didn't "want to be signing and getting it mixed up with lots of celebration", before adding "but one of the first orders we're gonna be signing is gonna be strong borders."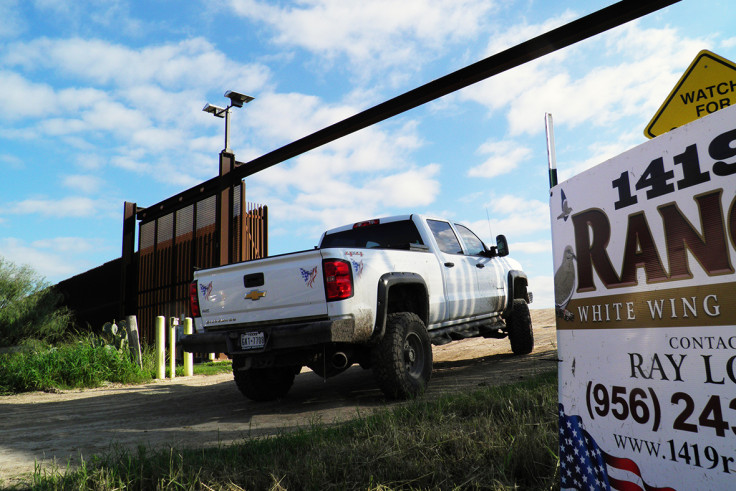 The LA Times said a day before the inauguration that aides were preparing the ground for an intense Trump overhaul of the immigration system. "Expect to see images on the evening news of workplace raids," the paper said, describing how Trump is expected to make immigration laws much stricter to keep with promises he made along the campaign route.
Amongst the crowd at the inauguration, this seemed an important topic for supporters who had come to the capital. There were cheers during his inaugural address but the biggest seemed to come when he mentioned strengthening American borders.
It also puts into question the future of hundreds of thousands of people who arrived illegally in America as children but were given a path to citizenship by President Obama's Deferred Action for Childhood Arrivals act. The act was passed by executive order, something Trump could now easily overturn.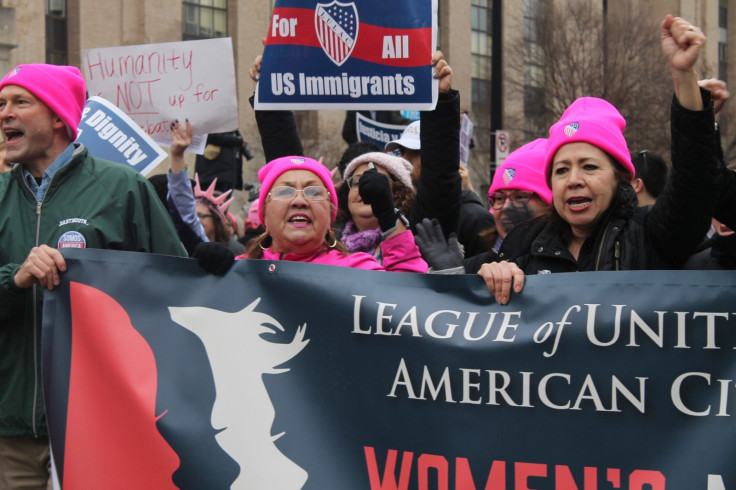 Other incoming decisions could probably concern the environment, with Bloomberg reporting that aides had drawn up a number of proposal for changes to energy and environment policy - including limiting the role of climate change in government decisions. A new post of the White House website says the president is "committed to eliminating harmful and unnecessary policies" to "help American workers".
The White House's website removed mentions over LGBT rights and climate change soon after Trump was sworn in. Though hints have seeped slowly out, the real actions have yet to be seen.
Though he signed through a few orders as he took office, the real change looks to hit on Monday - Trump's "day one".