Our 2015 Games of the Year so far: From The Witcher 3 to Her Story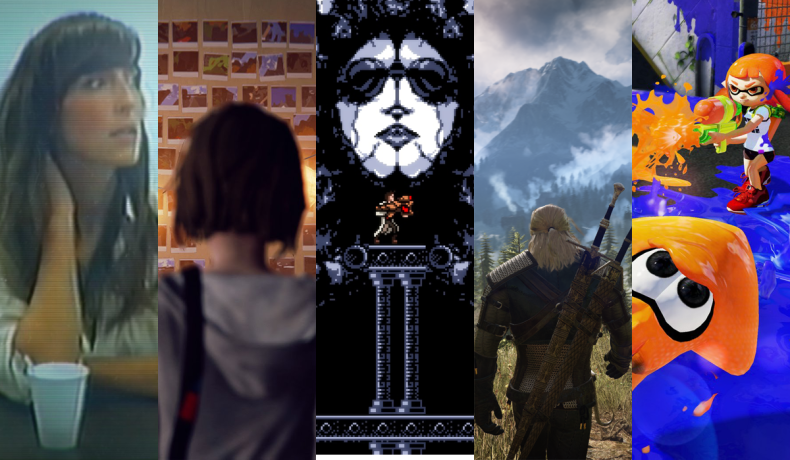 We're half way through 2015, which means it's the perfect time to take a look back at some of the best video games released so far this year.
After a disappointing 2014, this year has been much more fruitful, with the still fledging PS4 and Xbox One console generation starting to look like it's about to take off. The new consoles had lacked games that justified their existence, but that has changed.
There's been diversity too, in the styles of games making headlines, the characters created in them and the stories being told. Each game of my personal list of five is completely different to the next, and that's a great sign of a creatively healthy industry.
Here are my five favourite games of 2015 so far.
The Witcher 3: Wild Hunt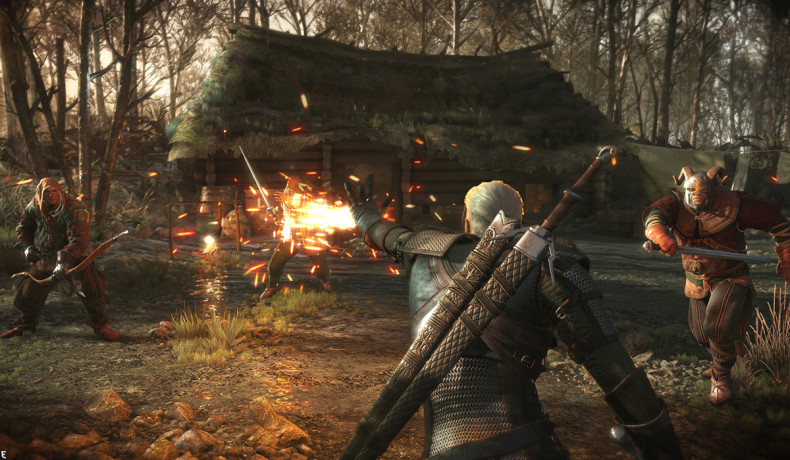 I'm only about 20 hours into CD Projekt RED's sprawling fantasy RPG - which just about counts as scratching the surface - but it breaks into my top five anyway. This is a special game which has entered a crowded genre and proudly stands apart.
The Witcher 3's world is gorgeous to look and a joy to inhabit, its many windy isles home to bogs, farms, huge army camps and expansive cities brimming with life. The key quest is (of what I've seen so far) a refreshingly personal story about a monster-hunting Witcher on the trail of a young woman, the closest thing he has to a child, who has gone missing.
It would probably have made it onto this list if it only consisted of the Family Matters quest-line, which is something special in itself.
Come for the world, stay for what inhabits it.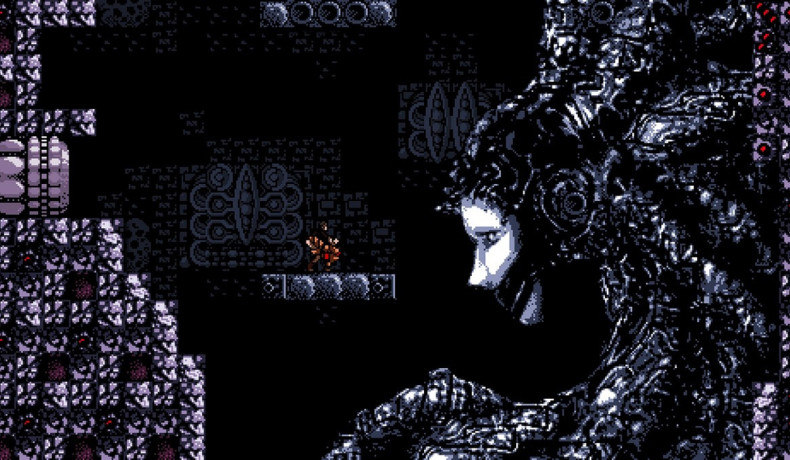 Axiom Verge is one man's labour of love: a love of numerous classics, most obviously Super Nintendo landmark Super Metroid – to which it owes a great deal. It has plenty of other influences too, from Contra to Bionic Commando, which all come together to create a special game.
Remarkably it is entirely the work of one man – Tom Happ – who developed it over five years, designing every enemy, programming every animation, and scoring every piece of music. For one person to have created the finest 2D Metroidvania since Metroid Fusion 13 years ago... that is simply remarkable.
Read our Axiom Verge review.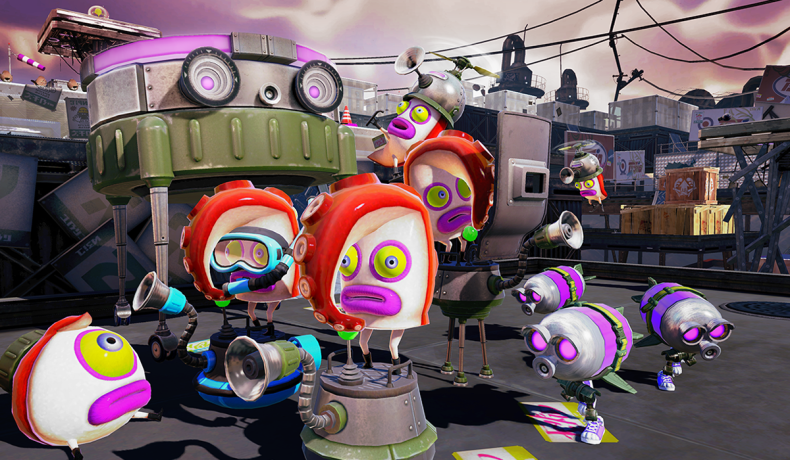 For many Splatoon is the unexpected surprise of the year so far, but – to allow myself to act the hipster for a second – I've been excited about Nintendo's new IP since I first got my hands on it roughly a year ago.
The final product lived up to the potential I saw, with Nintendo beautifully subverting the online shooter genre to make it every bit as fun as its counterparts but accessible for all. That, coupled with a robust single player and gorgeous sense of style, makes Splatoon a real must-have on Wii U.
Call of Duty it ain't, but that's exactly what a lot of people have been craving.
Read ourSplatoon review.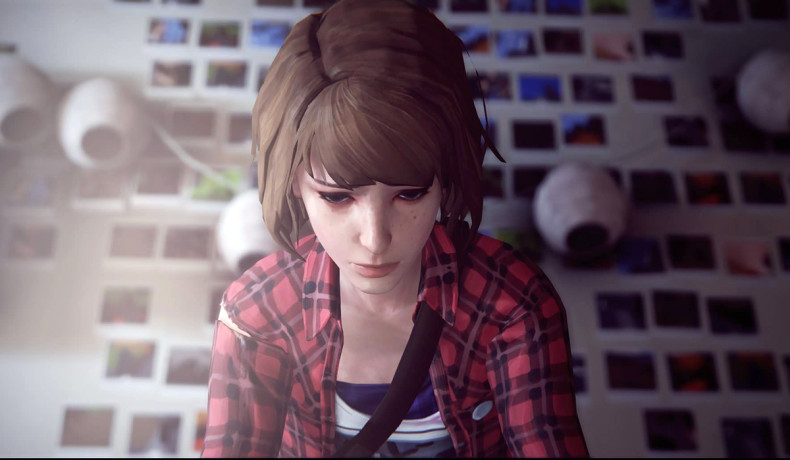 Telltale re-energised the adventure game genre with their episodic series based on The Walking Dead. Their narrative-led, choice based system had the industry gripped during that first season and the model is now the basis of their whole operation.
It's a model Dontnod have borrowed for Life Is Strange, but the French developers have also given it a twist thanks to the time-manipulating abilities of its heroine.
Max is a teenage girl who can rewind time, which allows the player to rewind their choices and see both options – which might sound like a cop out but works beautifully thanks to their ambiguity. It's around this core mechanic that Dontnod have spun a compelling coming of age mystery drama.
We're only three out of five episodes into Life Is Strange, but it remains one of the highlights of the year so far.
Read our Life Is Strange review.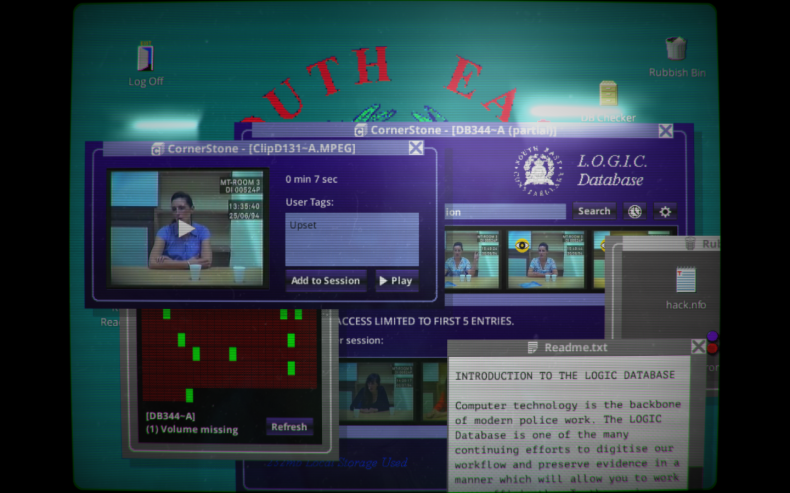 If there's a game as inventive and unique as Her Story released this year then gamers will have been a very lucky bunch. Sam Barlow's latest is a mysterious detective and puzzle game, but unlike anything you've ever played before.
Players must use key words to search through a huge archive of video clips relating to a murder investigation in the early 90s. By using key words heard in the clips or conjured up by a player's own inquisitive mind the story gradually unfolds – proving to be more chilling than you would ever expect.
Her Story has an incredible script and will draw you in like few other games ever could. All for less than £5 too.
Read our Her Story review.
For all the latest video game news follow us on Twitter @IBTGamesUK.