In partnership with Hot UK Deals, IBTimes UK brings you the best deals from across the UK for smartphones, ranging from the just released LG G4, Sony's Xperia Z3, the budget Lumia 435 from Microsoft and Samsung's flagship Galaxy S6.
Here are this week's deals:
The just released LG G4 is a top-of-the-range smartphone and this £24-a-month deal from Mobile Shop gives you 2GB data, 1,000 minutes and unlimited texts which sounds like a good deal to us.
If you want LG's latest phone but don't have £160 to cough up right away, you can get it for free on a £32-a-month deal (for 24 months) from Mobile Phones Direct giving you unlimited minutes, unlimited texts and 2GB of data on EE.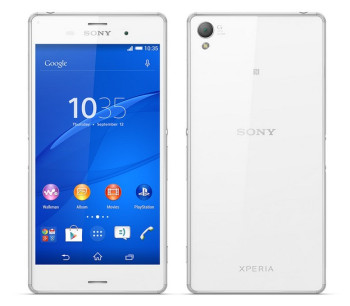 As part of a range of bank holiday deals from Vodafone you can get the latest smartphone from Sony (well, the latest released in the UK at least) outright for £300 which is a steal for such a powerful phone.
Another Vodafone bank holiday weekend deal, this mid-range smartphone offers a combination of premium looks and decent performance and at £150 outright is a pretty good bargain.
Microsoft Lumia 435 for £29.99
Want a smartphone for just £30? Then this Lumia 435 on O2 could be for you. Be warned, this is not going to compete with your friend's iPhone 6, but then again, you saved over £500 in the deal.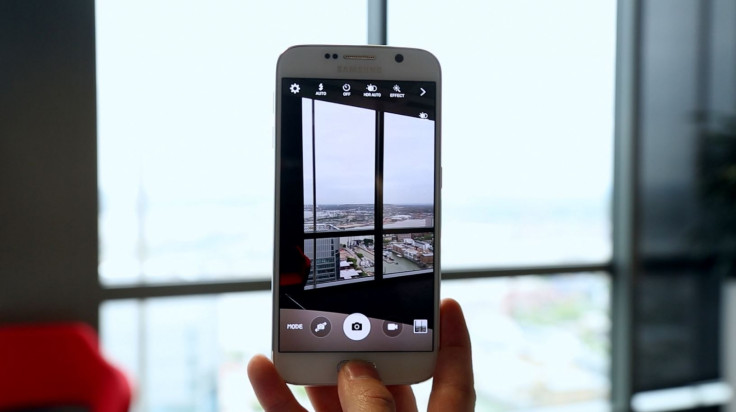 OK, so obviously you're not going to be paying just a tenner for this deal. The 32GB version of Samsung's latest phone is available on a 24-month EE 4G extra contract costing £35-a-month and comes courtesy of the Smartphone Company.
Want a bigger smartphone? The Galaxy Note 4 from Samsung is available for no up-front cost from EE with a £32-a-month contract giving you unlimited texts and calls as well as a huge 5GB of data. Again, one from the SmartPhone Company.
Not a smartphone deal per say, but too good to leave out. This deal from EE gives you two months of 100GB 4G data for just £10 (inc. tethering). You will need to apply before 31 May to take advantage of this deal.