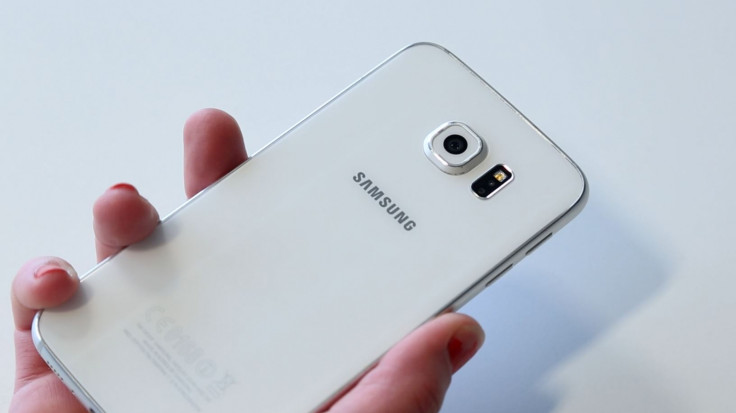 As the summer holidays begin and everyone's out-of-office emails slowly fill up our inbox, it's time for this week's best smartphone deals, brought to you by IBTimes UK in association with Hot UK Deals.
---
Top UK smartphone deals for the week: 1 August 2015
Samsung Galaxy S6 64GB for £479.99
A great price on the 64GB Galaxy S6, this deal comes from MobilePhonesDirect and applies to the phone in either black or gold. Curiously, the white model comes in at £529, but all prices here are still some way below Samsung's own price of £639. Alternatively, if 32GB of storage is enough for you (there is no microSD card slot, remember), then the same site is selling the S6 for £419.99 in black, gold and white, £140 less than Samsung.
---
Just two short months ago, when it went on sale in late May, the LG G4 cost over £500, but now it can be bought, new and unlocked, for just £379 through this Amazon seller. This is the metallic grey plastic model, not the slightly more expensive leather-backed version. IBTimes UK's Anthony Cuthbertson said of the LG G4: "When it comes to the screen and camera, LG has got it sussed with the G4... With the names G5 through to G9 recently trademarked by LG, this range should continue to provide more-than-adequate competition for the likes of Samsung, HTC and even Apple.
---
Sony Xperia M4 Aqua with 2GB 4G data for £145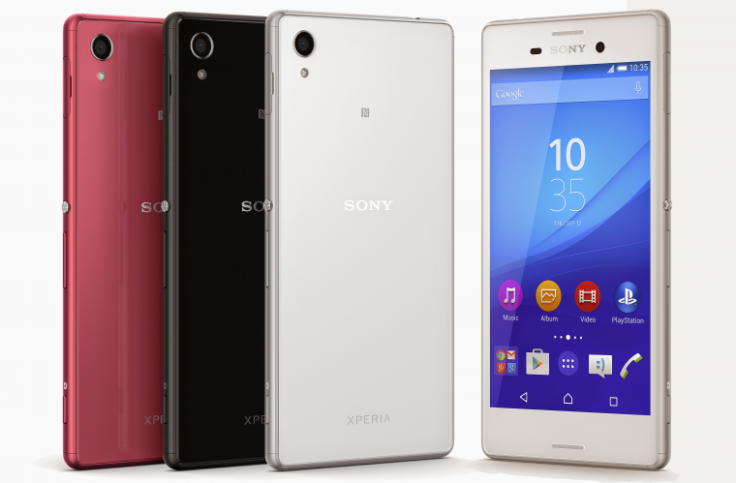 Sony's latest mid-range, waterproof Android handset, the Xperia M4 Aqua can be had from Vodafone's online store for just £125 − the extra £20 here comes from adding a compulsory 30-day SIM bundle. And while you can pay just £10 for 500MB of 3G data, unlimited texts and 150 minutes, we thought £20 for 2GB of 4G data, unlimited texts and 500 minutes was much better value.
---
Motorola Moto G 2015 (third generation) for £139.99 unlocked
Only announced this week, the third-generation Moto G can be bought from Three either online or in-store for £139.99, £40 less than its recommended retail price. The handset is also unlocked, so can be used with any SIM card from any network.
We were big fans of the first and second Moto G, and we are currently testing this newest model. Look out for our review being published in the first week of August.
---
Motorola Moto G 2014 (second generation) for £79 at Tesco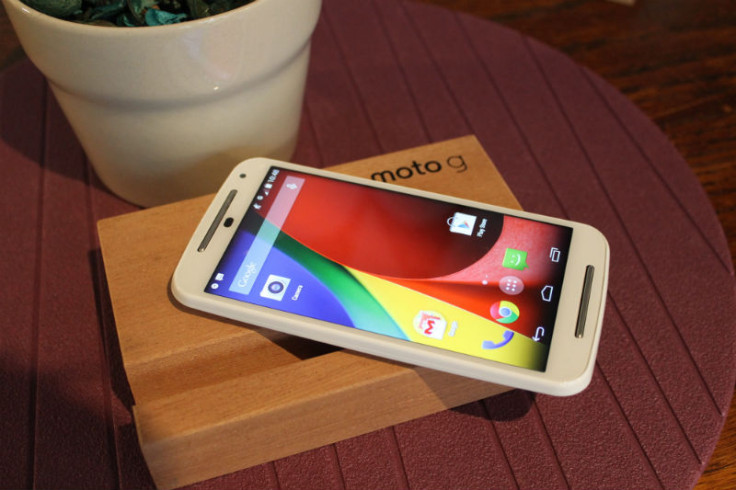 Alternatively, the year-old second generation Moto G can be had for just £79 on pay-as-you-go from Tesco Mobile. IBTimes UK's James Etherington-Smith said of the 2014 Moto G: "This is a fantastic mid-range smartphone at a good budget price. The combination of solid design and lightweight stock Android means it will perform admirably as a workaday device without pinching your wallet."
---
The SmartWatch 3 is Sony's latest wearable and here it is offered by Currys for £129.99, £80 less than the recommended retail price. The watch can be bought online for home delivery, or from any branch of Currys PC World with stock. In particular, this is the model with a black rubber strap.