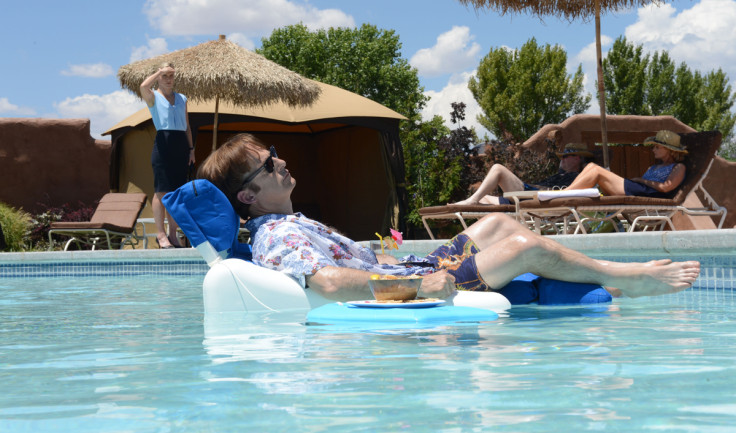 AMC has officially revealed the return date and first look of Better Call Saul season 2. The Breaking Bad's prequel series will return on 15 February 2016 at 10pm ET, where Jimmy McGill's journey to becoming the ruthless lawyer Saul Goodman will take some major leaps.
The pilot season ended with Jimmy walking away from a job offer at a law firm as he vows to Mike Ehrmantraut (Jonathan Banks) that his days of playing the game straight are over. In the season 1 finale, Mike said: "I remember you saying something about doing the right thing."
"I know what stopped me," Jimmy replied. "And you know what? It's never stopping me again." Jimmy no longer wants to be stopped by moral code that kept him from keeping the Kettleman's embezzled money. The camera pans over traffic lanes on the pavement making a nod to a second season, which is poised to introduce a more sleazy version of Jimmy.
Showrunner Peter Gould teased what to expect from Jimmy and Mike in season 2. Gould said: "Jimmy McGill's journey takes surprising, left-handed turns in season 2. He goes to places we'd never ever expected."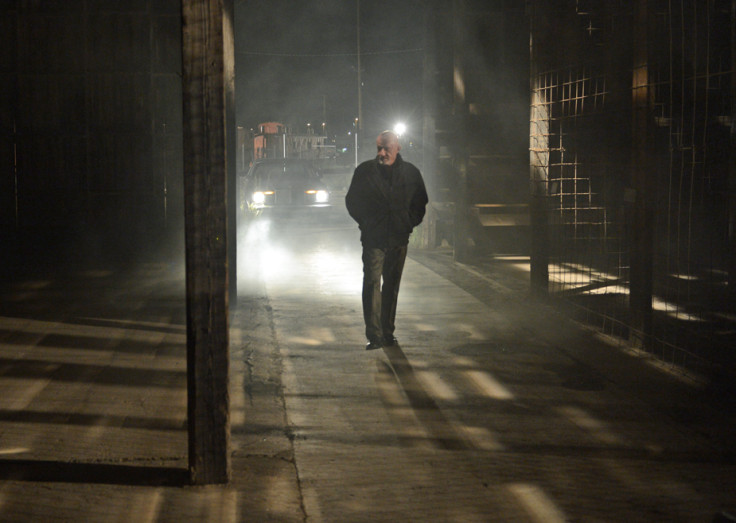 "As for Mike Ehrmantraut, he's pulled deeper into a world he was sure he'd left forever. We can't wait to share the next chapter of Better Call Saul with the fans who have embraced the show," Gould added.
Bob Odenkirk, who was nominated for Emmy this year for playing Jimmy, teased fans about some new themes that fans would see in season 2. Odenkirk told TV Insider: "I don't know what's going to happen but based on the very brief and very general conversations I've had with Vince and Peter [show creators Vince Gilligan and Peter Gould], I think Jimmy's got some ups coming his way and some good times, which could be fun to watch."
The first trailer released by AMC shows Jimmy trying to make some extra money as he maintains: "One thing you folks need to know about me, I got nothing to loose." When someone asks who are you, he replies: "Saul... Saul Goodman!"
Fans will finally witness the slow transition of Jimmy to Saul Goodman and may get to see Bryan Cranston or Aaron Paul's characters as Walter White and Jesse Pinkman in the upcoming season.