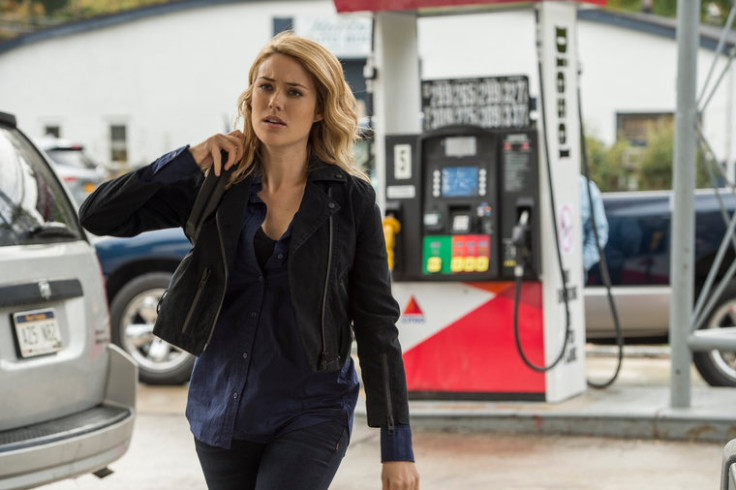 Reddington and Elizabeth Keen have spent the first half of The Blacklist season 3 running and hiding from the FBI, which will come to an astonishing end in the fall finale. Episode 8, titled Kings Of The Highway, will air this Thursday 19 November, at 9pm EST on NBC.
The official synopsis reads as follows:
Click here to watch the episode via live stream, or you can watch it online by clicking here only in the US.
Executive producer Jon Bokenkamp told TvLine: "Everything comes to a really unexpected head" in the fall finale episode. He added: "Red finds himself in an incredibly dangerous position. The manhunt is at the absolute peak of where it can go. This episode will have some really unexpected resolution but at the same time ask big questions."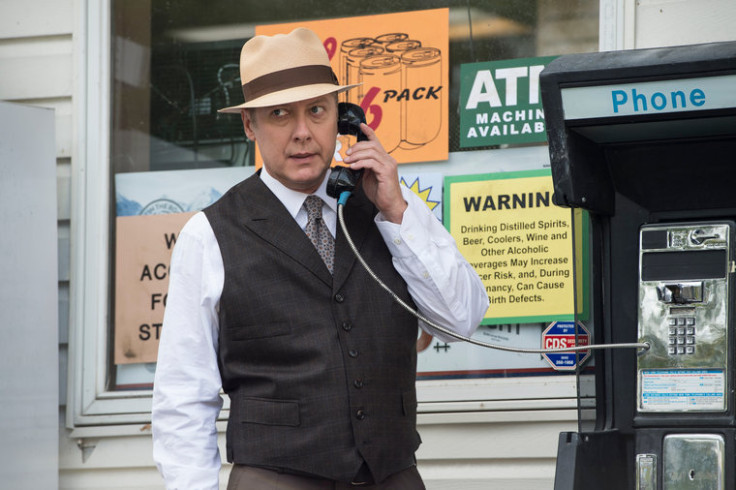 A new promo shows Red and Liz in a car, where he tells the former FBI agent: "We are very close. It will all be over soon." The episode will also find Agent Samar siding with Red and Liz, as Agent Ressler questions: "You are protecting them?" Samar explains that if the FBI brings Liz in, she will die.
Red will also fall into a dangerous situation and get separated from Liz, as he calls her from a phone booth and says: "Liz, where are you? They are coming." The promo ends with Liz running through a jungle with the FBI following her and Ressler shouting: "Stop." The voice-over declares, "Don't miss a second of The Blacklist fall finale."