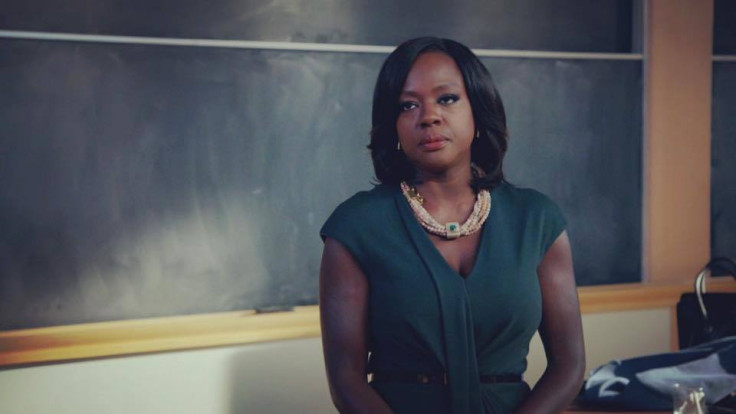 How To Get Away With Murder has never disappointed fans with its crazy plot twists even as the show promises to reveal the details about Annalise Keating's shooter in season 2's winter finale. Episode 9, titled What Did We Do? will air this Thursday, 19 November, at 10pm EST on ABC.
The official synopsis reads as follows:
ADA Sinclair discovers a break in her favor in the Hapstall case, but her actions result in a deadly outcome as details are revealed about the night Annalise was shot, including the person responsible for pulling the trigger, on the winter finale of How to Get Away with Murder.
Click here to watch the episode online and click here to watch the episode via live stream on ABC Go in the US.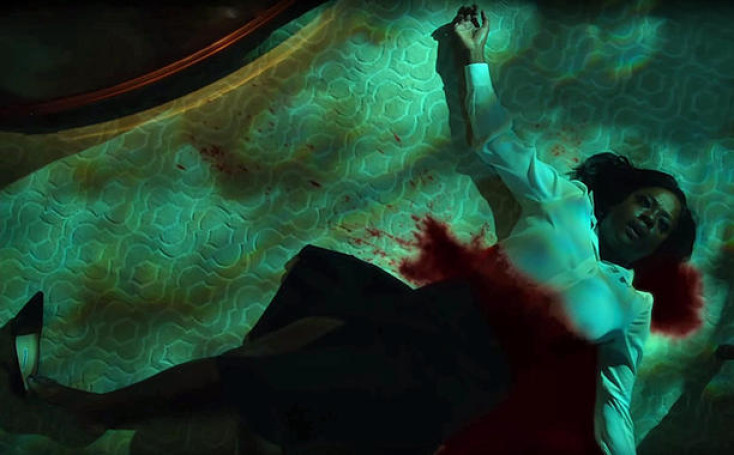 Who shot Annalise?
Creator Peter Nowalk in an interview with TV Guide teased that he did not know who the shooter would be when he first planned the story line. "We kind of decided at the last minute. We kept adding to it. Some of that is because it's very right now and it's so much more interesting than what we could've come up with then. We had the target in sight but we added a lot more to it," Nowalk shared.
He, however, added that the person it wound up being did not surprise him. "I think I was more surprised about the why, not the who. I think most people will be too. You'll definitely see the why."
The creator teased a lot of twists in the episode. "I can't say one way or the other but I will say that there are a lot of twists and turns in the way the episode unfolds."
According to Nowalk, season 2's winter finale will tease a "story line people are really dying to know more about. Or at least I am. I don't think anyone will predict what [the cliff-hanger] is. It really is about character."
Jack Falahee, who plays Connor Walsh, admitted to E!online: "The mid-season twist, right at the end, it is — Look, we all have our theories... but this one... it's crazy."