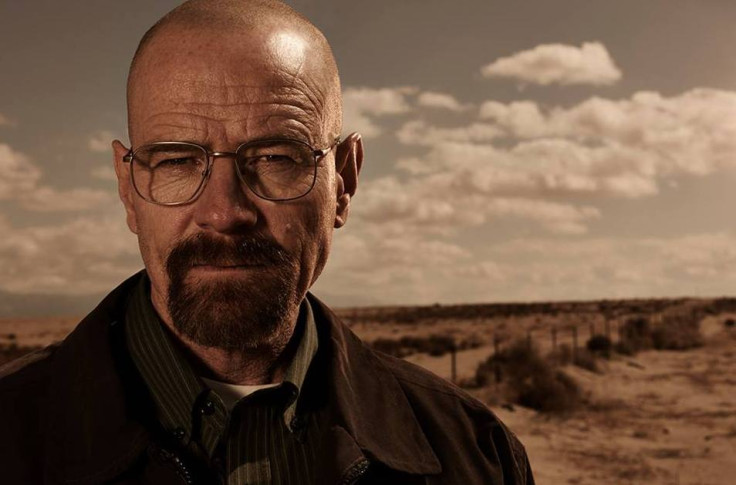 Speculations about Bryan Cranston's Breaking Bad character appearing in Better Call Saul season 3 have been swirling for sometime now. The actor has now opened up about those reports and shared an idea for how he could reprise his antihero-turned-villain, Walter White, on the prequel series.
Cranston told Nerdist, "I don't know. You could [see me on Better Call Saul]. I actually think it would be fun. I have not been approached by it. I know that [creator] Vince [Gilligan] wouldn't do anything that would damage the overall brand that he's worked so hard to develop on a stunt cast kind of thing. And then I think, well what if it isn't?"
The Why Him actor even has an idea on how Walter White will appear on Better Call Saul. He explained, "What if it's just a brush-by?" he said. "Just two guys in a market. 'Are those ripe?' 'I don't know.' And we don't even register that we knew each other three years before we see each other again. That's life. It's actually very honest that this happens. So the bottom line is I would do it in a second. If Vince wanted me to be on the show, I'd be on the show."
The third season of Better Call Saul season 3 will document Jimmy McGill's evolution further toward his destiny to become Albuquerque's most notorious criminal lawyer, Saul Goodman.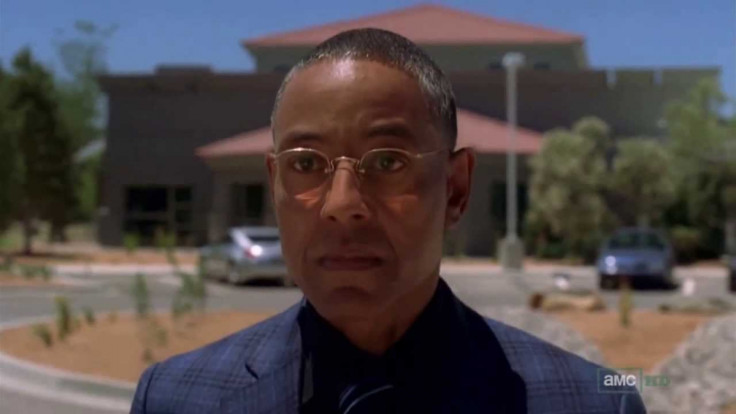 Previously, the network confirmed that Breaking Bad's Giancarlo Esposito will reprise his role as villain Gus Fring in season 3. He said, "It's really great to be back with such a great family of filmmakers and I'm so, so honored to be asked to come back and recreate this character, Gustavo Fring."
Esposito revealed that he is "excited" to be back. "I had to remind myself in coming back to be present within the character and that we're at a time where he's a little more immature than where we left off. I reminded myself that he's still finding his ways, the businessman that he is and finding his way in regard to where we left off, where he was at with the cartel. So I'm excited to be back," he added.