During the 9 February episode of the CBS show The Talk it was revealed that actor George Clooney and wife Amal were expecting twins. And now, the actor's mother has been confirmed that the couple are expecting a boy and a girl.
In an interview with Vogue magazine, Nina Clooney revealed, "It will be one of each. Yes, a boy and a girl. That's what I've been told. How marvellous! My husband and I are extremely excited."
The grandmother-to-be said that her daughter-in-law will herself choose the names of her babies.
Amal is reportedly due in June and a source close to the Gravity actor revealed that he is as "excited" and "nervous" about becoming a first-time father at the age of 55. A source told People, "George is excited but nervous. He is excited about the kids, but also has the normal amount of nerves that come with being parents."
The insider went on to add that Clooney "will be a great father because he's always had a very strong sense of family".
The source continued, "That comes from his father, Nick, and mother, Nina. If you look at it, he's had a kind of family around him, he's extremely loyal to friends."
Meanwhile, another source has revealed that Amal will be a "fantastic mother" and added, "[she] strikes me as someone who'll be a fantastic mother. Intelligent, loving, funny, smart, nurturing. She doesn't seem someone who will let kids get away with being Hollywood children."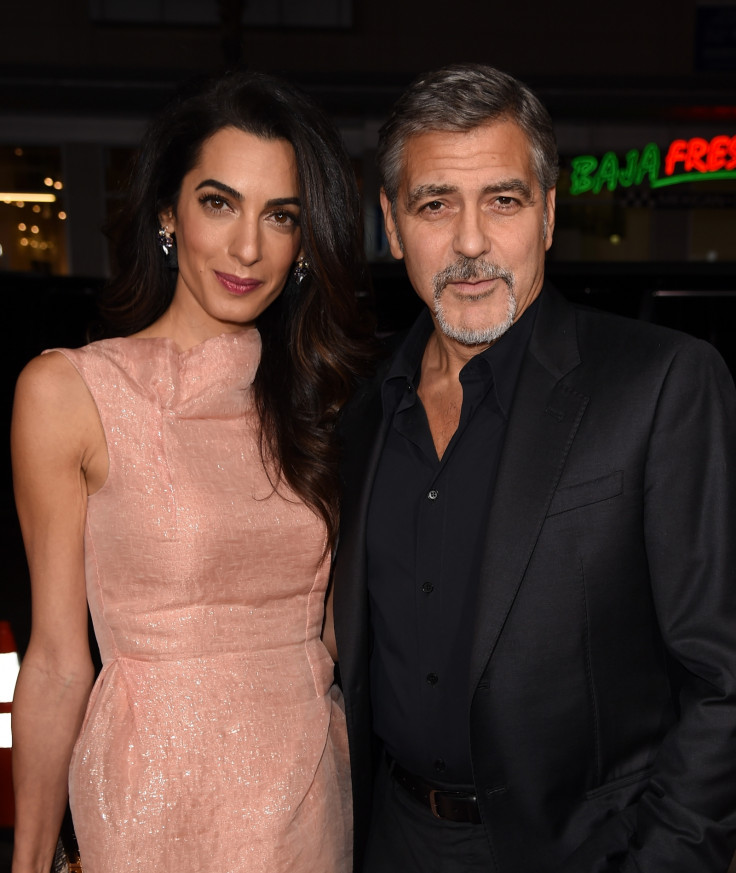 The source noted that "[George] hinted he might be taking some time off. That would be very rare for him, but now it all adds up. He's going to be the best dad". The Hollywood actor tied the knot with the Human Rights lawyer in a lavish ceremony in September 2014 after dating for almost a year.