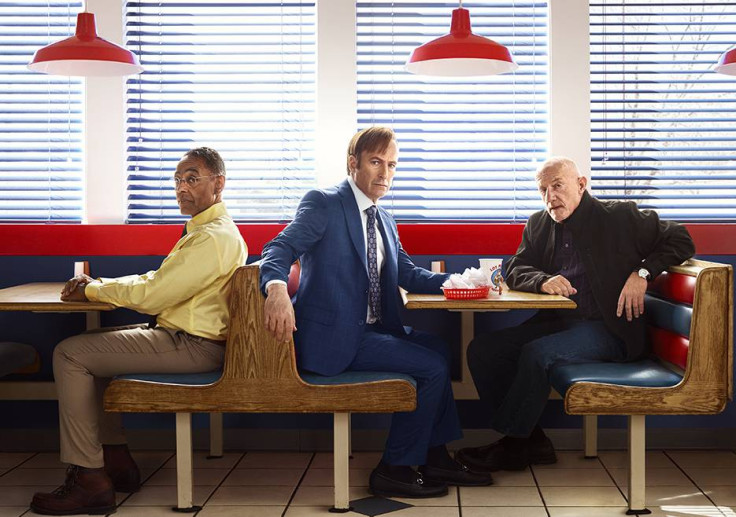 Better Call Saul season 3 returns with new episodes on 10 April where Jimmy McGill will get closer to his Breaking Bad alter ego Saul Goodman. In the premiere episode titled, Mabel, the return of mob boss Gus Fring looms.
The second season of the AMC series ended with Jimmy confessing to his brother Chuck about forging his Mesa Verde document as the views found out that Chuck had recorded their entire conversation.
Also, Mike, who had gone to the desert to take down Hector Salamanca but retreated after he heard a loud noise coming from his own car. Someone jammed a tree branch into the horn and left an ominous note on his windshield saying, "Don't".
Here are 5 things to expect in Better Call Saul season 3 [Warning Spoilers ahead]
1. The first two episodes of Better Call Saul season 3 will focus on the fallout from the end of second season. The 10 April episode will revolve around – what Chuck is going to do with Jimmy's taped confession, and Mike realising he is being watched by Gus and his people.
The promo shows Jimmy in an orange jumpsuit, which implies Chuck has betrayed his brother's trust and turned him to the police.
2. Better Call Saul co-creator Vince Gilligan in an interview teased that season 3 will get darker and will be more like its parent series. He told Variety, "Things get quite a bit darker in season three, more 'Breaking Bad'-like. We didn't set out for that to happen, it came to us organically."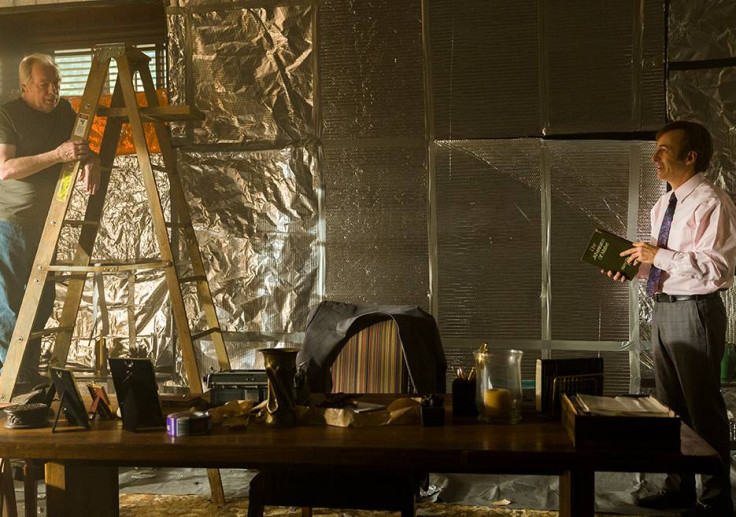 3. Bob Odenkirk, who plays Jimmy, said that the upcoming season would see his character move away from Jimmy and finally introduce himself as Saul Goodman. He said, "There's a big movement into the character of Saul Goodman. This is the first time he presents himself as Saul Goodman, which is actually kind of fun. There's more of an internal movement of this really sweet character, Jimmy McGill, who kind of shuts himself down and does some very callous things that are very Saul Goodman-like. It's just sad. It made me feel bad."
4. Actress Rhea Seehorn, who plays Kim, also hinted what is in store for Jimmy and her character this season. She said, "The challenges and consequences of things start to weigh heavily on her. There are control issues with Kim that have served her very well. I feel like control is Kim's wonder cape and kryptonite at the same time."
5. We already know that Breaking Bad actor Giancarlo Esposito will also reprise his mob boss character Gustavo Fring, but will we see Saul and Gus Fring interact? Odenkirk teased, "We're going to see a lot of Gus Fring as he builds his drug empire. Dominoes start to topple at the end of season three. Season four, if there is one, should be a rollercoaster ride."