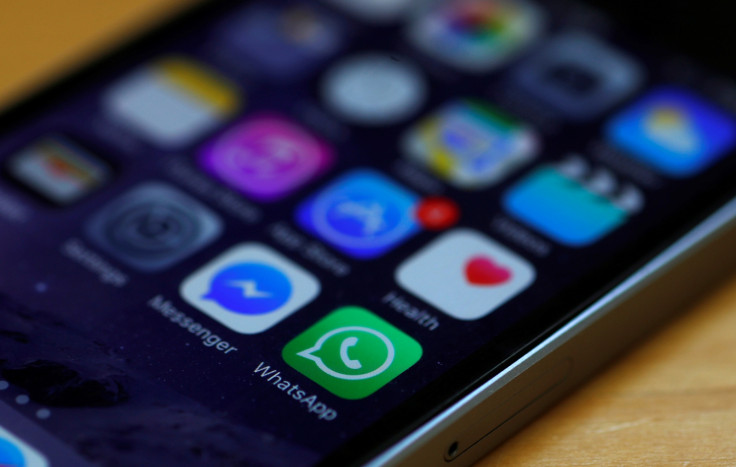 A malicious link in the form of a fake WhatsApp feature upgrade is doing the rounds. Clicking on the link leads users to install unwanted adware on their systems.
"You can activate Whatsapp's new colours by clicking HERE," says the message along with a link.
Once a user clicks on the link, they are directed to a site and asked to share the link with their friends for 'verification.' After that, all contacts and groups in the users' WhatsApp list receive a message, saying "I love the new colours for whatsapp" along with the fake URL.
After verification, users are told these colours can only be accessed on a desktop, and are asked to install an extension from the real Chrome Web Store called BlackWhats. That leads to users installing an unwanted adware on their list of extensions.
Google says it has managed to block the adware extension, but it is not known if users are still getting affected by the link. To stay safe from the adware altogether, check how to spot the fake link below.
How to spot the fake link:
The link reads WhatsApp but is written in this font: шһатѕарр.com, which is different from the way the company writes it. Even if you click on the link by mistake, do not approve any other commands and don't try to install the extension as suggested. In such cases new extensions and link can be created to fool the user.
Similar technique has been used to trick users of services like PayPal in the past.