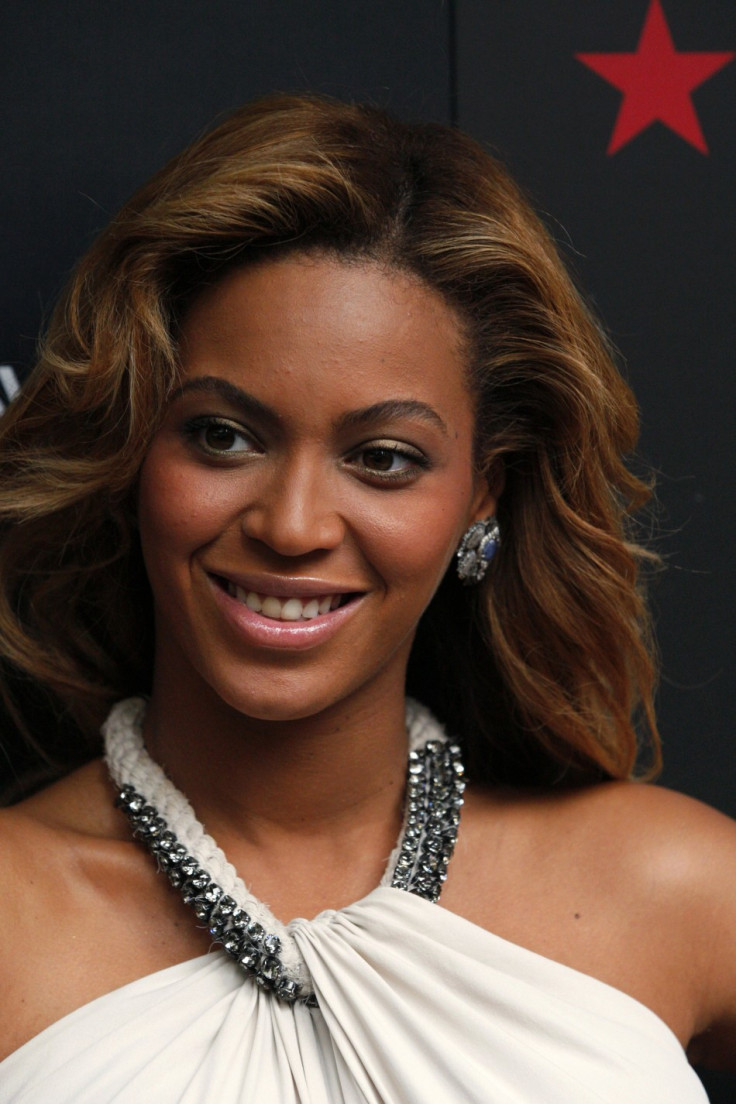 It has been a mere five months since singer Beyonce Knowles gave birth to her first child - Blue Ivy Carter. The new mother, though, is back working... in a way!
The former Destiny's Child singer gave a sizzling performance for the opening night of the Revel Resort and Casino in Atlantic City, although the new mother admitted she had some anxiety about the comeback.
"I feel a little nervous. I'm enjoying being a mother so it's like going back to my old job, and it's a little strange," she said, when interviewed for the Making of Revel video, "But it's important that you don't lose yourself and still have your own passions. And so I'm back to work, I'm back to business."
She may confessed to nervousness but on stage the 30 year old showed no signs of it, as she beamed with confidence and performed a selection of her popular numbers, including Crazy in Love, Love on Top and If I Were a Boy, along with a tribute to the late Whitney Houston - a cover of I Will Always Love You. She closed the concert with Single Ladies (Put a Ring On It) and wowed the attendees at the Ovation Hall in the Revel.
"I gotta say, it feels so good to be back home on stage," she later said, in a report by the Daily Mail.
The singer was particular about her look for the concert and the theme - modern showgirl - came from luxury couture house Ralph & Russo. According to a report in People magazine, a team of 20 couturiers worked for four weeks to complete the outfit, which was embellished with more than 500,000 crystals from Swarovski Elements.
"Beyoncé always delivers energetic performances and therefore we take into account the comfort and flexibility of each outfit and the ease of getting in and out of the pieces with quick costume changes," Michael Russo said, adding, "It was an absolute pleasure to work with her to create exquisite pieces that dazzle on stage."
The R&B songstress' rapper husband, Jay-Z expressed his support and pride for his better half on Twitter.
"I'm gonna say this and then I'm gonna end mine. BEYONCE is the best performer in the world. Period," he tweeted.
Check out the Making of Revel Videos...